Jermaine Jackson accuses ex-wife Halima Rashid of stealing his music royalties
Jermaine Jackson details the extent to which his ex-wife stole from him in a new court document which also cites his income and expenses.   
Jermaine Jackson filed a new document in his divorce case with his ex-wife Halima Rashid. He claims the woman has been siphoning money from him through his music royalties and the sale of their joint assets without his knowledge.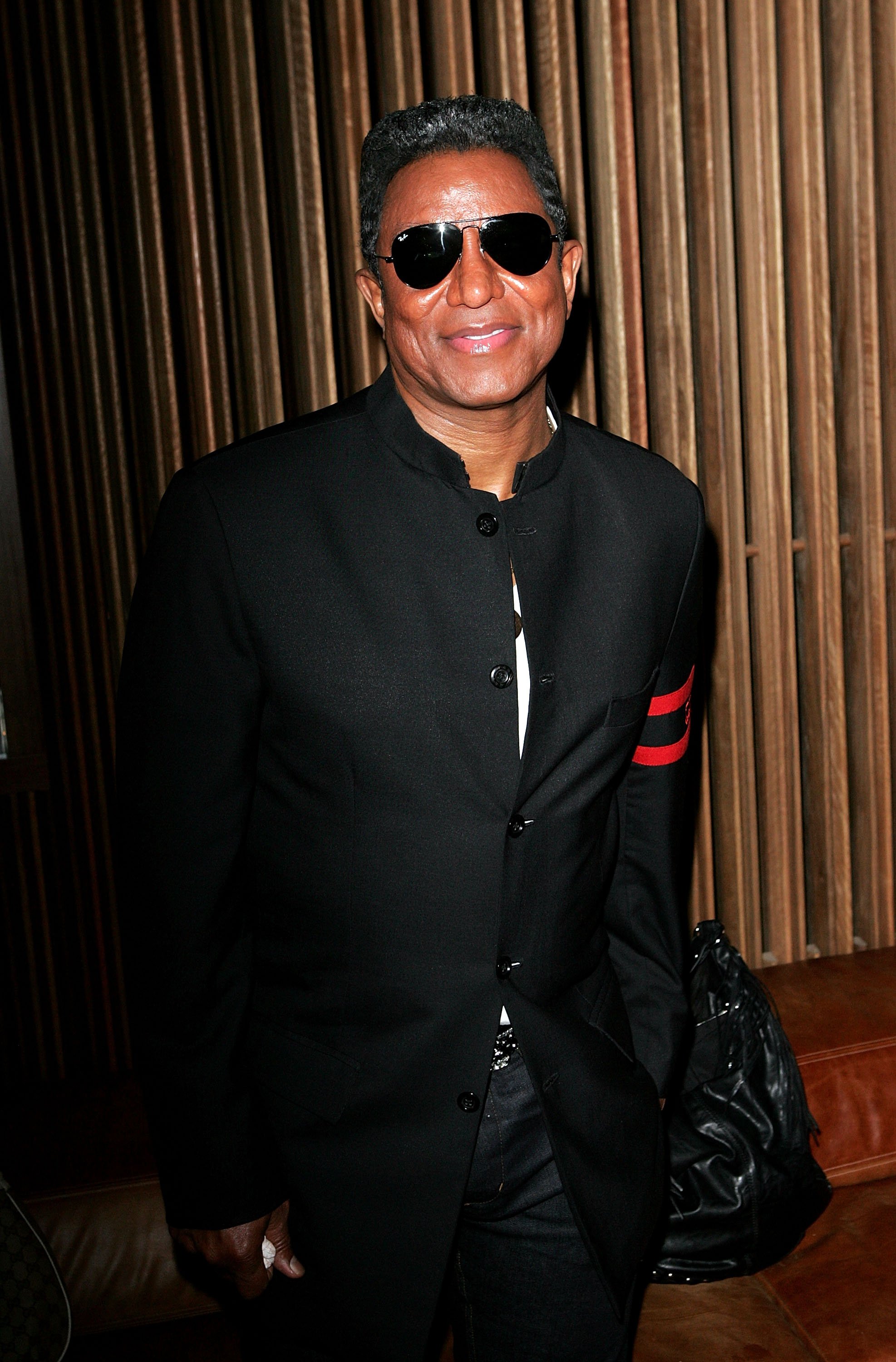 JACKSON DETAILS HIS EX-WIFE'S THEFT
In a letter Jackson's lawyer wrote to Rashid's, it details the singer's allegations and reveals the extent of Rashid's deception. It says she's been collecting his music royalties amounting to $93,991.12 since December 2017.  Moreover, it claims Rashid redirected $250k from shared assets with Jackson who believes she sold a few of their cars without his consent. 
The Jackson Five singer, who cites his ex-wife's actions as "criminal" also relays through the letter his intention to resolve their monetary and property issues by settling their transfer and sale together.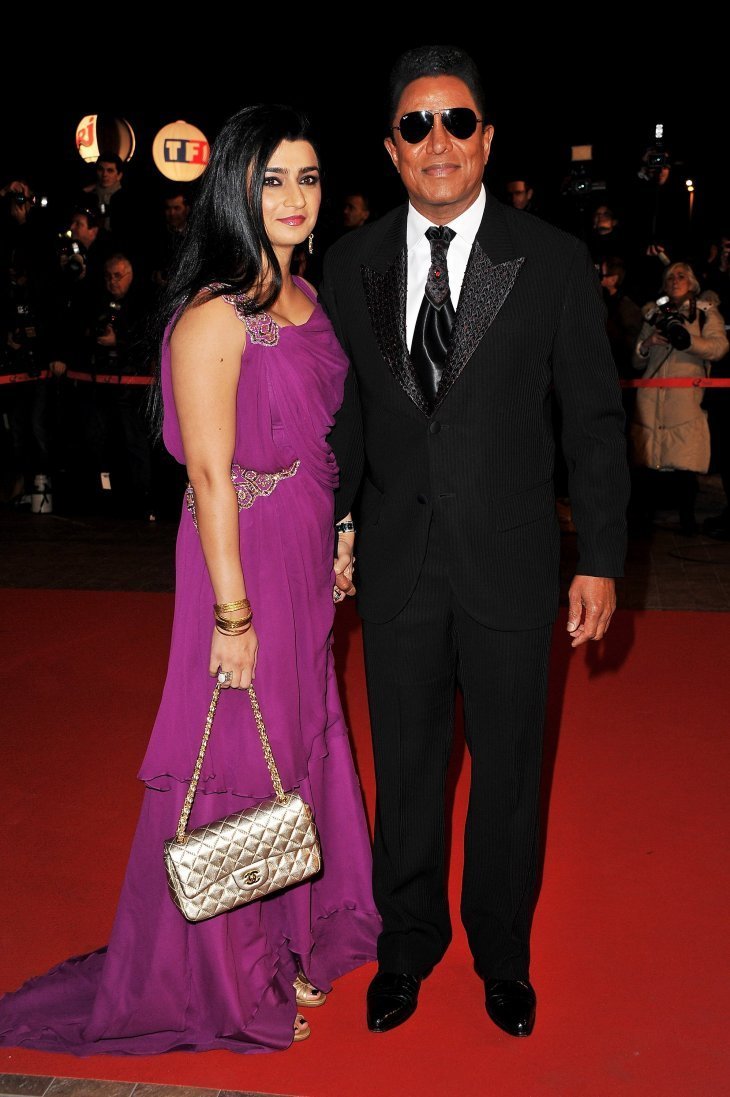 JACKSON'S FINANCIAL STATUS
Jackson admits he's hard up on money. In fact, he also reveals he's behind in his child support payments by $29k. He disclosed his monthly income as $13,952 with expenses amounting to $10,934. These expenses include an $8k mortgage, $1,500 in child support and $1,000 for clothing. 
WHEN THINGS WENT WRONG BETWEEN JACKSON AND RASHID
Jackson and Rashid haven't been seeing eye to eye since even before their divorce filing in 2016. The pair separated in 2015 after they got into an altercation where Rashid allegedly bit Jackson and he spit at her. Rashid was arrested for felony corporal injury but was later released due to lack of evidence of who the aggressor in the incident was. 
Jermaine Jackson's wife arrested for domestic violence https://t.co/b8lf8ixYig pic.twitter.com/odOkh6l4YZ

— HuffPost (@HuffPost) December 3, 2015
Months later, she filed for divorce from Jackson. In September, the singer was ordered by the court to pay Rashid temporary spousal support in the amount of $2500 a month retroactive in June 2016 when she first filed papers for the dissolution of their marriage.
When she announced their divorce, Rashid confessed she was saddened by the failure of their 12-year-marriage but believed their "lives would be better and more productive" apart. She still felt blessed to have been a part of the Jackson family.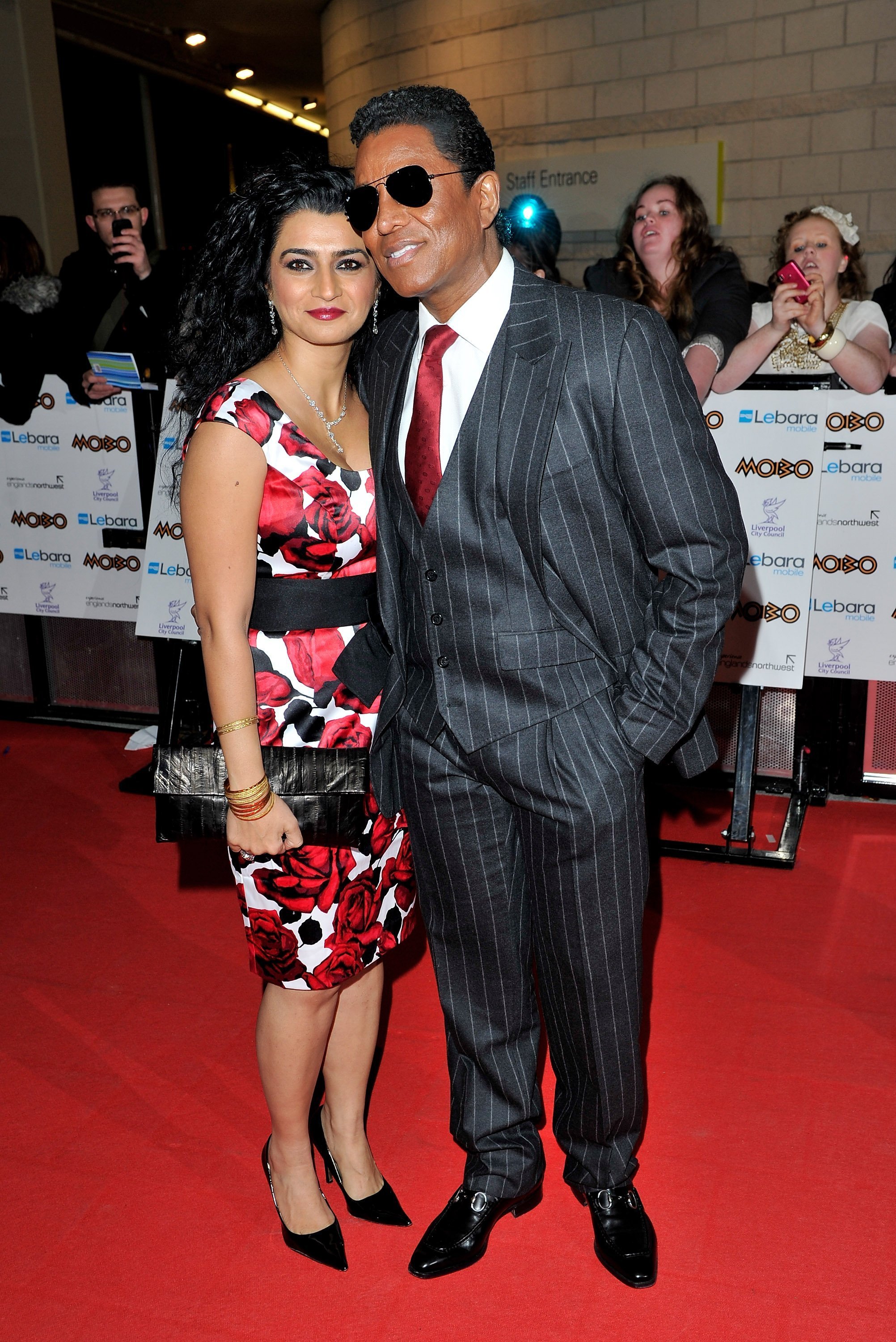 JACKSON ENGAGED TO YOUNG WOMAN
Meanwhile, Jackson, who Wendy Williams described as "a handful," has moved on and is engaged to be married to Cuban actress Maday Velasquez. The 63-year-old singer proposed to the 23-year-old in Spain in August. No details were revealed regarding their impending nuptials but Jackson told the Dutch Newspaper De Telegraf that the wedding will be soon.
April 10, 2016