Mom slammed for breastfeeding her 7-year-old son fights back
Every child grows at their own pace, and this includes when they finish breastfeeding and move on to formula or solid foods. However, a mother was recently chastised for breastfeeding her seven-year-old son.
Lisa Bridger is a mother of five from Adelaide. Her son, Chase, is seven and has severe autism. His autism plays a role in why he hasn't weaned yet because it soothes him.
She often posts pictures online of her breastfeeding Chase, but she has received backlash for doing so and has even been called a pedophile.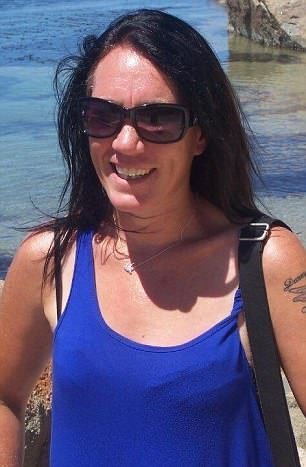 BREASTFEEDING BLUES
Lisa fought back against her cyberbullies by posting an open letter on the parenting website "Kidspot." In the letter, she addresses the audacity of people to criticize a stranger without context.
She uses childhood development facts to back herself up by saying that the average age for a child to be weaned is between four to eight years, so her son's breastfeeding is not abnormal.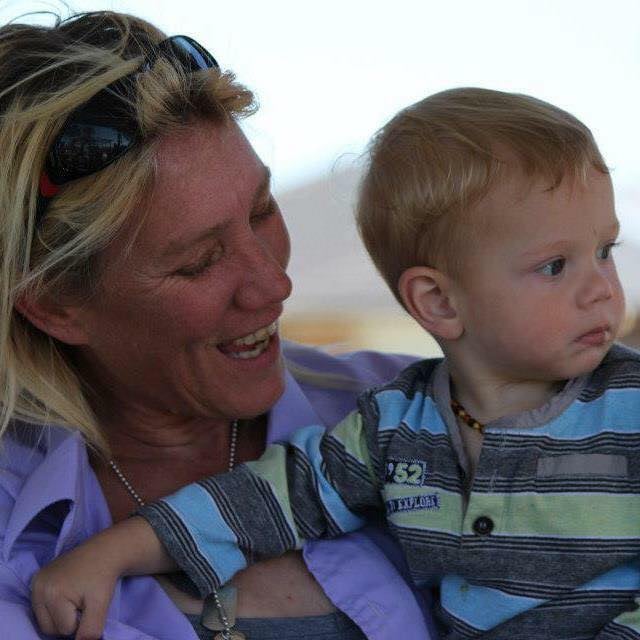 Chase's mother also addressed claims that she is breastfeeding for sexual reasons and ended the letter by saying:
"Nope wrong, I don't need a man, it's not a sexual act, you can't force a baby or toddler or older child to breastfeed, in fact, I'm ready for him to wean whenever as I have been for quite some time."
PROUD MOM
Tatyana Ali, on the other hand, breastfeeds her son, Edward, in public without worrying about what other people think. The actress has even posted pictures of it on Instagram.
During Black Breastfeeding Week last year, she posted such a picture on Instagram with a lengthy caption that detailed what breastfeeding means to her and why it should not be hidden.