Illegal 'sex cult' residence: The bizarre environment inside R.Kelly's live-in recording studio
R&B singer R. Kelly has been involved in different legal problems throughout his life. One of the most recent ones is related to his live-in recording studio.
After a couple of women accused the singer of keeping them in the Chicago residence against their will, as well as controlling every aspect of their lives, a couple of photos of the live-in studio hit the Internet showing the "bizarre" environment inside.
Cook County judge Patrice Ball-Reed slapped R. Kelly, who has been paying more than $23,000 a month in rent, with 66 building code violations that total a potential $66,000 per day after looking at the photos.
Apart from that, the judge ordered that the studio should no longer be used as a residence, so R. Kelly must only use it from 9 am to 5 pm.
R. KELLY'S INFRACTIONS
Judge Ball-Reed took that decision based on the sauna, wet bar, multiple bathrooms, a steam room, and different bedrooms with inflatable couches and mattresses on the floor.
If that was not enough, R. Kelly has been involved in some other infractions, including not removing rubbish, not maintaining adequate clearance around heat-producing appliances, not maintaining the floor "free from hopes and wide cracks and free from loose, warped, protruding or rotting floorboards," and so on.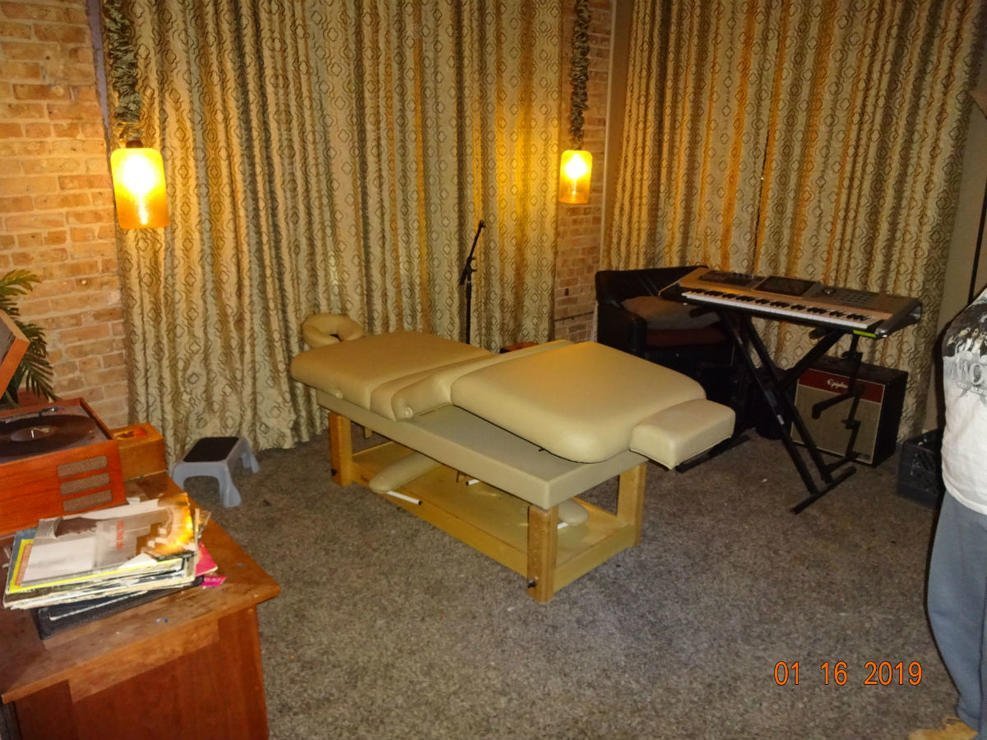 Even though the building is not supposed to be a residence, officers from Chicago's building department found different signs of people occupying the studio, including toiletries, towels, shoes, clothing and two bathtubs sporting "waste and overflows" due to not having drain plugs installed.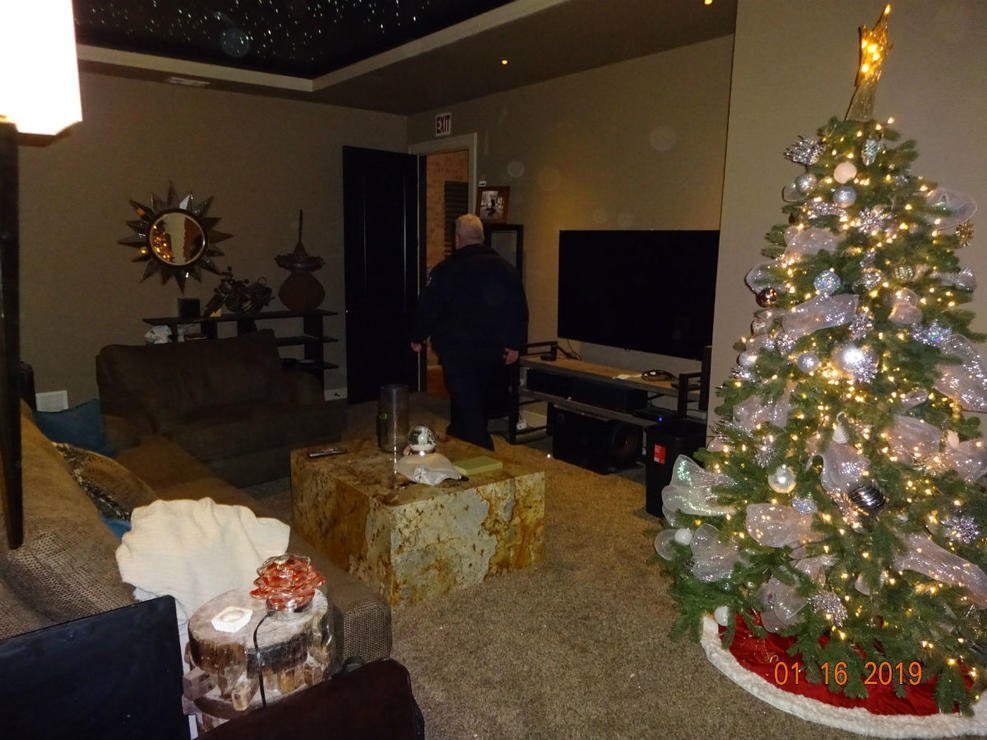 "SURVIVING R. KELLY"
R. Kelly has been under fire lately due to the Lifetime docu-series titled "Surviving R Kelly." It exposed the rapper for his predator ways, including allegations of sexual exploitation of minors and even trying to reel people into a "sex cult."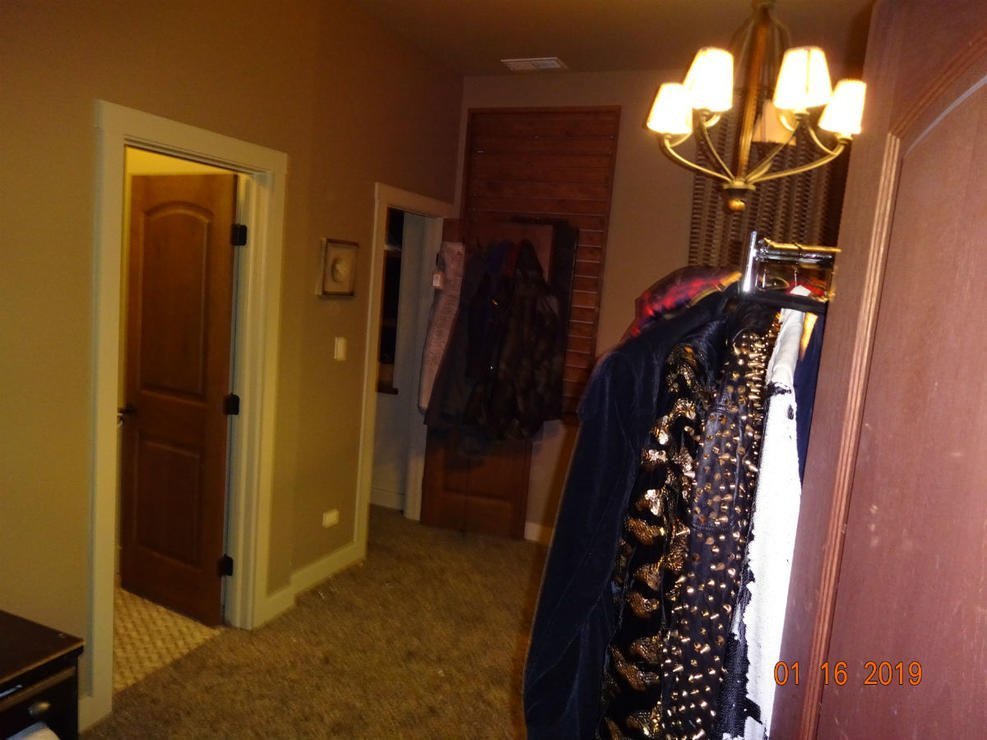 After allegations of sexual abuse were brought to light, his daughter made sure to share her piece. However, R. Kelly believes she was brainwashed after she broke her silence on her father's issues. 
R. Kelly's daughter Buku Abi is speaking out against her father: "The same monster you all confronting me about is my father. I am well aware of who and what he is. I grew up in that house." https://t.co/C1rXKQM2V6

— E! News (@enews) January 10, 2019
DECLARATION OF R. KELLY'S DAUGHTER
Joann Kelly, known as Buku Abi, spoke out on her Instagram story and admitted to being devastated. However, she did not deny his sins and even acknowledges how "terrible" he is as a father.
TMZ reported that R. Kelly plans to take legal action against the series and their creators. So far, he has not done anything, though he is expected to launch a website where he will try to discredit his accusers.