Three Men Attack Elderly Lady and Steal All Her Food
An elderly woman was robbed of her pension money and her food by three brutal thieves.
Beatriz Martinez of Stockton, California was yet another victim of a growing crime wave targeting the elderly.
But what could have been just another statistic on the urban crime chart became a small miracle, a sign of hope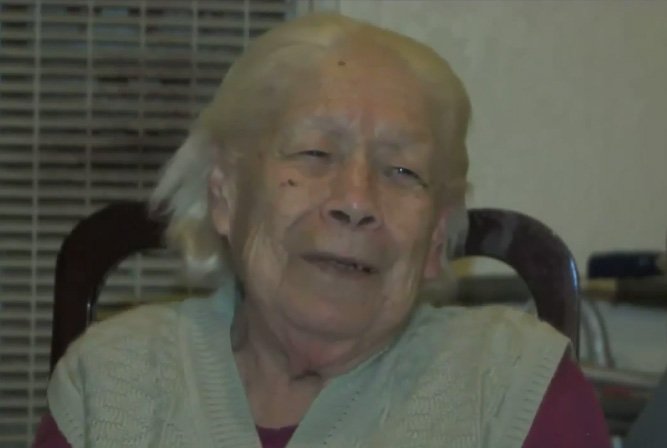 "When she gets home all of a sudden somebody knocks on her door. She doesn't know who it is, three men force themselves into the residence."
Deputy Ezequiel Pena
ROBBED FOR HER PENSION
According to San Joaquin County Sheriff's Office spokesperson Deputy Ezequiel Pena, the 82-year-old Martinez had gone to a nearby-bank to cash in her Social Security check.
Shortly after she arrived home, three men knocked on her door and forced their way into the frightened woman's home.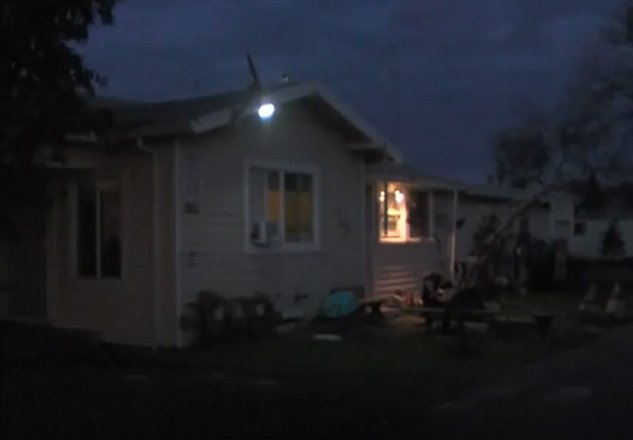 Her neighbor revealed that it is the second time in as many weeks that Martinez has been targeted by criminals and left with nothing.
HER ATTACKERS STOLE HER FOOD
The intruders which she described as one white and two Hispanic males ransacked Martinez's home, stole $80 in cash, her phone and all the food she had in the house. They dealt her several blows to the head and left her bruised and battered on the floor.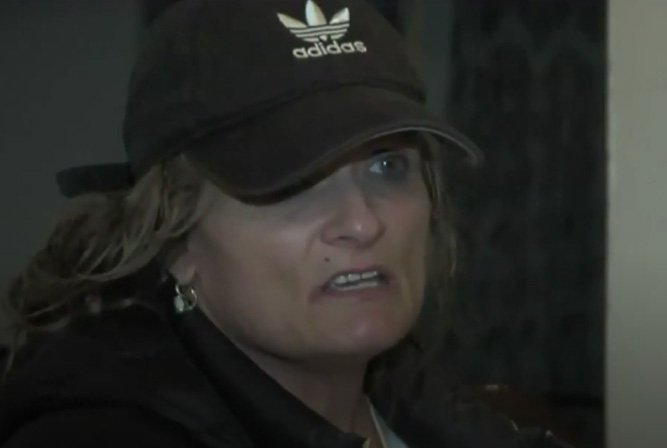 THE MIRACLE OF KINDNESS
Martinez, who speaks no English, reached out to a neighbor, Diana Munoz who called the Police. With Munoz translating, she told her story to the responding officers. That was when something extraordinary happened:
"Her money has been taken, he (the deputy) does what we would all do, takes her to the grocery store, Smart and Final, purchases food for her, takes her to her residence,"
Deputy Ezequiel Pena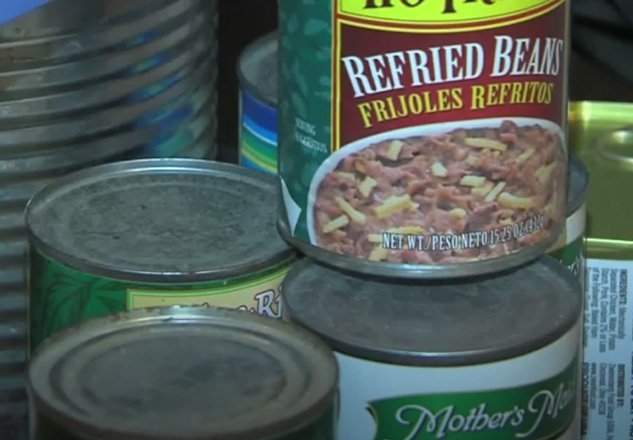 A GOOD SAMARITAN WITH A BADGE
Her neighbor revealed that it is the second time in as many weeks that Martinez has been targeted by criminals and left with nothing:
"People just don't care these days, they're just out to get what they can from whomever; the elderly, kids, whoever they can get from, so they do."
This time, things were a little different. One of the responding officers, who has not been named, saw that Martinez had no food left in the house, and took her to a nearby store where he paid for her groceries.
The elderly woman was deeply moved by the officer's kindness and thanked him profusely in her native Spanish.
San Joaquin Sheriff's Office asks Stockton residents to be on the lookout for one white and two Hispanic males who were possibly driving a grey minivan and to contact them with any information that may lead to their apprehension.
Good Samaritan stops to help after witnessing a fiery crash on I-95. His reward: A thief involved in the crash stole his truck. Deputies were able to track down the suspect, arrest him and return the truck to its owner. We thank him for being one of the good guys! pic.twitter.com/WOoNNibF8a

— Volusia Sheriff (@VolusiaSheriff) January 15, 2019
A GOOD SAMARITAN IS VICTIM OF ROBBERY
A Good Samaritan who witnessed a crash on the in I-95 in Volusia County. Florida stopped to lend a helping hand and ended up being the victim of a crime.
While the Good Samaritan was assisting at the site of the fiery crash, his vehicle was being stolen by one of the victims of the accident.
Responding officers at the scene of the accident immediately issued a  countywide alert for the stolen truck. Deputies searched the crashed vehicle and discovered a Daytona Beach address.
When they arrived at the address they discovered the stolen truck, and the perpetrator, 27-year-old Zachary Searls who has been taken into custody.
In a related story, a police officer adopted the baby of a homeless woman with drug addiction that he helped while on duty.