Mocking video shows a puppet Trump singing bizarre ABCs representing his presidential actions
A puppet version of Donald Trump was featured in a parody video, which mocked his administration through a three-minute song.
Economist and author Ian Arthur Bremmer posted the video via his Twitter account on January 23, featuring Trump's puppet-form singing a parody of the English alphabet song.
In the song, each letter represents - or rather, mocks - certain word or event related to Trump's administration.
The video also features Bremmer himself, in the puppet form, who is seen keenly observing Trump's performance and even moving along to the rhythm of the song.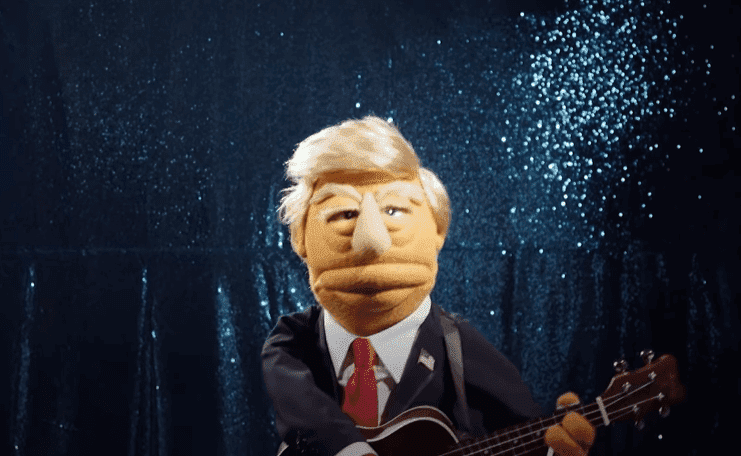 The song starts off with the line, "A is for the great, great 'Anger,' that  everyone's talking about, B is a beautiful 'Border Wall' to keep the brown kids out."
Trump's parody song then moves on to "C for the 'Chinese,' breaking all the rules, DeVos is gonna 'Defund,' all of your little schools.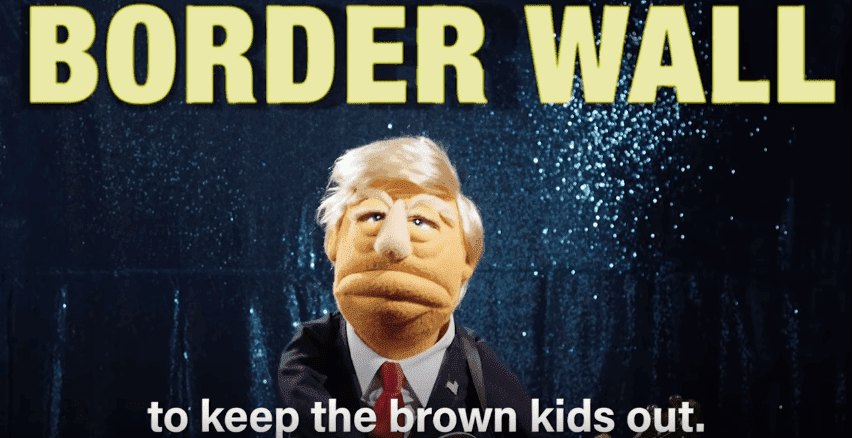 The parody reaches at an entirely new satirical high when Trump's puppet arrives at the letter 'I.' At this point, the lyrics suggest that 'I' is the only letter that Trump never gets tired of.
"It's 'I,' the greatest you'll ever see. 'I,' a letter invented by me. 'I,' the point of ABC. What other letters do you really need?" the lyrics continue.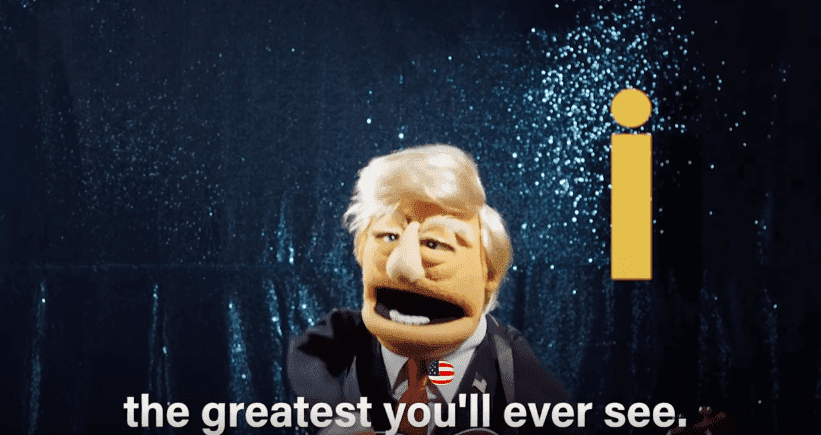 From there on, the 'ABC song' never really moves forward as the Trump puppet is seen stuck on the letter 'I.'
When Bremmer's puppet-form makes this point, Trump's puppet calls him a "hater" and then goes on to accept that the song is really the "ABCs of me."
Trump's ABCs. The shutdown, healthcare, China trade war - The President takes on the issues and takes the stage in a special music number. Sing-along! @GZEROMedia #PuppetRegime pic.twitter.com/nK2n5BDoi8

— ian bremmer (@ianbremmer) January 23, 2019
A look through GZERO Media official website shows that this is not the first time that Bremmer has parodied Trump. There are several other videos of the U.S. President being mocked along with other popular political figures.
Previously, Bremmer has also made a parody video of the Facebook CEO, Mark Zuckerberg, titled "The CEO of Darkness," Russian leader Vladimir Putin, titled "President of all the Russias," North Korea's King Jong-Un, titled "The Supremest Leader," and many more.
Building a border wall at the US-Mexico border has been one of the primary priorities of Trump administration, which has even resulted in the recent government shutdown.
Amid the ongoing shutdown, House Republicans recently voted to approve a bill to fund President Donald Trump's border wall but anything conclusive still seems far away as Democrats pledged to disapprove the bill it in the Senate.