Budweiser released a powerful 2019 Super Bowl commercial and it's pure gold
Budweiser's 2019 Super Bowl commercial includes a new addition to the family – April, the Dalmatian. 
The commercial features the iconic Clydesdale horses, along with April to showcase Budweiser's intention of keeping up with sustainable energy. 
The advert, titled "Wind Never Felt Better," shows April sitting on a back of the carriage, her ears "blowing in the breeze," so to speak.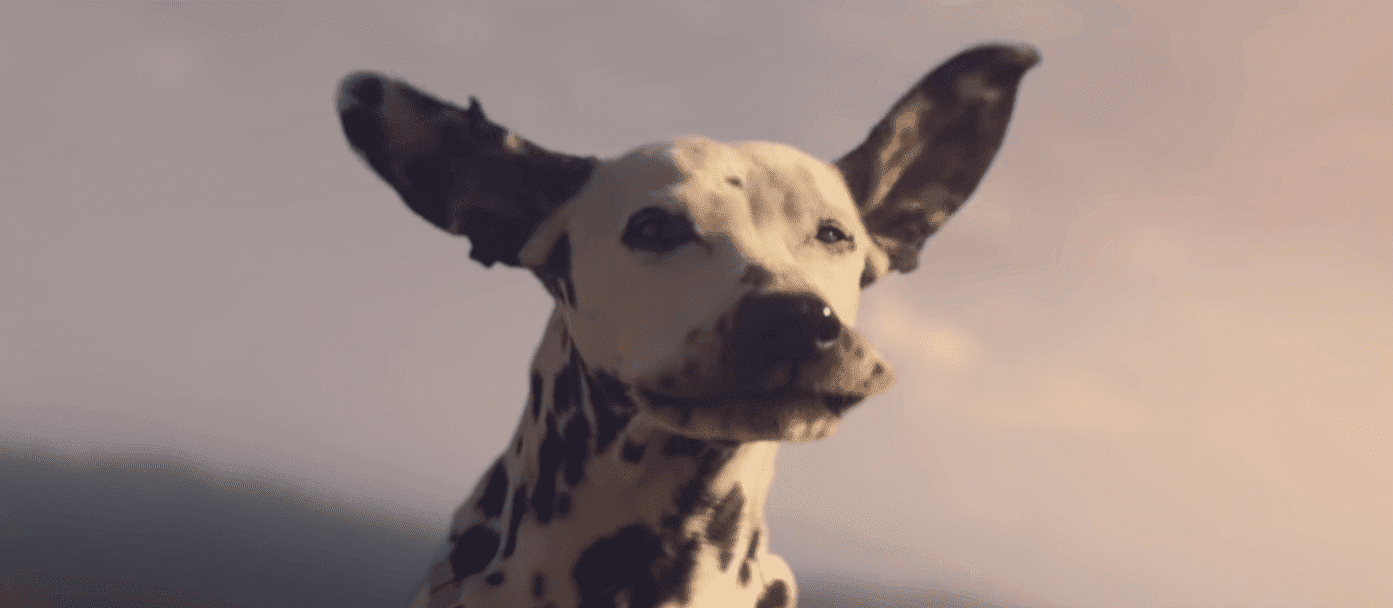 Bob Dylan's "Blowing In The Wind" adds just the right amount of nostalgia. It's only when the camera pans out, that we see the horses are galloping through a wind farm. 
The company announced recently that they would use renewable energy from wind farms to brew their beer, and that clean energy will be donated to the 2019 Super Bowl.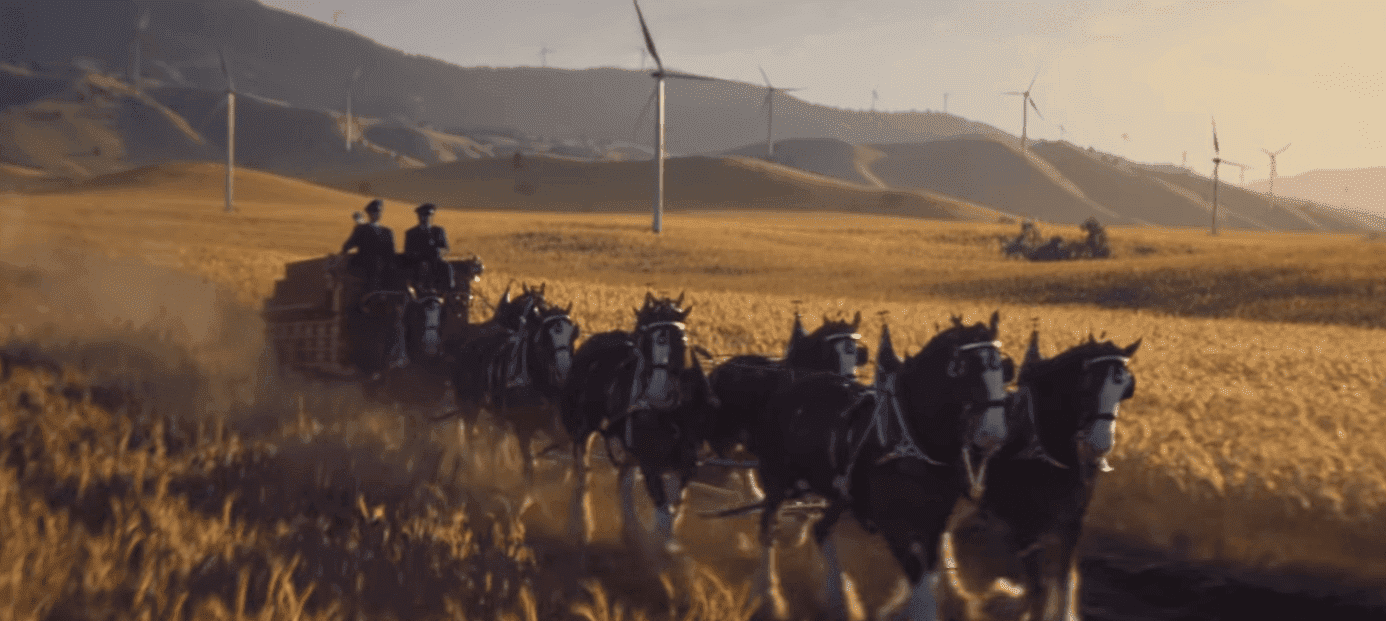 Speaking exclusively to USA Today, their vice president of sustainability, Angie Slaughter, reminded viewers that sustainability is everybody's responsibility: 
"It's more than just beer. This commercial is for everyone. It's something we should be thinking about every day."
Budweiser are known for their hard-hitting ads, with the 2018 commercial showcasing the brewery's decision to provide clean water to hurricane victims. 
Back in 2002, the company also released one of their most iconic adverts to date as the team of Clydesdales paid homage to the lives lost during 9/11.
The one-minute clip showed the horses traveling to New York, where the skyline appeared barren without the two larger-than-life twin towers. 
When the horses reached the field just outside the city, they dropped to one knee to "respectfully honor those affected by the events of September 11th." 
The commercial only aired once, to show that the company had no intention of monetizing another's pain. The vice president of marketing explained at the time: 
"While the original ad aired just once, the Budweiser Clydesdales delivered our sentiments in a moving way that continues to resonate."
The Clydeshorses has a prolific television career. The first advert was created in the late eighties, and they have continued to steal our hearts ever since. 
The commercial showed the horses pulling a wagon with a Christmas tree on it before a printed messaged wished viewers a happy festive season.