Angela Bassett defies her 60 years in plunging dress with high slit in pics with husband of 21 yrs
Angela Bassett, the multi-awarded actress, took to Instagram to share a photo posing next to her husband for the Entertainment Weekly party and the SAG Awards.
The post was a collage of two photos. The one on the left showed the actress wearing a beautiful black ensemble with her curly hair let loose smiling and waving at the camera. That image was from the Entertainment Weekly party.
In the photo on the right, Bassett was rocking a sleeveless, silver gown that had a gorgeous V-cut design. Right next to her, her husband Courtney B. Vance was flashing his smile in a black suit.
THE CAPTION AND HER FOLLOWERS' REACTION
For the caption, the actress revealed that her husband and her glam squad kept her moving so that she could go to the previously mentioned events on two consecutive nights.
As soon as she uploaded that post, her followers took to the comment sections to share their thoughts.
"Gorgeous! She is giving lessons on how 60 is suppose to look like," [sic] admitted one user.
"Congratulations Queen @im.angelabassett you look amazing at 60 beautiful," shared a second follower.
"Slay Lady! You two look amazing," pointed out another person.
MORE PHOTOS OF THE EVENT
During the SAG Awards, the couple took their time to posed for the camera, setting clear that no matter the age, (Bassett is 60 and Vance is 58), people could look gorgeous if they take a good care of themselves.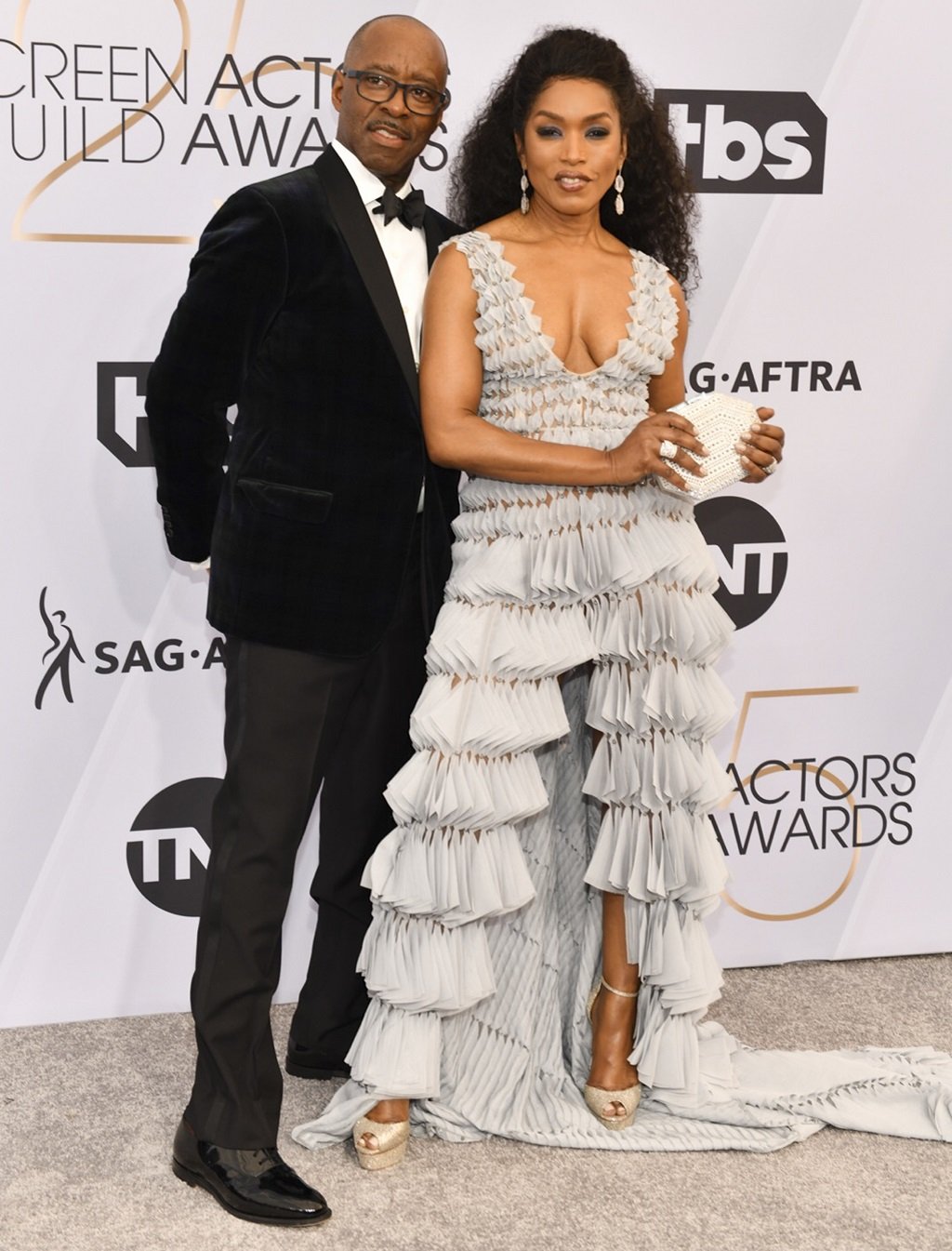 It is not the first time that Bassett shocks people with her age-defying look, though. In December 2018, the actress was on the cover of the Gio magazine, wherein she addressed some aspects of motherhood.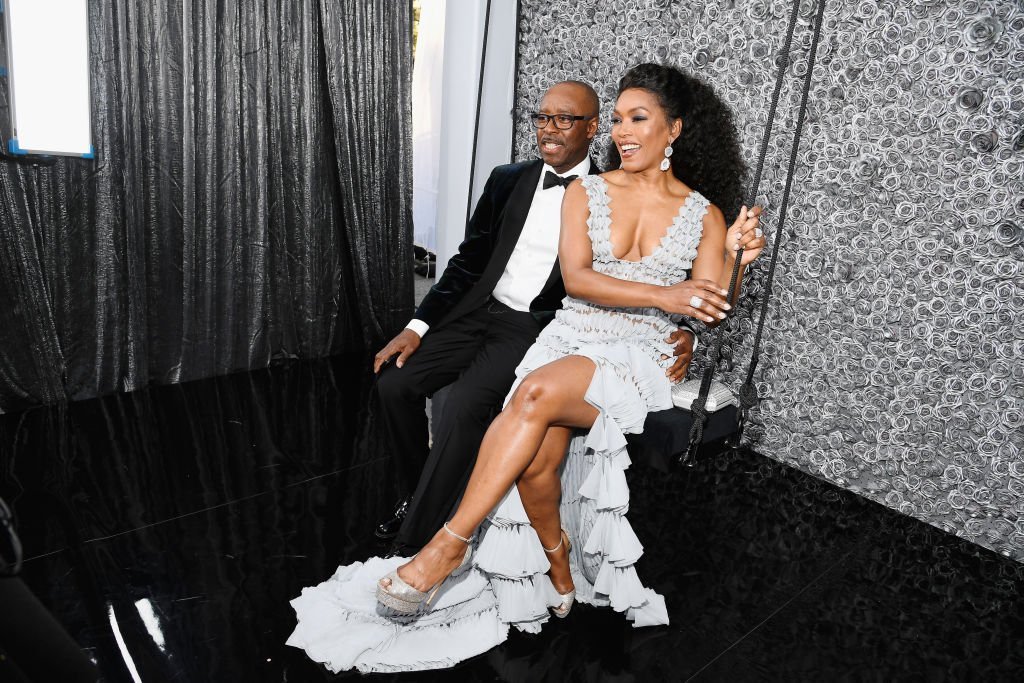 HER APPEARANCE IN GIO
In the pic, the 60-year-old woman looked ageless in a form-fitted white dress and beautiful, messy hair. One of the most striking aspects of the post was her stunning figure.
During Gio's interview, Bassett talked about different aspects of her life, including her inspiration, her trips, and the pieces of advice she has received. One of the topics that attracted more attention, though, was her thoughts on motherhood.
HER THOUGHTS ON MOTHERHOOD
Angela was asked about what she would like her legacy to be, to what the actress revealed that she wanted others to think of her as a woman of faith, a loving mother who instilled positive values in his children, and an actress "whose body of work gave people joy and filled their spirits."
Later, Angela said that motherhood taught her that she is not perfect and that it was okay. "Perfection isn't required for parents. Instead, I'm driven to work hard every day to be the best example I can be for my children," admitted the actress.