Impish Prince George loves to give nicknames to family members - so he also made one for himself
It appears the Royals are fond of giving themselves amusing nicknames. See some below
While Prince George and Princess Charlotte were playing around a stream near the Middleton family house, minded by their grandma, a woman walking her dog happened upon them. The 5-year-old Prince George began to stroke the dog, and the woman decided to engage in innocuous chit-chat with the boy after being warned not to take pictures of the children by their police escort.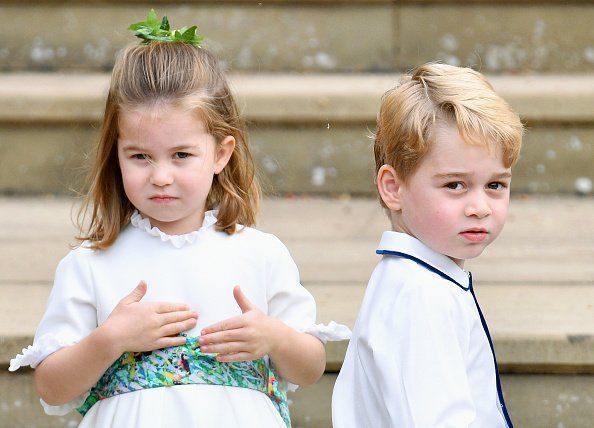 The woman, who remained anonymous, reportedly told The Sun that she asked the third-in-line to the throne for his name, only to be shocked when the little boy told her his name was Archie, smiling as he said so. She thinks it is lovely when children play with their names, just like George has done.
The British Royals are fond of ascribing other names to themselves. At school, he is called 'PG'. His parents took the name up and began calling him 'PG Tips' and sometimes just 'Tips' after the brand of tea.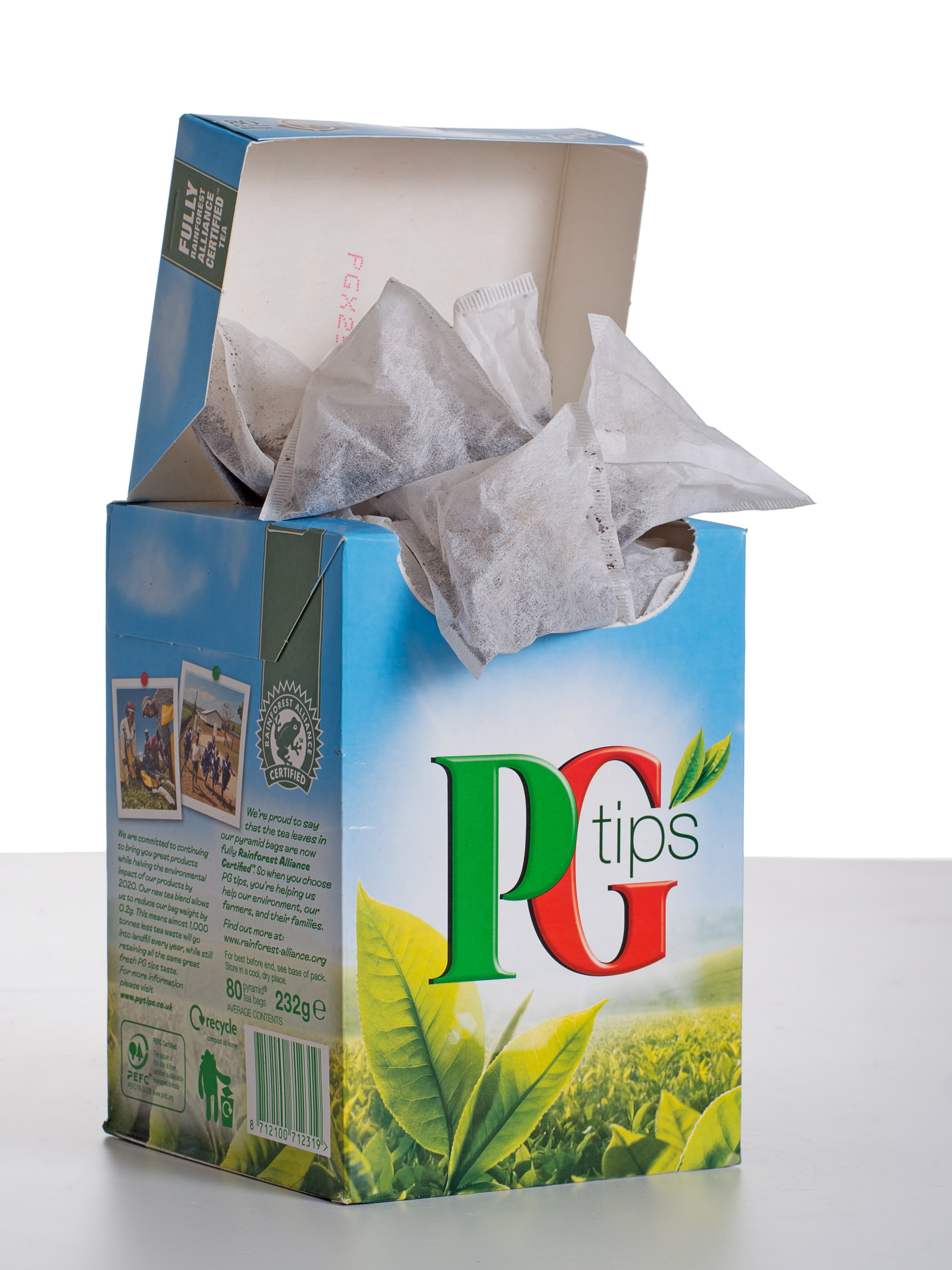 He certainly has his parents to take after in the nickname department. When his mother, Kate, was at school, she was called Squeak, and since her sister is Pippa, they were jointly called 'PipSqueak.' Prince William, in his school days, was called 'Steve.' He was called 'Wombat' when he was a child by his mother.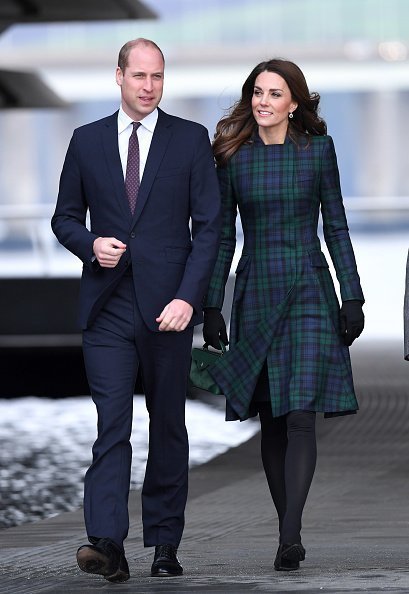 The Queen herself is also in on the nickname game. Hers is 'Lilibet,' stemming from her inability to pronounce her name right from her childhood. Her husband, Prince Philip, calls her 'Cabbage' or 'Sausage.' Prince Philip is not left out, sometimes called 'Phil the Greek' or 'Starvros.'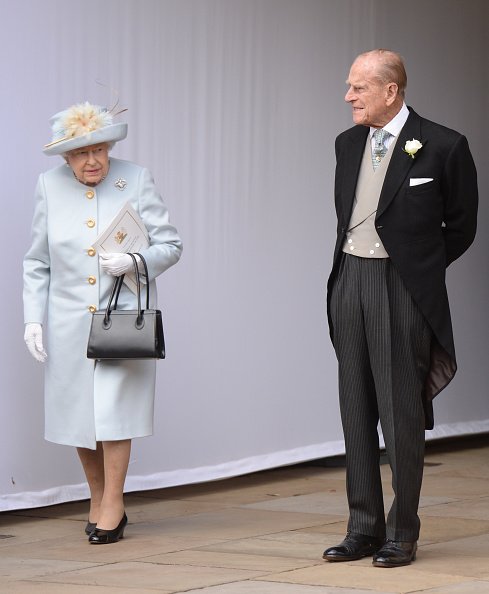 Prince Harry has been called as 'Flash' and also 'Potter' after Harry Potter.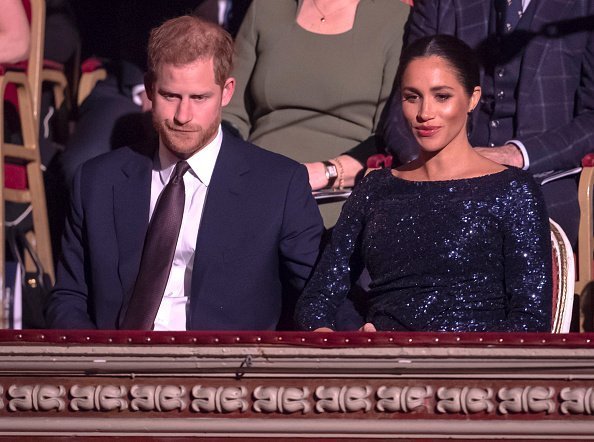 Still on cute nicknames, little Prince George has one he calls his father. When Kate and William were visiting Leicester, a fan came up to Kate and talked with her. The fan later revealed 'Kate said that William was playing football with the children last night and one of them said, I think it was George, 'Are you playing football tomorrow, Pops?'' It is quite adorable that the children also call their dad by a special name. William and Kate's visit to Leicester was to pay respects to helicopter crash victims, particularly Leicester City FC chairman Vichai Srivaddhanaprabha, whom they knew.