Man caught on infamous video punching 11-year-old girl in the face charged with assault
Being a police officer can be a grueling job. Besides the long hours, there are all the different and terrible types of crime one is exposed to. One off-duty officer from Black Mountain recently experienced this.
David Steven Bell, a 51-year-old man from Black Mountain, has been charged with assault following an incident at a local shopping mall where he physically harmed an 11-year-old girl.
An off-duty officer saw this happening and arrested him. His official charges are one count of assault on a female under 12 and two counts of assault on a female.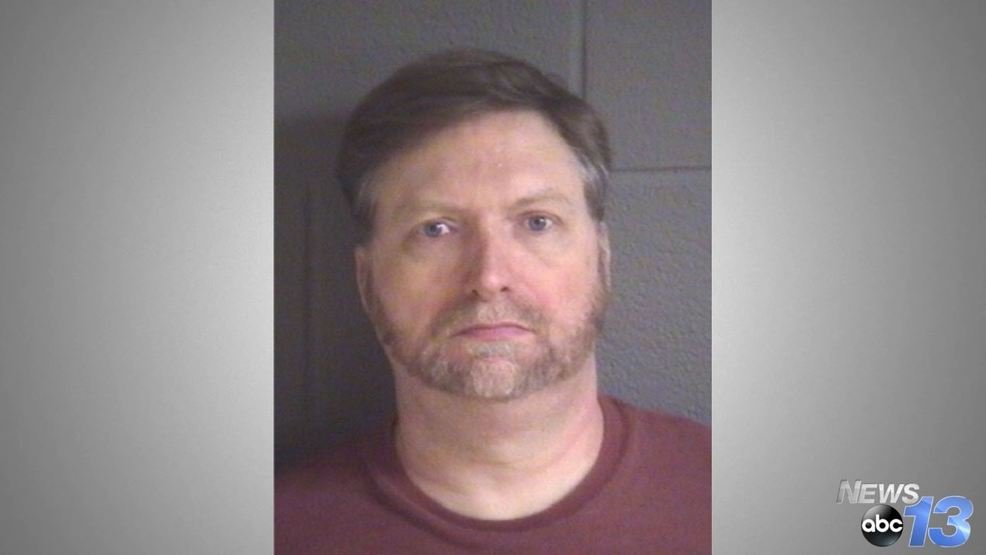 MALL ATTACK
An anonymous source took a video of the incident, which shows David surrounded by minors. The girl came towards him, and he pushed her and then threw punches at her.
The girl's name and current condition, along with the status of the investigation, is not known. However, what is certain is that the investigation is still underway.
We are aware of the videos circulating on social media. The @AshevillePolice responded immediately and the situation was diffused. An arrest has been made. Please contact the Asheville Police Department with further questions.

— Asheville Mall (@AshevilleMall) January 13, 2019
David, at 250 pounds and 6'5, claimed that he acted in self-defense because he felt threatened by the 11-year-old black girl. According to his attorney, he has PTSD, which can cause him to act out in stressful situations:
"His actions were in an effort to defend himself against the perceived threat from a large pack of youth who had trapped and surrounded him." [sic] 
ICE BABY
Unfortunately, this is not the only case of a man assaulting a minor. Last year a man from Greenwood gave himself into the police claiming that he had drowned his six-month-old daughter in an icy lake.
2 Missouri officers saved the life of a 6-month-old girl whose father walked into their police station and said he had just drowned his daughter, authorities say. https://t.co/mD3IDp1LLw

— NBC News (@NBCNews) December 19, 2018
The police immediately jumped on the case and tried to get to the baby before it was too late. Luckily, the baby had only been in the water for ten minutes before the police arrived, which gave her a better chance at survival.
Jonathon Zicarelli will be back in court Jan 7.
But better news: I'm told the baby girl is doing much much better today after being treated for severe hypothermia. @41actionnews pic.twitter.com/9a27qrC39A

— Sarah Plake (@SarahPlakeTV) December 18, 2018
The baby was taken to the hospital to be monitored. Her father was arrested and charged with first-degree domestic assault. He stated not being able to provide for his family as the cause of the murder.