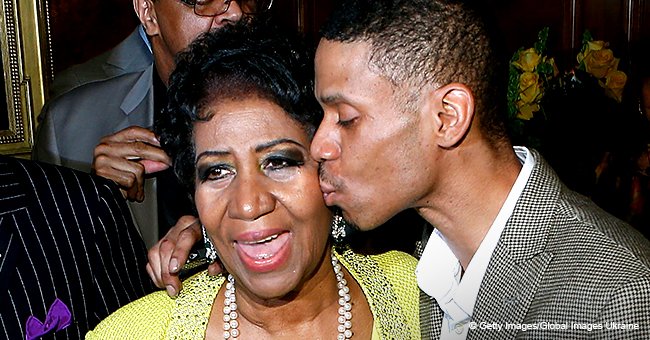 Aretha Franklin's youngest son reportedly serving jail time for DUI charges weeks after her death
Aretha Franklin's son seems to have taken his mother's death quite hard, as he is reportedly serving jail time for DUI charges just weeks after her death.
Law enforcement agents in Michigan have confirmed to The Blast that Kecalf Franklin was arrested on October 27, 2018, for driving under the influence of alcohol, just two months after her mother passed away from pancreatic cancer.
On December 19, Kecalf stood in trial and was given the maximum sentence of 93 days in prison after pleading guilty to driving under the influence. He has been in police custody since October and will remain there until February 26.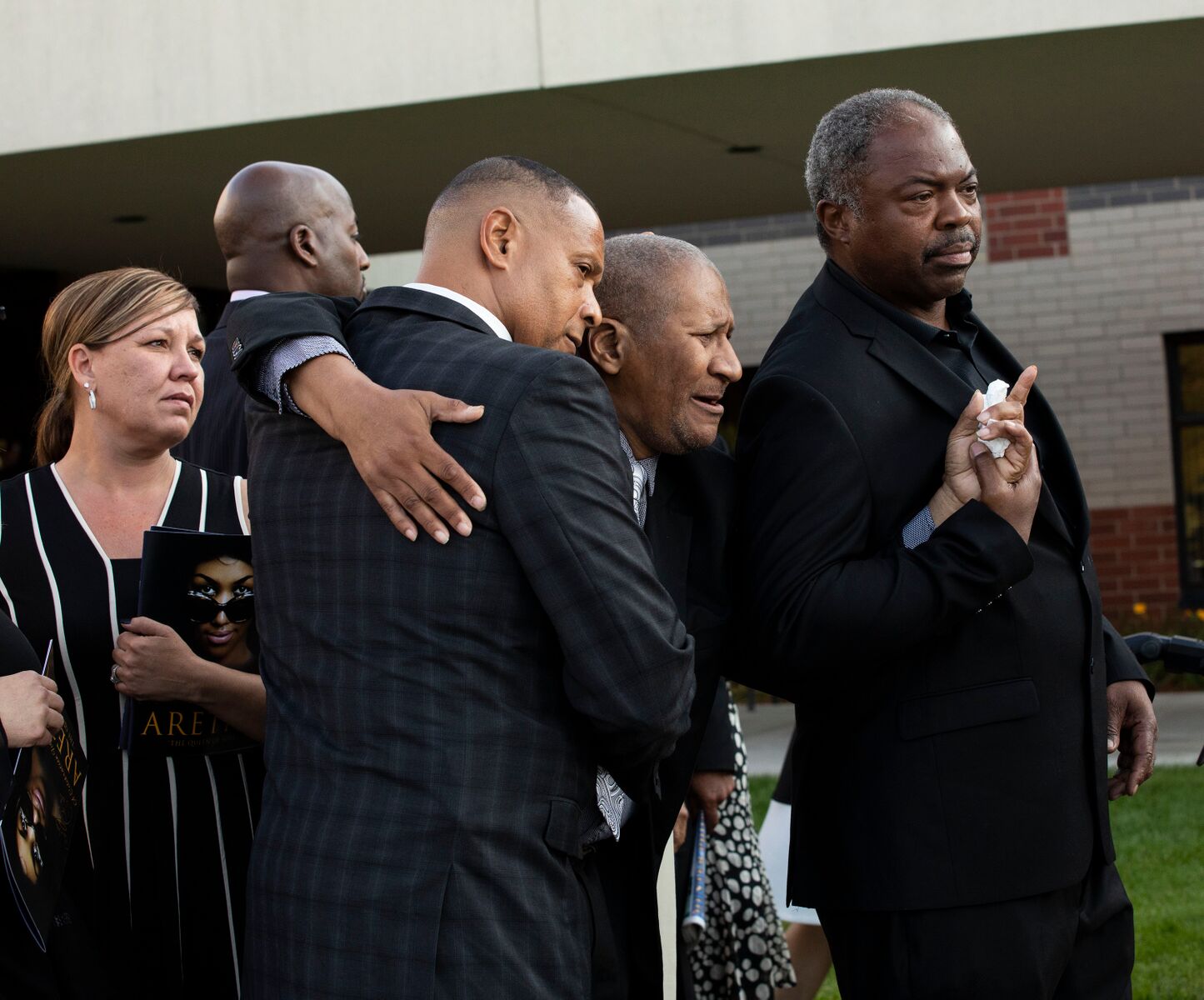 Aretha Franklin's family members mourning her death | Source: Getty Images | GlobalImagesUkraine
Kecalf Franklin is Aretha's son to her road manager Ken Cunningham. Aside from him, Aretha has three more sons named Edward, Clarence, and Teddy, and a daughter named Victorie who are all involved in a current estate battle for Aretha's properties.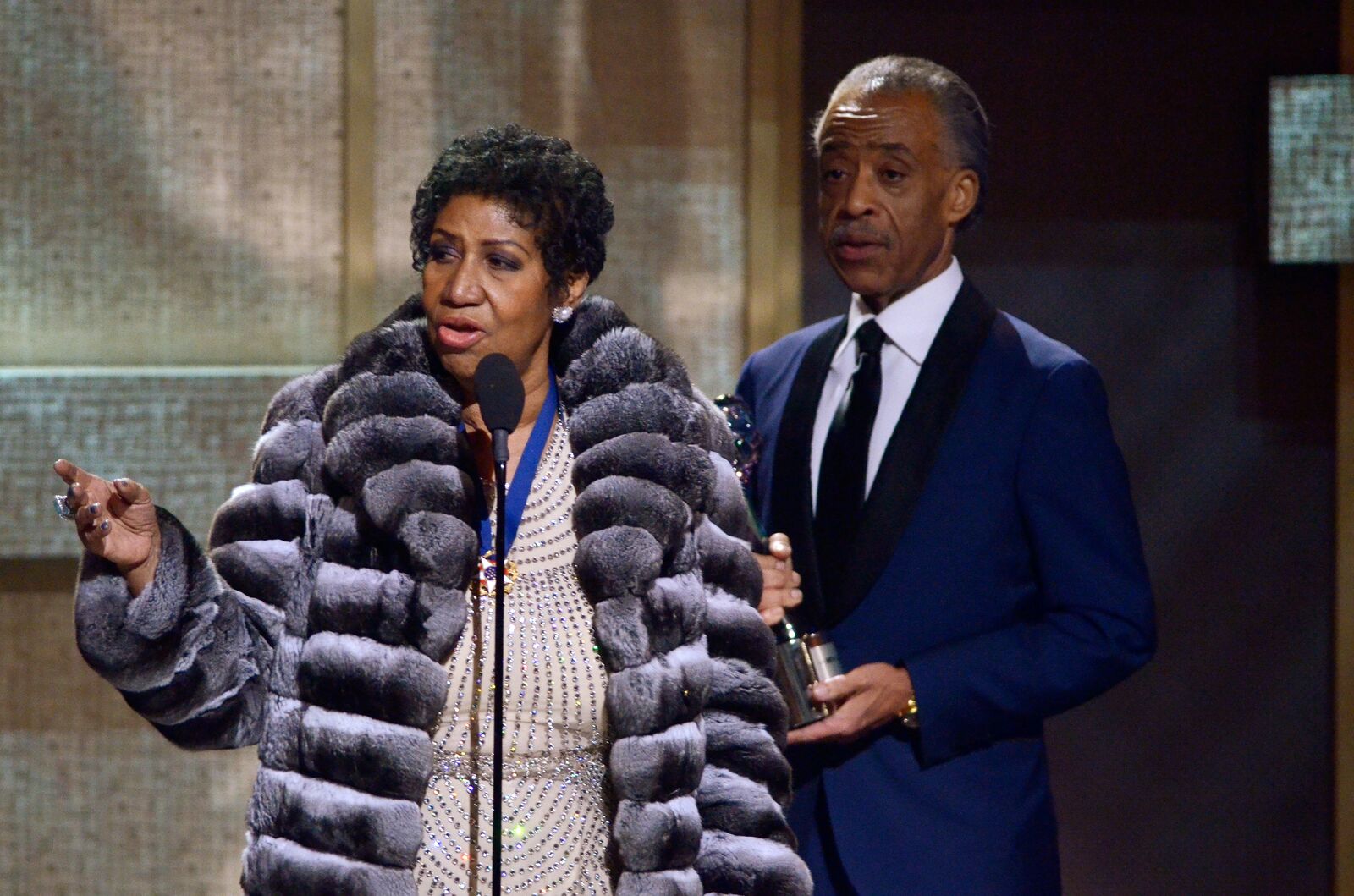 Aretha Franklin speaking on-stage | Source: Getty Images / GlobalImagesUkraine
Kecalf is the youngest of Aretha's four children, born in 1970. He worked as a Christian rapper but was never as successful as his mom. He clearly has not been going through a good time after his mother's death, as he has been under the influence since then and was even caught driving under the influence which led him to his current stint in jail.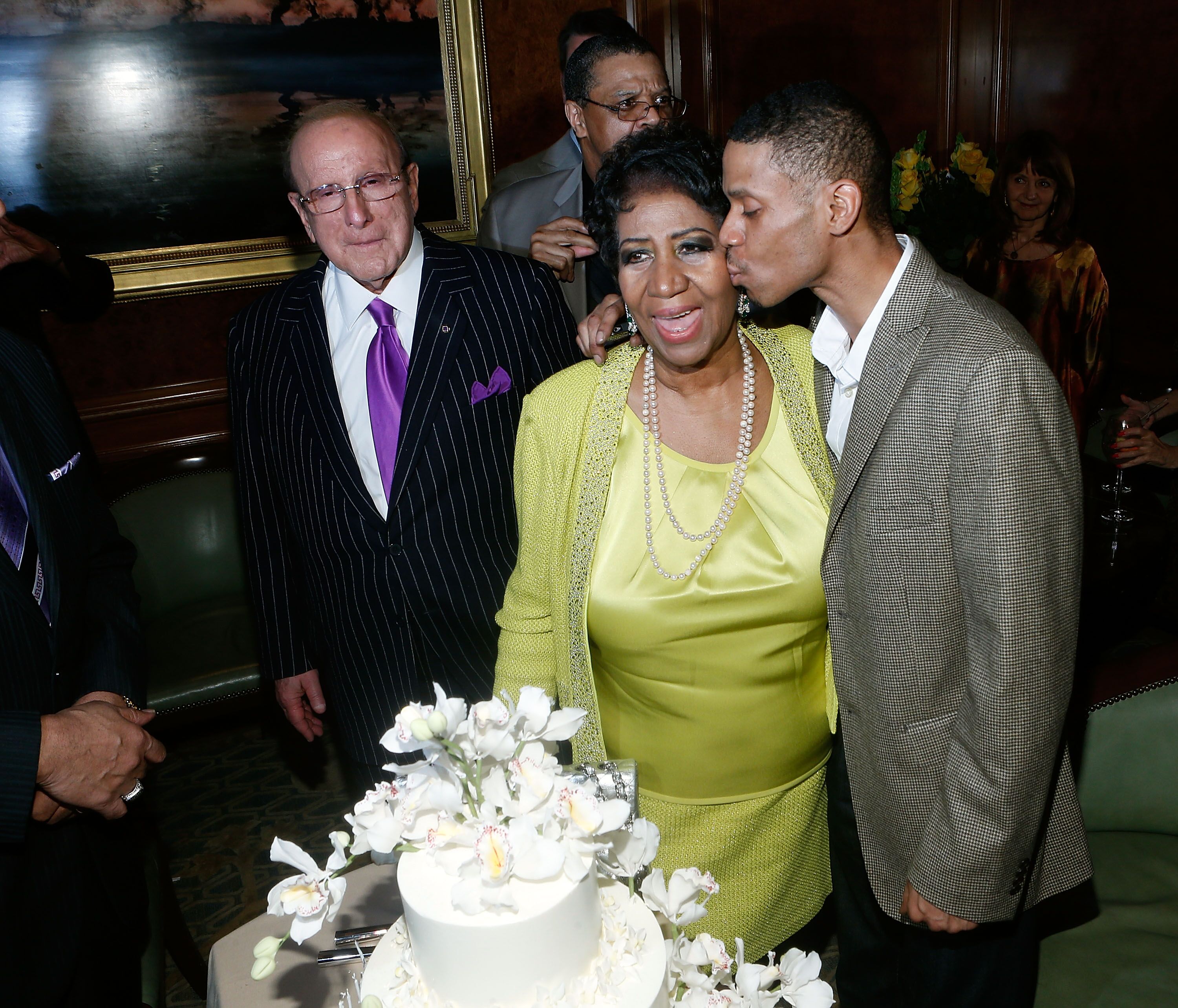 Kecalf Franklin giving his mother a kiss | Source: Getty Images / GlobalImagesUkraine
Kecalf has a daughter named Victorie Franklin, who seems to have a better shot in making it to Hollywood. Performing at numerous events growing up, she isn't new to standing ovations and praises from strangers as she seems to have taken after her grandmother. In fact, she even received one-on-one coaching from Aretha herself, saying that her grandchild has made her so proud.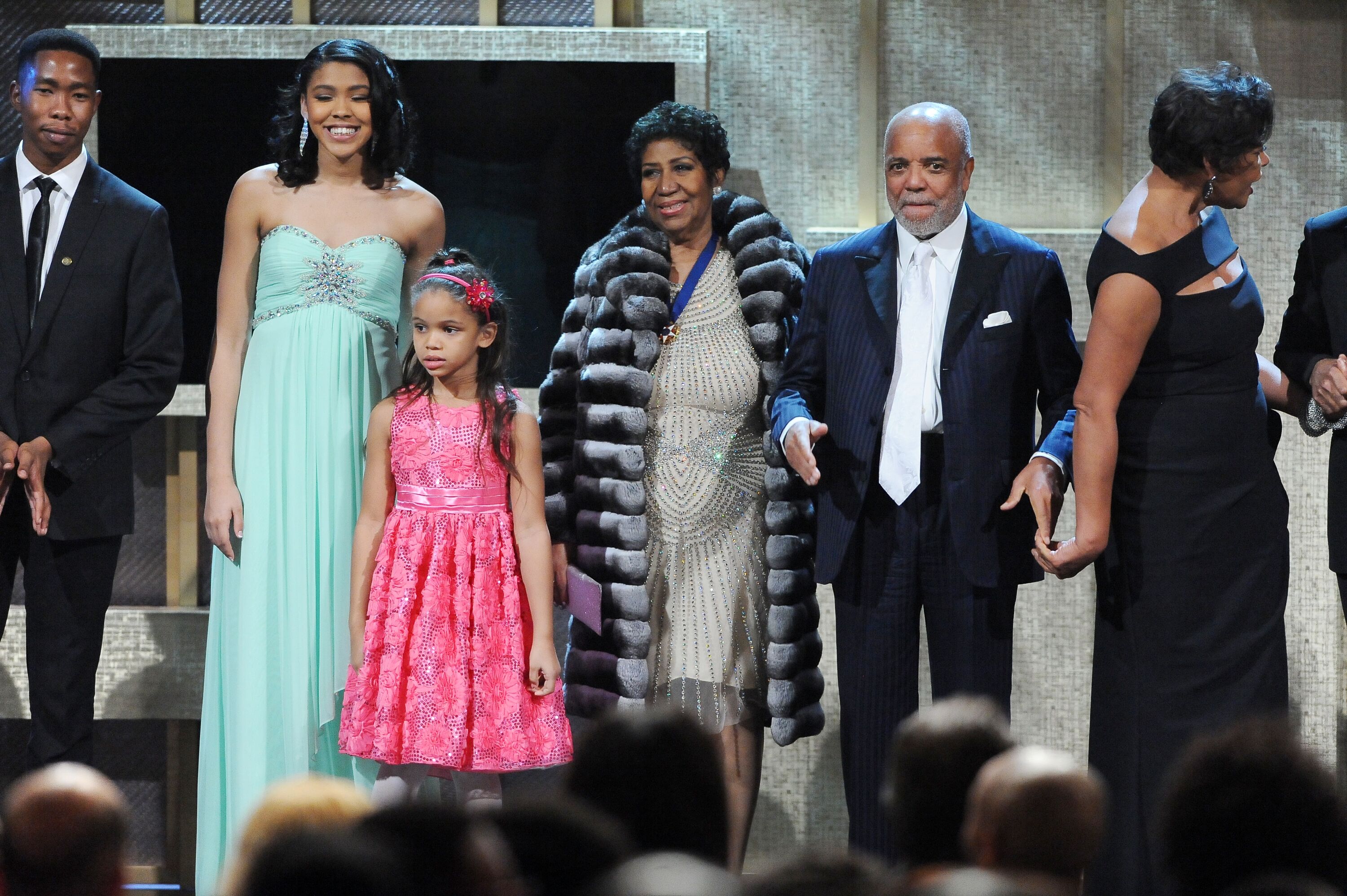 Aretha Franklin on-stage with her family during one of her shows | Source: Getty Images / GlobalImagesUkraine
"She's coming along very well. I came down to see her rehearse, and she brought tears to my eyes."
With Kecalf's jail release coming up, he might as well focus on grooming his daughter to be the next Aretha Franklin. After all, he'll need to keep himself busy with something productive to keep him from drinking and driving again.
Please fill in your e-mail so we can share with you our top stories!