Here Are Aretha Franklin's 4 Adult Sons Who Bear an Uncanny Resemblance to Their Mother
Over a year after the passing of Aretha Franklin, the world keeps mourning for the iconic singer. However, the most affected are her four adult sons, of whom fans know little to nothing about.
The Queen of Soul passed away last August after a battle with cancer, and she left a hole not only in the music industry but also in the lives of her family. Franklin was a renowned artist, a dedicated philanthropist, and the proud mom of four adult sons.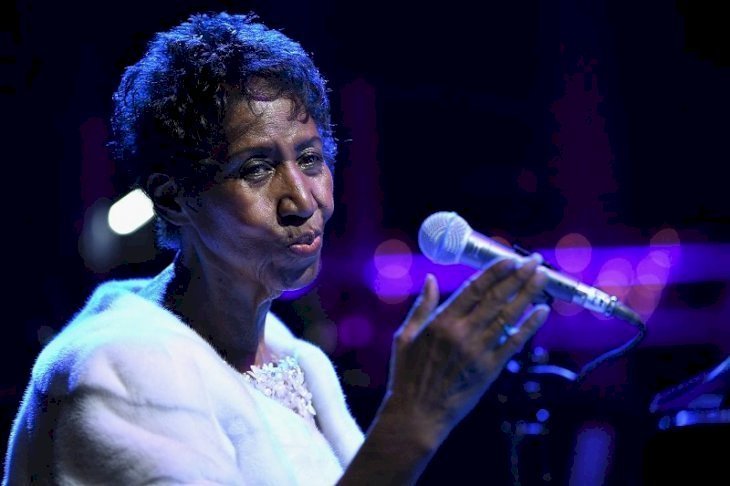 However, the singer kept her private life away from the spotlight as best as she could, and that's why some fans are still surprised to learn she became a mother for the first time at the young age of 12.
CLARENCE, THE FIRSTBORN
Her first child was born in January 1955, and she named him after her father. This drove some people back then to theorize that Franklin's father got her pregnant, but a few years later, it was revealed that Donald Burk, a schoolmate of Aretha, was Clarence's dad.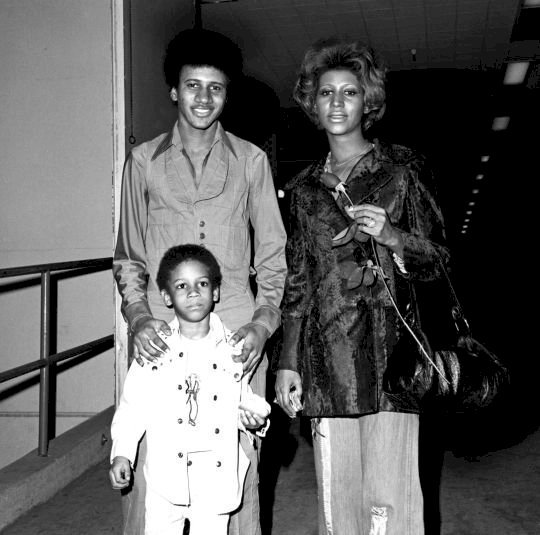 While Clarence was never interested in music, he made sure to pay back to his mother all her love and dedication, as she was just a child another child when she had him. Clarence was always there for his mother, as the eldest of her children.
EDWARD, A NATURAL PERFORMER AND TROUBLEMAKER
Edward Franklin was born two years after Clarence when Aretha was 14. His father is a man named Edward Jordan, but that's all the information made public about him.
Edward Jr. became interested in music at a young age, and he had the privilege of performing with his mother on stage on several occasions. Even though he never pursued a solo career, Franklin had him record a song with her for a Christmas album, "This Christmas, Aretha."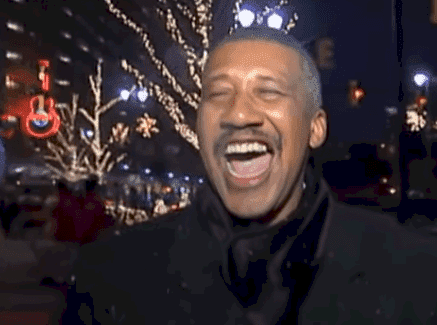 He also sang some background vocals for Franklin's 2011 release "A Woman Falling Out Of Love," in her cover of the gospel song "His Eyes Is On the Sparrow."
The man allegedly had some run-ins with the law. He was involved in the investigation surrounding an arson fire at his mother's house in Detroit, but he was never charged. And in 2010, he was beaten by three unknown men at a gas station and had to go under surgery to fix his injuries.
THEODORE JR., THE MUSICIAN
Aretha was 19-years-old when she married her first husband, Theodore White Sr. in 1961. Three years later, they welcomed a son, Theodore Jr., into the world. He's the most musically involved out of Aretha's four children.
He attended Michigan State University, knows how to play the guitar, and has worked a record producer, music engineer, and tunesmith. Theodore played the guitar for his mother on several occasions, but he also has a solo career.
Theodore collaborated with the Australian rock band INXS in several of their biggest hits and was the opening act for other groups such as Red Hot Chili Peppers, Seal, and The Verve Pipe.
KECALF, THE CHRISTIAN RAPPER
The youngest of Aretha's children, Kecalf Franklin, was born in 1970 to the singer and her then-boyfriend and road manager Ken Cunningham. Even though they never married, the couple dated from 1968 to 1976.
Kecalf had a short-lived career as a Christian rapper, but he was able to stand on the same stage as his mom on different occasions. The most memorable for him, perhaps, was Aretha's 2008 concert at the Radio City Music Hall.
But while the experience must have been a dream come true for Kecalf, music critics weren't that amused by his interlude at the time. The New York Times wrote on their review of the concert at the time that:
"[There was] an interlude featuring her son Kecalf Cunningham, a Christian rapper, who came with a backpack, a hoodie and some cheap-sounding recorded tracks. After what felt like ages, it was a relief to have Ms. Franklin return, energies renewed, to belt out 'Chain of Fools."
VICTORIE, A THIRD GENERATION STAR
Although her father doesn't seem to have what it takes to make it in the industry, Victorie Franklin, Kecalf's daughter, might make a difference.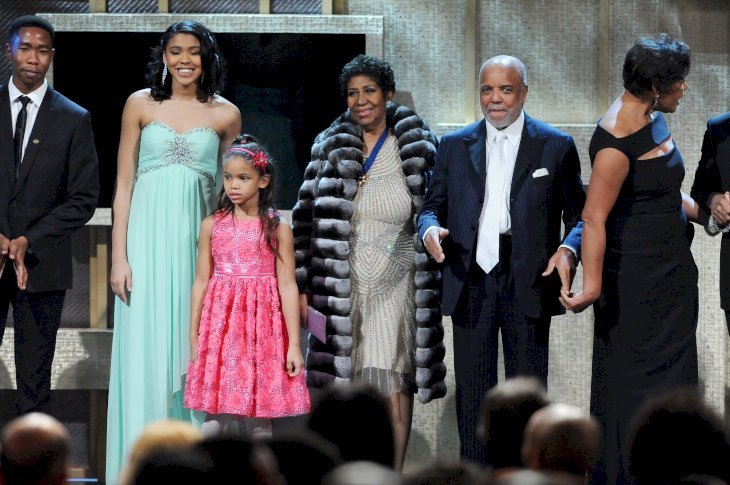 The teenage girl is a star in the making. She performed at the BET Awards in 2014 as part of a tribute to her iconic grandmother, and her rendition of Tamela Mann's "Take Me to the King" earned her a standing ovation from the audience.
Victorie received one-on-one coaching from her grandmother, and the Queen of Soul once said of the girl that "'She's coming along very well. I came down to see her rehearse, and she brought tears to my eyes."
After Franklin's death, Victorie took to Twitter to share an exclusive video of Aretha singing and playing the piano five months before her death. She wrote: 
"Words can't describe the pain I'm feeling, but God is telling me that she is at peace. Today, we lost an icon, a legend, but today I lost my grandma. I love u and imma make u proud." 
I have many memories of me coming into her home and she would be playing the piano and singing. Words can't describe the pain I'm feeling, but God is telling me that she is at peace. Today we lost an icon, a legend, but today I lost my grandma. I love u and imma make u proud 💕 pic.twitter.com/cSFK5pibEV

— ♈️ (@Victorie_____) August 16, 2018
Maybe we'll see Victorie on the stage in the future, keeping alive her grandmother's legacy.