Hollywood actress and Bill Cosby's sexual accuser, Louisa Moritz, dies aged 72
Louisa Moritz, the famous actress from the film "One Flew Over the Cuckoo's Nest," has recently passed away at the age of 72.
Moritz reportedly died on January 4, 2019, in Los Angeles, four years after accusing TV host and actor Bill Cosby of sexual assault.
According to Edward Lozzi, the actress' longtime spokesman and friend, she died of heart failure after being ill for about a year.
HEALTH PROBLEMS
The late 72-year-old's health declined quite a lot in the past four years, even though she was allegedly known as a "holistic health fanatic."
Moritz's lawyer, Joseph Cammarata, described her as a "brave woman who stood up against a powerful Hollywood icon," a reference to Cosby's influence in the entertainment business.
MAKING THE TRUTH BE HEARD
Cammarata, the man in charge of handling the defamation lawsuit that Mortiz filed against Cosby in 2014, claimed that she wanted to "restore her good name and reputation."
At the time, Moritz shared that she was a victim of sexual assault by Cosby, who forced her to perform a sexual act against her will inside a dressing room of Johnny Carson's "The Tonight Show," in 1971.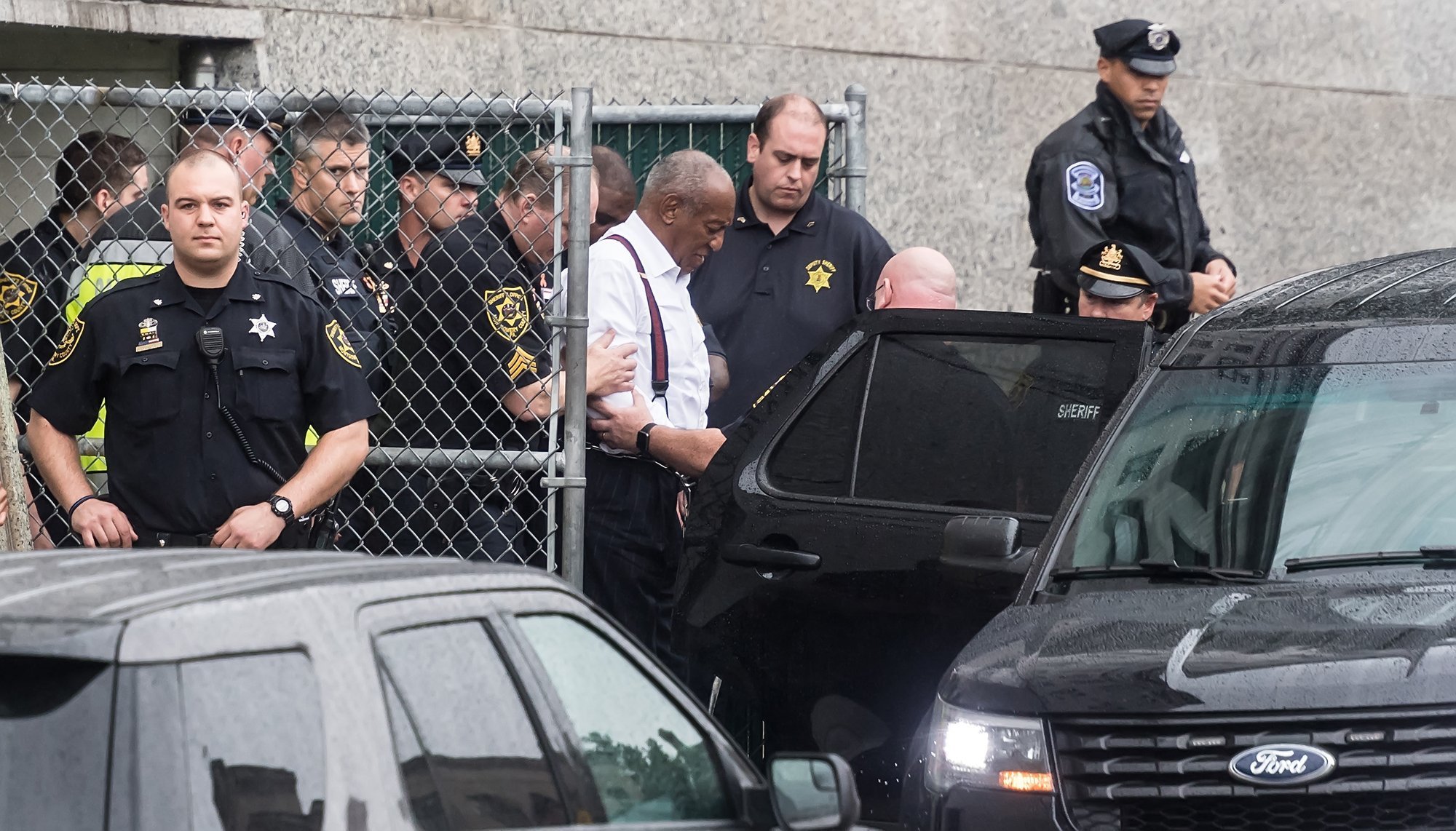 After being branded a liar by the 81-year-old, who is currently in jail, serving a sentence of three to ten years for three counts of aggravated indecent assault, Moritz wanted justice to be made.
It has been reported that, despite the actress' passing, the case against Cosby will proceed in order to establish Moritz as a "truth-teller," and guarantee that her legacy won't be tainted.
WITHIN PRISON WALLS
Cosby is currently at  Pennsylvania's State Correctional Institution Phoenix, after being found guilty of sexually assaulting Andre Constand. He has been confined to a single cell across the medical center with only the basic necessities available.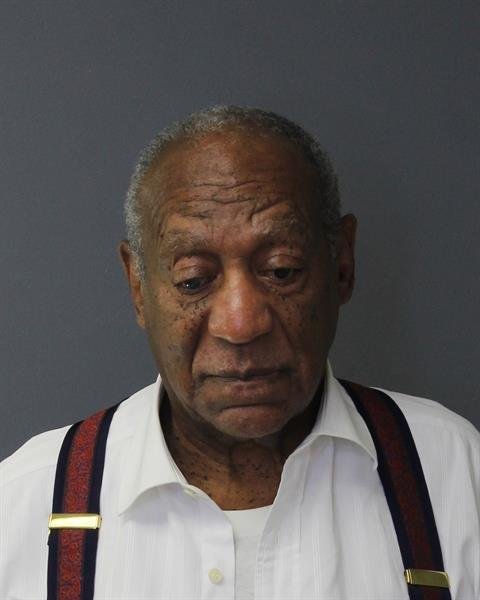 Despite his high profile, Cosby still has to abide by the prison's rules and policies, so he is required to wear a uniform and is only allowed to make phone calls and have visitors according to the facility's regulations.