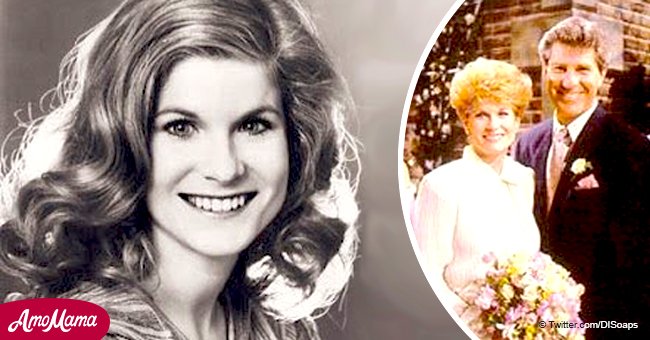 'All My Children' alum Candice Earley Nolan dies after an 8-year battle with a rare disease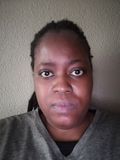 On Thursday, actress Candice Earley Nolan passed away. The "All My Children" star was 68-years-old at the time of her passing.
She was surrounded by family as she lost her 8-year battle with Multiple Systems Atrophy.
Candice Earley Nolan passed away peacefully in her sleep at home in El Dorado, Arkansas. The star was well-known for starring as Donna Beck on the television daytime drama, "All My Children."
The actress had a successful Broadway stage career and even appeared as Sandy in the original production of the musical, "Grease." Earley Nolan was born at Fort Hood, Texas, on August 18, 1950.
She was the daughter of Colonel H.E. Earley and Jean Daily Earley. The late actress attended Lawton, Oklahoma public schools where she and her family lived.
The actress was active in her school's theater and arts programs. During these years she mastered her 4-octave coloratura soprano voice through voice lessons.
She was selected as Miss Lawton and was the First Runner-up for Miss Oklahoma. Earley Nolan later attended Trinity University in San Antonio, Texas.
She then left for San Francisco to begin her stage career. In 1969, she joined the cast of "Hair" and soon afterward she was chosen as the lead in "Shelia."
When she was 21, she moved to New York and became a member of the Broadway "Tribe." On Broadway, she was cast as the lead in "Jesus Christ Superstar."
In a strange incident while she was eating lunch at Sardi's, the casting director of ABC daytime television asked, "Who is that attractive mid-western looking type across the room?" Soon thereafter she was cast as Beck where she acted for 18-years.
However, she loved the stage and continued her Broadway career acting in "Grease." She also appeared as Nellie Forbush in "South Pacific."
While in New York, she starred in "Oklahoma!," "Bells are Ringing," and "Woman of the Year." However, she regularly returned to Lawton, which she considered "home."
The actress married Robert C. Nolan on March 14, 1992, after the two met 8 years before during an unplanned "kismet" moment on an airplane. Before they married, the star had chosen to retire from the screen and stage.
That's when she moved to El Dorado, Arkansas, where, in her words, she began the best role she had in her entire life. Earley Nolan was a devout Episcopalian with her favorite hymn being "It is well with My Soul."
Her headstone will feature the hymn's message.
She is survived by her husband and his children Rob, Justin, and Carrie. Her services will be announced by Young's Funeral Directors and memorials might be held at the First United Methodist Church, El Dorado, AR or the John R. Williamson Hospice House in El Dorado, AR.
An online registry can be signed Young's Funeral Home.
"All My Children" is an American television soap opera that aired on ABC for 41 years. It was created by Agnes Nixon and is set in Pine Valley, Pennsylvania, a fictional suburb of Philadelphia, which is modeled on the actual suburb of Rosemont.
Please fill in your e-mail so we can share with you our top stories!