Rosie O'Donnell says becoming a grandma is like having a 'baby times a million' in a frank video
The "SMILF" star is a proud grandmother and she can't stop gushing about it during her recent television appearance.
Rosie O'Donnell was Seth Meyer's special guest on his late night talk show, "Late Night with Seth Meyers," and she opened up about the experience of becoming a first-time grandmother.
Her daughter, Chelsea, gave birth to a baby girl, named Skylar Rose, with boyfriend Jacob on December 18, 2018.
O'Donnell told Meyers that she missed her granddaughter's birth but flew there only a few moments after the birth.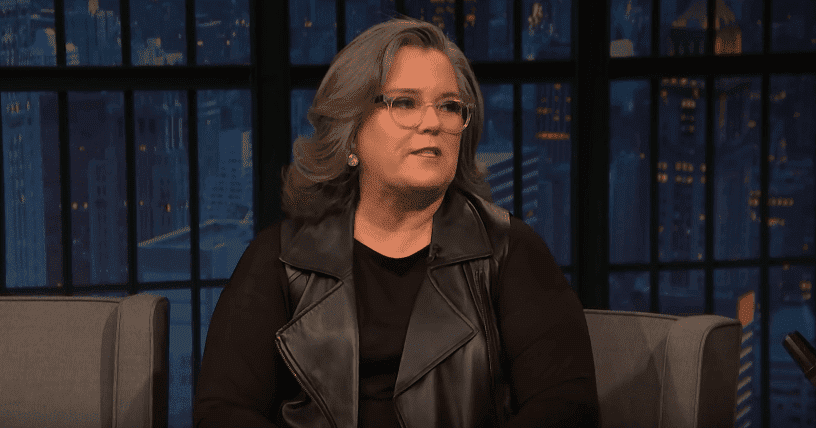 Regarding having a grandchild, O'Donnell stated it was much more overwhelming a feeling than having one's own child.
"It was something really beautiful. It's very trite, but it's what everyone says — when you're a grandparent, it's like [having] a baby times a million. And that's what it felt like."
Rosie O'Donnell, Late Night Show with Seth Meyers, January 30, 2019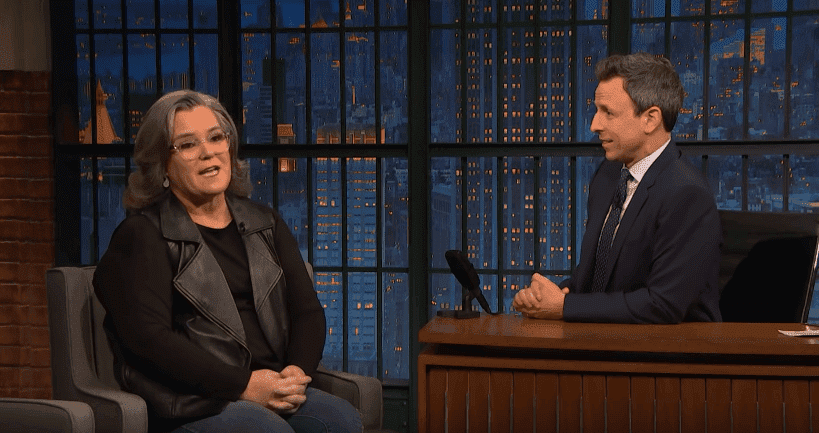 O'Donnell also informed that she got the information about her granddaughter's birth only a day after the heartbreaking news about the demise of her friend, director Penny Marshall.
She told that the two incidents reminded her about the "whole circle of life," and inspired her to remember all the good memories she had with Marshall, who actually gave her a film career. "I'll be eternally grateful," she added.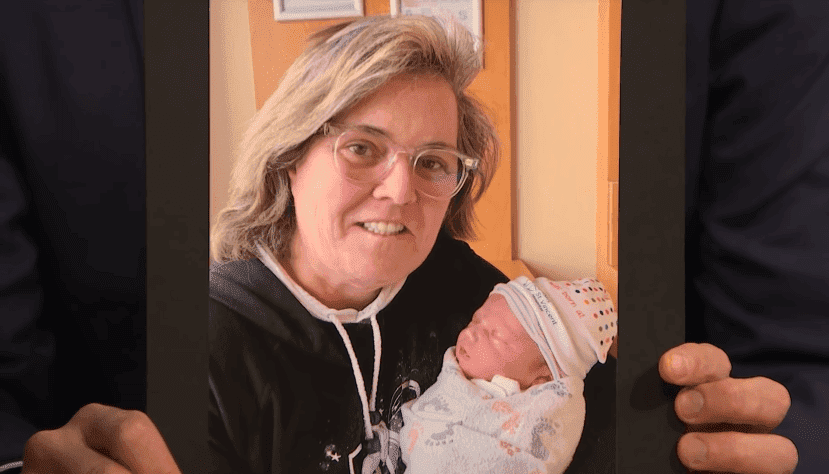 O'Donnell has not always shared the strongest of bonds with her daughter, Chelsea, whom she adopted as a baby with her then-wife, Kelli Carpenter-O'Donnell. The duo's relationship, which has been charred by years of estrangement, has seen its own ups and downs.
However, O'Donnell expressed that she believed her relationship with Chelsea had grown stronger after sharing a few troubled times together.
Previously, a report suggested that it was Chelsea's pregnancy that actually brought the mother-daughter pair closer to one another and prompted them to reconnect.
Chelsea made the announcement about her pregnancy in June last year and had revealed that she was due in January 2019.