'Another World' star Carmen Duncan died at 76
Carmen Duncan, a famous Australian actress, has recently passed away at the age of 76 surrounded by family and friends.
Duncan drew her last breath on Sunday, February 3, 2019, in Sydney, New South Wales, after a fourth and final battle with cancer.
It has been reported that, although she wasn't as famous as her sister, Paula Duncan, she still managed to make a name for herself throughout her 50-year career.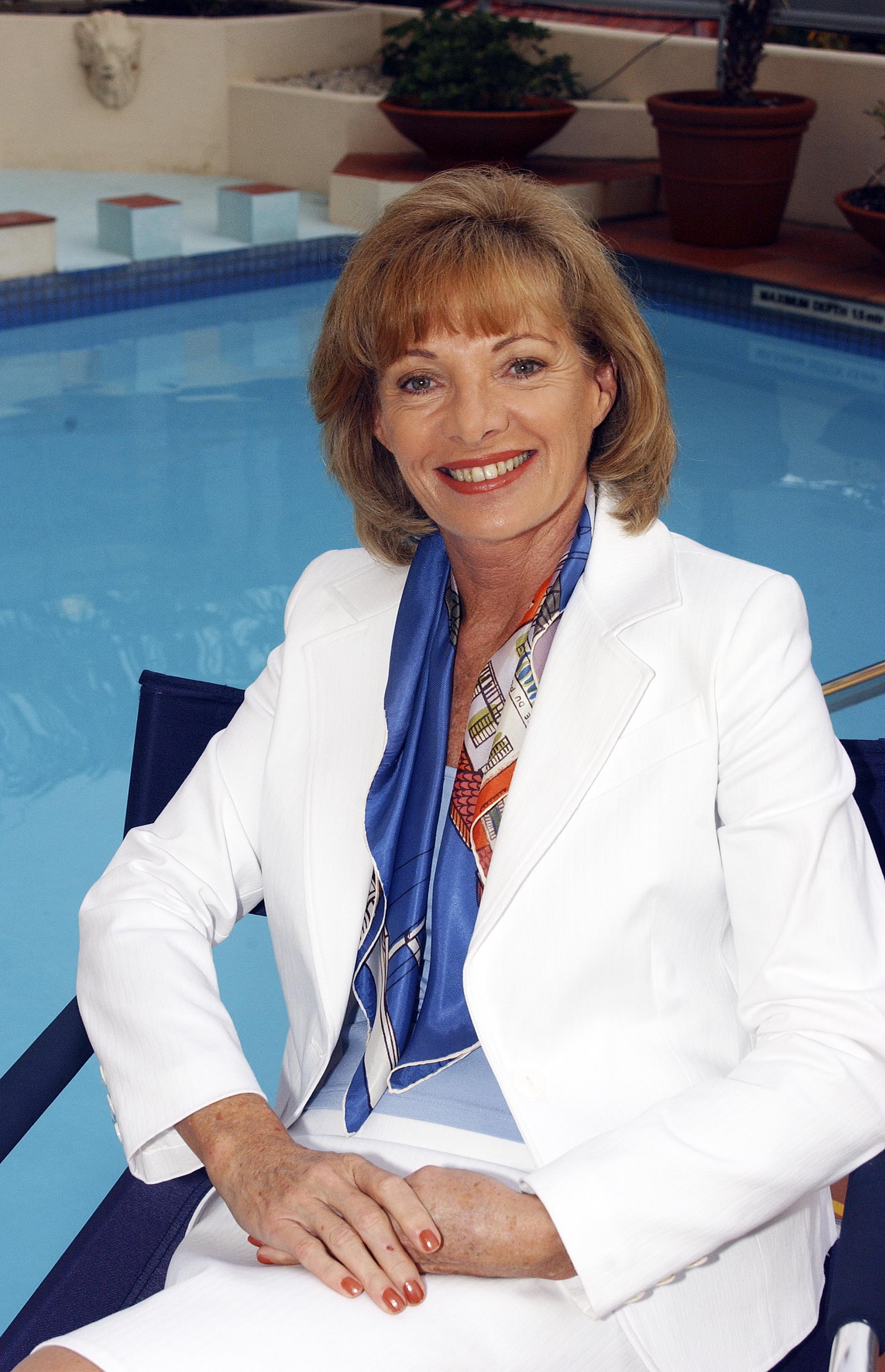 A GOOD SAMARITAN
The late 76-year-old was the voice of several organizations over the years, such as GO Fund, and served as an Ambassador for the Breast Care Center at the Royal Hospital for Women.
Duncan also helped raise money for cancer research and Sudden Infant Death Syndrome, causes that were very dear to Oscar-nominated actress.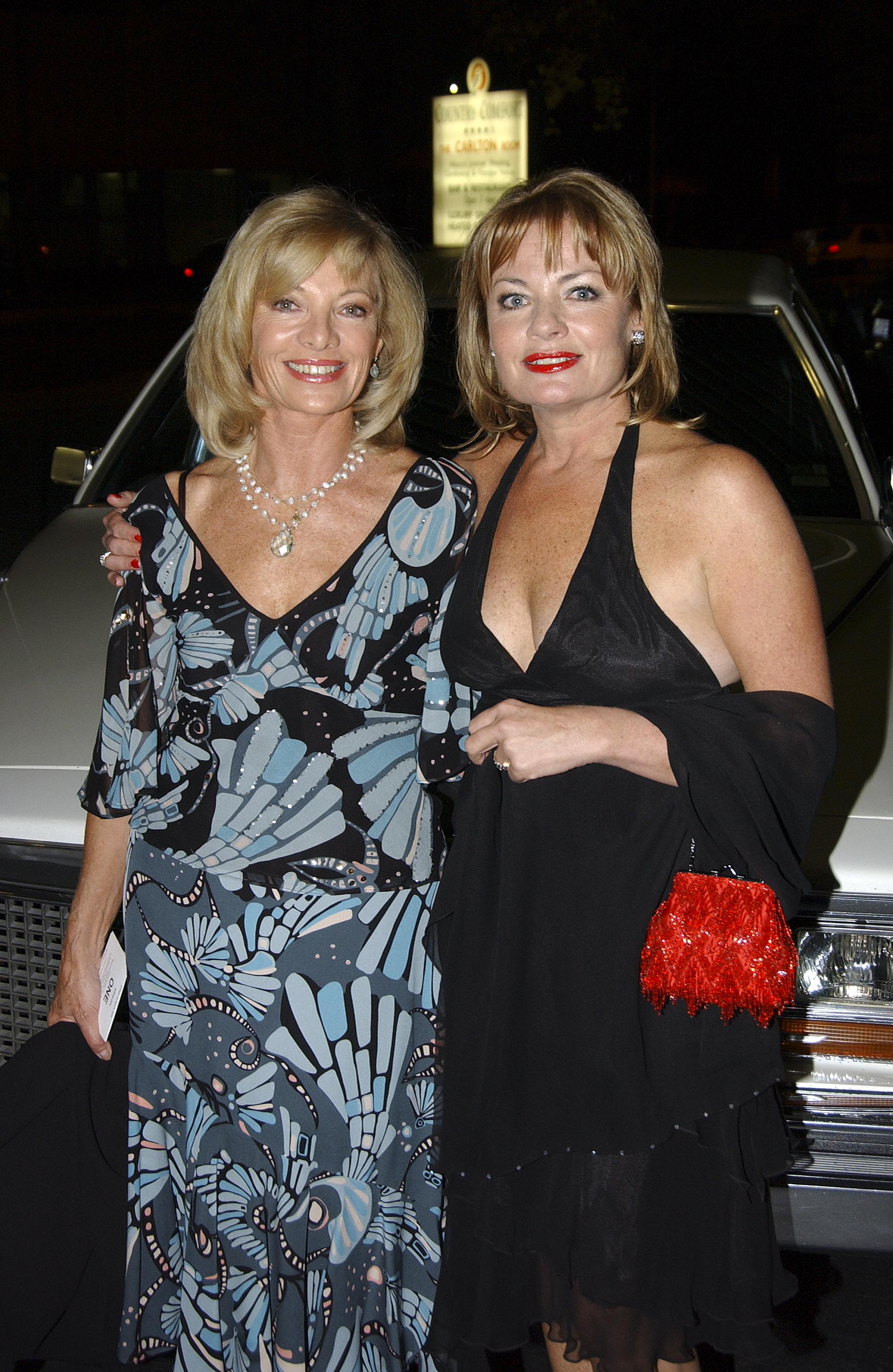 TELEVISION OVER THE SILVER SCREEN
As for her role in the entertainment business, Duncan appeared mostly on the small screen, in shows such as "All Saints," "Winners and Losers," "Cop Shop" and "Water Rats."
She was also featured in a handful of movies, including "Don't Let It Get You," "Touch And Go," "Hotel Mumbai," "Harlequin" and "You Can't See 'round Corners."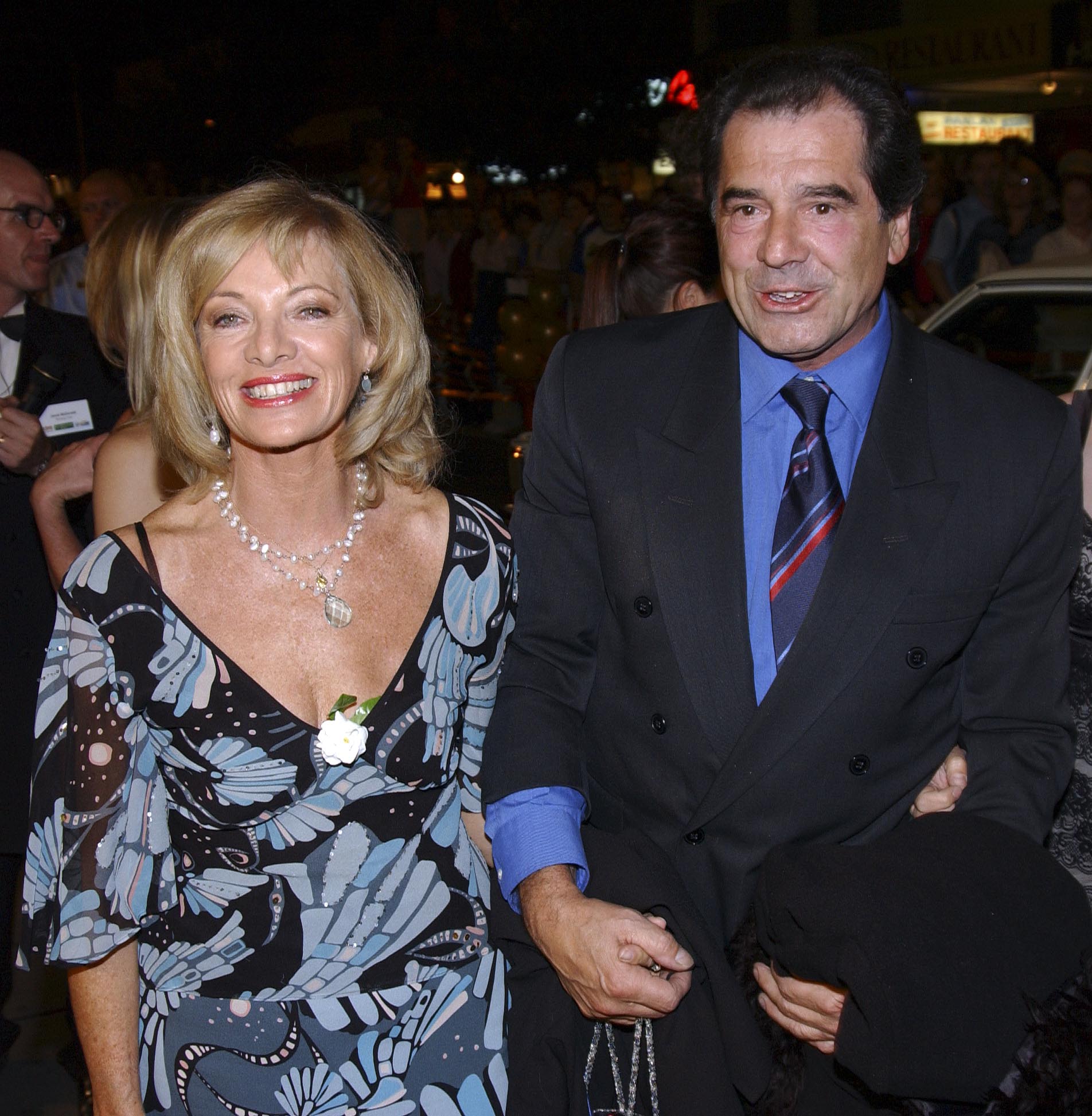 Her most recent project was "Hotel Mumbai," and she had the opportunity to work alongside Oscar winner Dev Patel, but she will always be remembered for her role as Iris Carrington in "Another World."
Duncan also helped raise money for cancer research and Sudden Infant Death Syndrome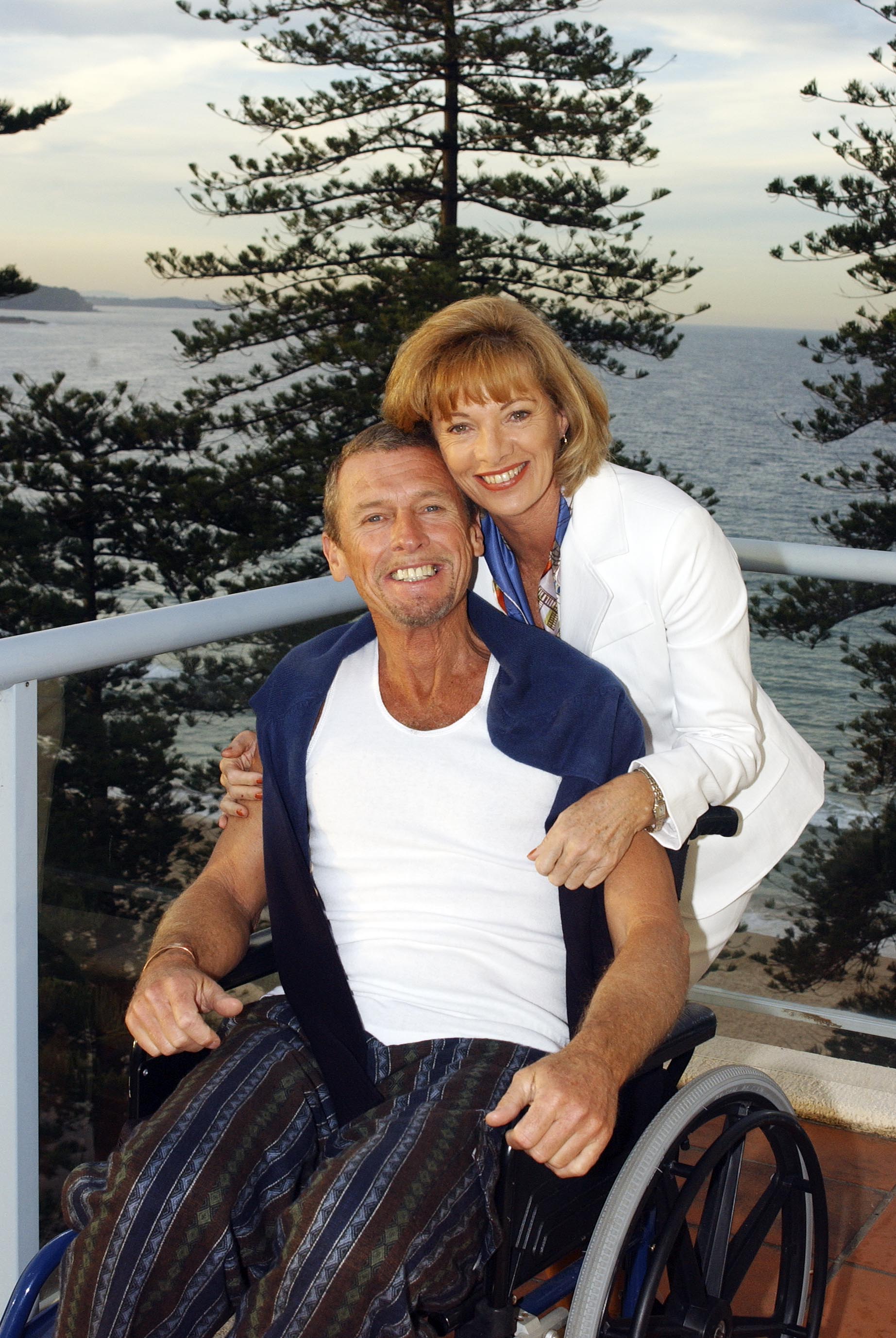 ANOTHER GREAT LOSS
But Duncan wasn't the only actress leaving the world of arts in tears in the last few days. On Thursday, January 31, 2019, Candice Earley Nolan, from "All My Children," passed away at the age of 68.
Nolan had been battling Multiple Systems Atrophy for the last 8 years and finally died peacefully in her sleep at her home in El Dorado, Arkansas, leaving behind a legacy full of great roles and successes, including on Broadway.