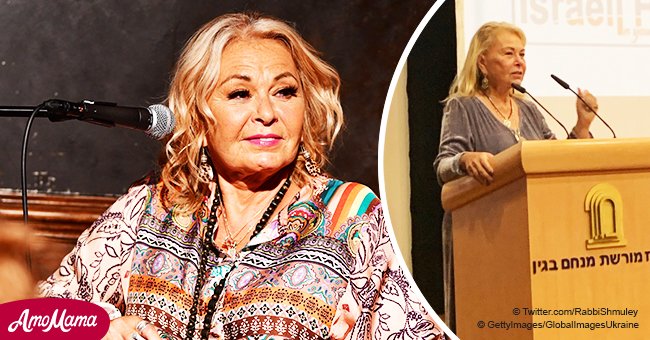 Roseanne Barr reportedly considers not going back to US, says she'd be a good prime-minister
Roseanne Barr is an actress and comedian known for her show "Roseanne." However, she may soon be branching out from her acting career and join the world of politics.
Last year Roseanne tweeted a racist statement which resulted in her not being included in the show "The Connors," which is a spin-off from her show "Roseanne."
She is not letting her fall from grace stop her and is bouncing back and into the political arena.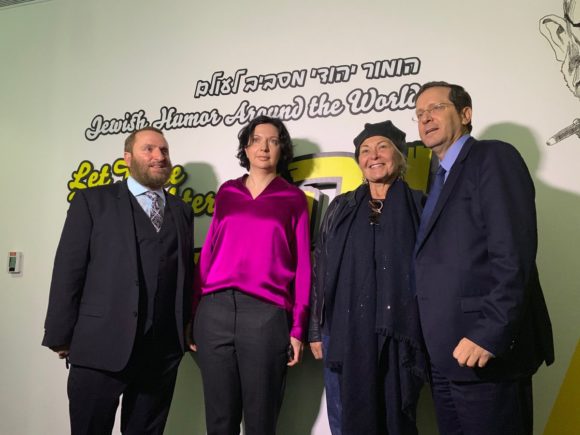 Roseanne with members of the Jewish Agency. | Photo: Twitter/ Rabbi Boteach
HER ISRAEL TRIP
At the end of January Roseanne went on a trip to Israel which was organized by the World Values Network, which aims to promote anti-BDS sentiments.
While in Israel Roseanne was interviewed by many different news outlets and also gave a speech. She visited various parts of Israel and certain parts of Palestine, such as the West Bank.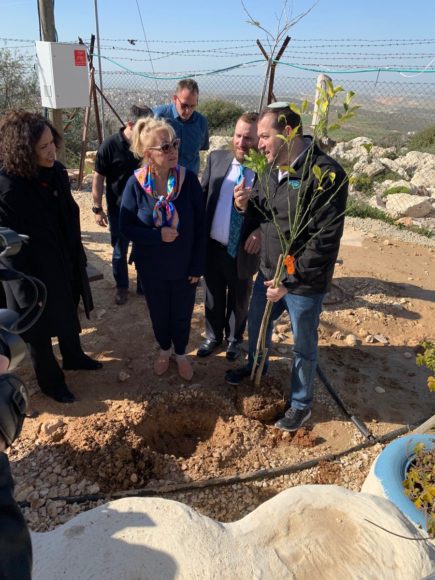 Roseanne planting a tree in the West Bank. | Photo: Twitter/Rabbi Boteach
Roseanne joked that she would like to be the "Queen of Israel" and that she thinks she would make a good Prime Minister of Israel. She continued by saying that she hopes that having that status would afford her a royal welcome.
When asked about BDS Roseanne said that she thinks it is akin to the Nazi boycotts of Jewish businesses, because she interprets BDS as being the same as anti-Semitism.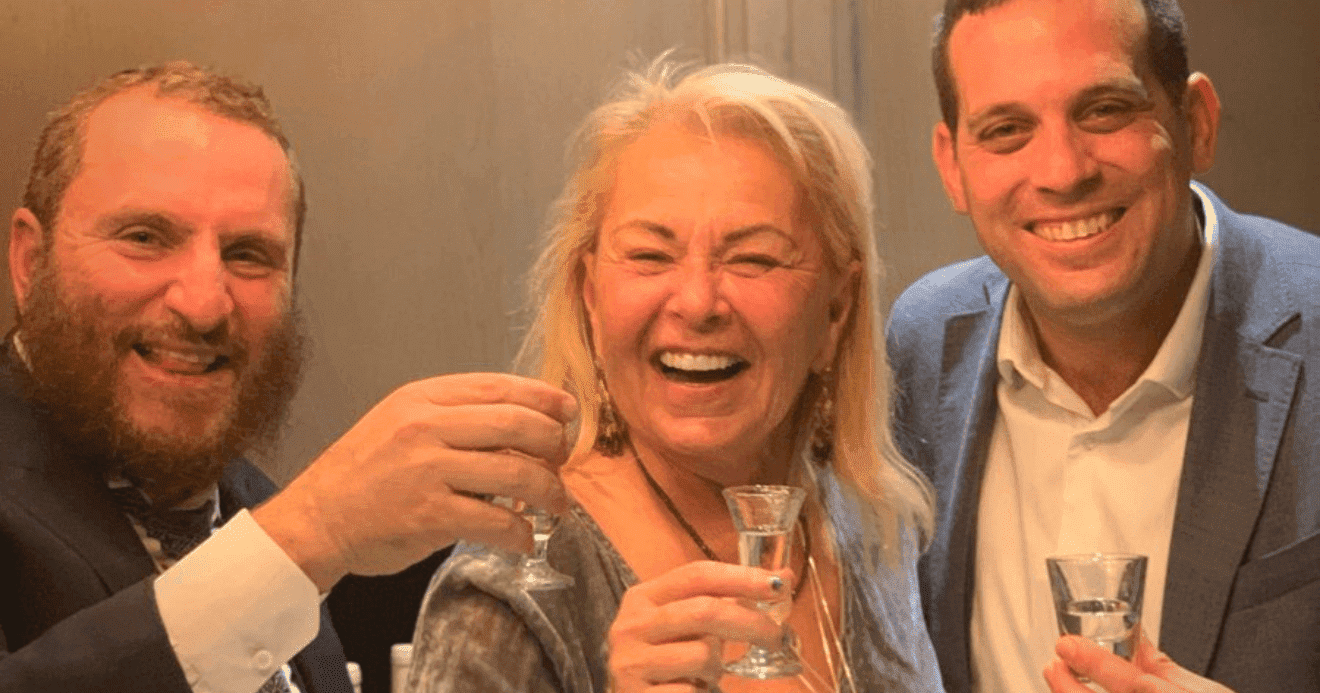 Roseanne in Israel. | Photo: Twitter/ Rabbi Boteach
THE REAL REASON BEHIND HER FIRING
Many people have been made to believe that Roseanne's racist tweet is the sole reason why she was kicked off the cast of "The Connors," but there may be more to the story.
Roseanne is a fervent Trump supporter, which may not have been good for the network's liberal, left-wing image, especially in light of her tweet. Therefore they may not have wanted to be associated with her for that reason.
Another possible reason is her prescription drug use. She made frequent use of the sleeping pill Ambien, which is used in the treatment of insomnia. Lastly, Roseanne also thinks that her Jewish status counted against her in an anti-Semitic move by the network.
Please fill in your e-mail so we can share with you our top stories!