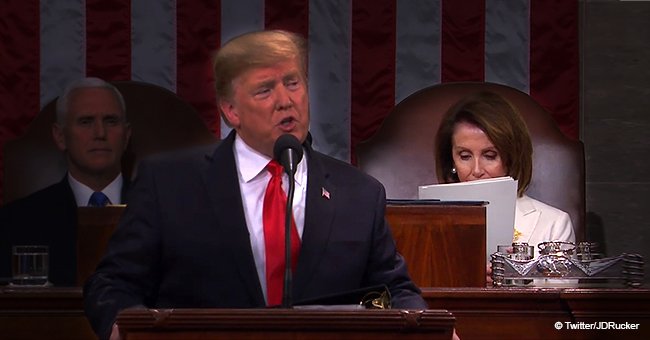 People suggest theories on what Nancy Pelosi was reading during State of the Union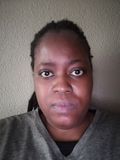 While President Donald Trump gave his State of the Union address, House Speaker Nancy Pelosi was seen looking away from him to read something on her desk. Now social media has come up with some theories on what she was distracted by.
Most of the theories were jokes and jabs against the president, however, the truth was revealed eventually.
On a number of occasions during President Donald Trump's State of the Union (SOTU) address, House Speaker Nancy Pelosi was seen going through a stack of pages. Every once in a while she would look away from the president to peruse these documents.
Some people on social media joked that she was perhaps reading Special Counsel Robert Mueller's report on the Russian meddling into the 2016 presidential election. This theory ties in well with Pelosi's smiles in between her reading.
Another person suspected that she was bored and chose to use the SOTU as the time to catch up on the script for the latest "Game of Thrones" season. James Corden from "The Late Late Show" also had his own take on the matter.
On Wednesday, the talk show host suggested that the House Speaker was actually looking over her to-do list. He joked that the list only had one item that was repeated over and over: "Impeach Trump."
Some people also took stills from the address and created memes. One user thought Pelosi was reading a Jodi Picoult novel to distract herself from the president's speech.
However, a spokesperson for the California Democrat confirmed that Pelosi was just reading a copy of Trump's speech. At the beginning of his address, the president actually shared two copies with the House Speaker and Vice President Mike Pence.
Just for good measure on his show, Corden also joked about Pelosi's clap-back moment. The way she clapped for Trump as he spoke appeared a little too catty.
The House Speaker actually stood up to applaud Trump in the now-iconic move. She had her arms outstretched towards him in a manner that was quite sarcastic.
Twitter users quickly turned her clap into a number of memes.
Please fill in your e-mail so we can share with you our top stories!