B.Smith husband claims wife told him 'to go on with my life' before her Alzheimer's got worse
B. Smith's husband revealed that his wife apparently instructed him "to go on with my life" long before her Alzheimer's got worse.
In December last year, Dan Gasby had stunned and upset fans by announcing he had found love while caring for his wife of 26 years. His wife, Barbara "B." Smith was suffering from Alzheimer's disease at the time.
Now, Gasby revealed his wife and him had a frank discussion about their futures should either of them become incapacitated while compiling their wills. The conversation apparently took place years before B. Smith got sick and involved her telling him to move on if anything happened to her.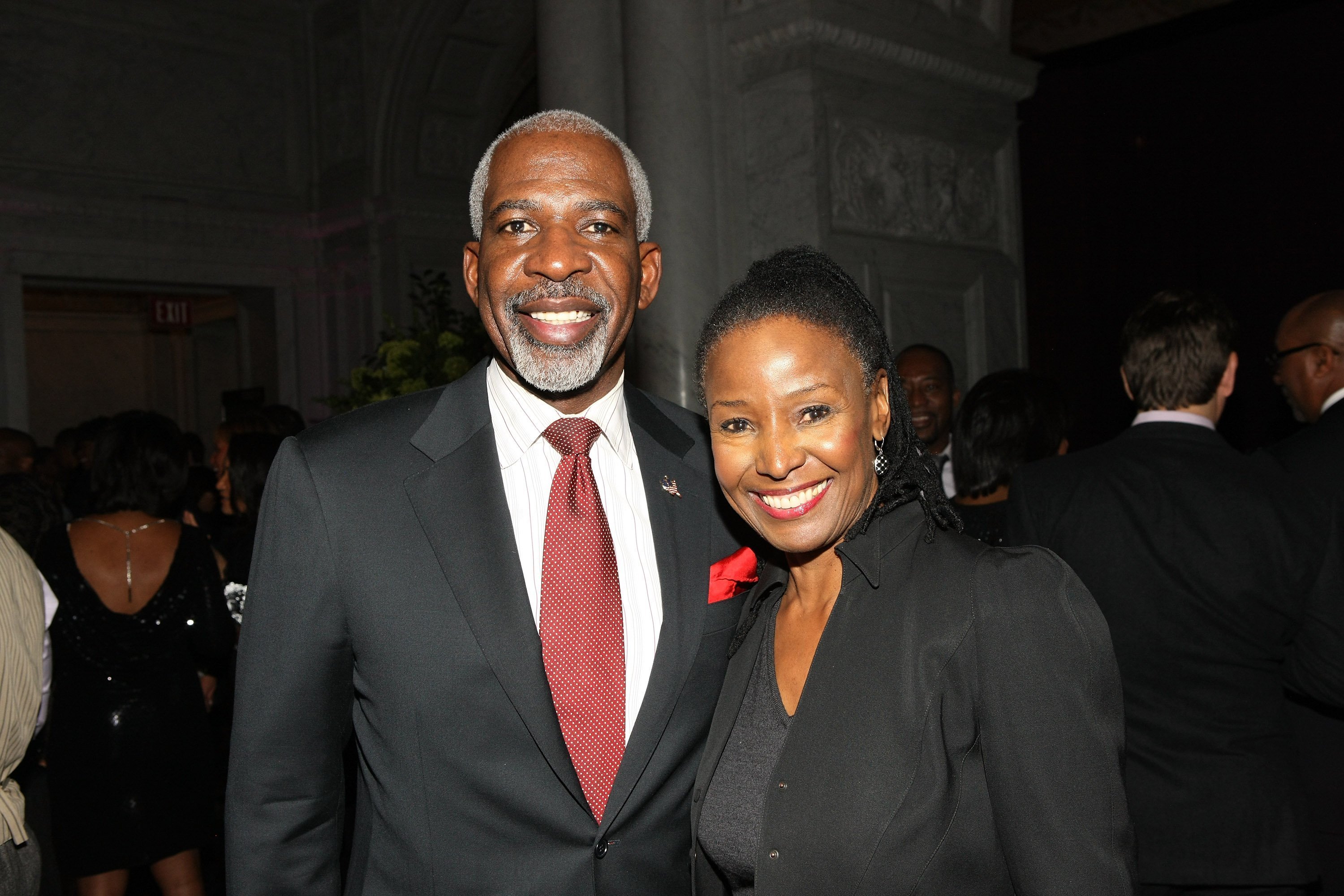 Friends and fans of the former cover model were outraged when Gasby took to Facebook in December to reveal his relationship with Manhattan chef Alex Lerner, 53. Many slammed Gasby claiming he was cheating on his wife.
They felt that Gasby and Lerner should be "ashamed." However, the once doting husband replied to the naysayers by explaining that they don't know the whole story/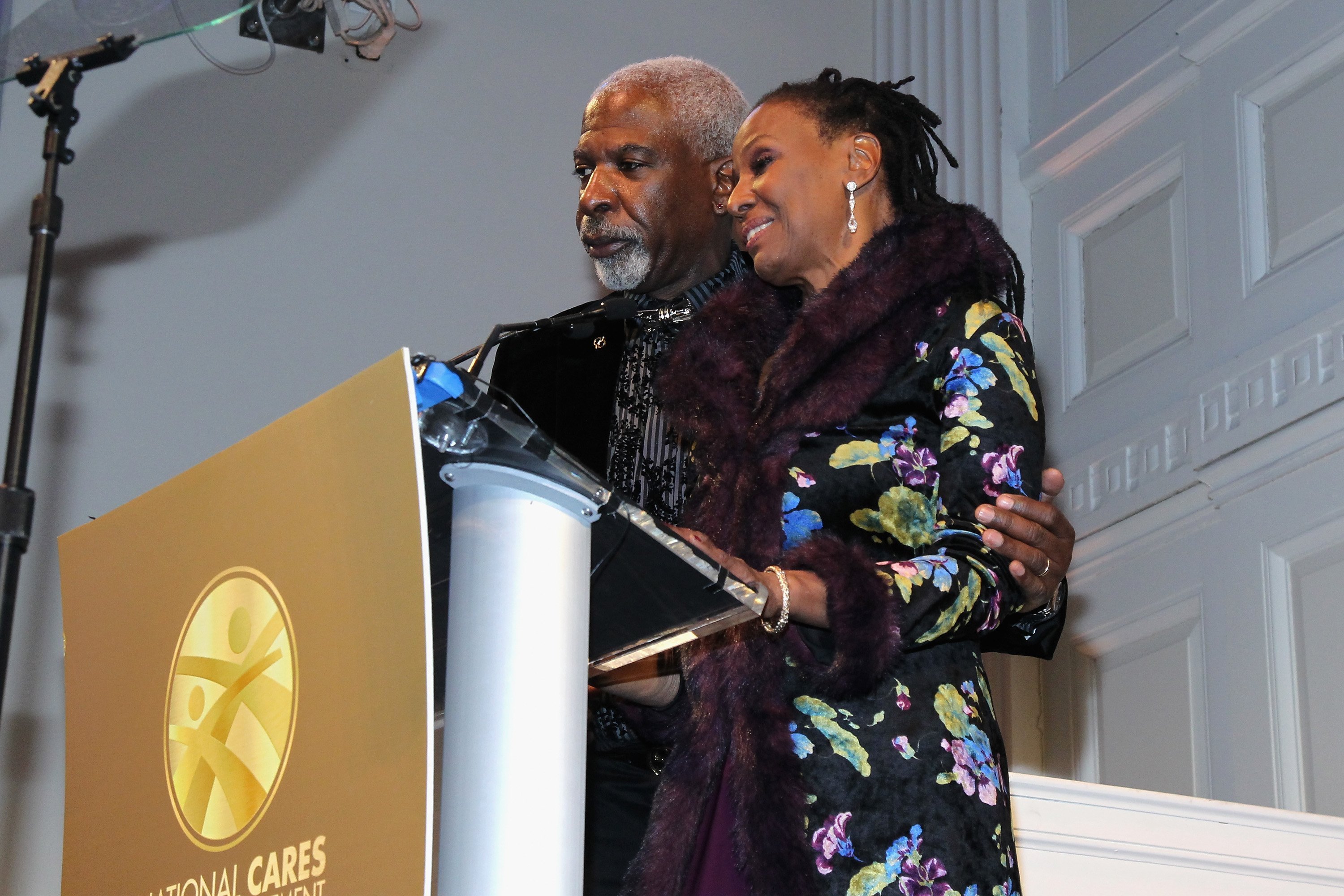 The former TV producer, 64 told PEOPLE magazine that he is not disrespecting his wife. He has been his wife's main caretaker with his daughter Dana since she got sick. He went on to say:
"B. told me to live, to go on, as I've told her."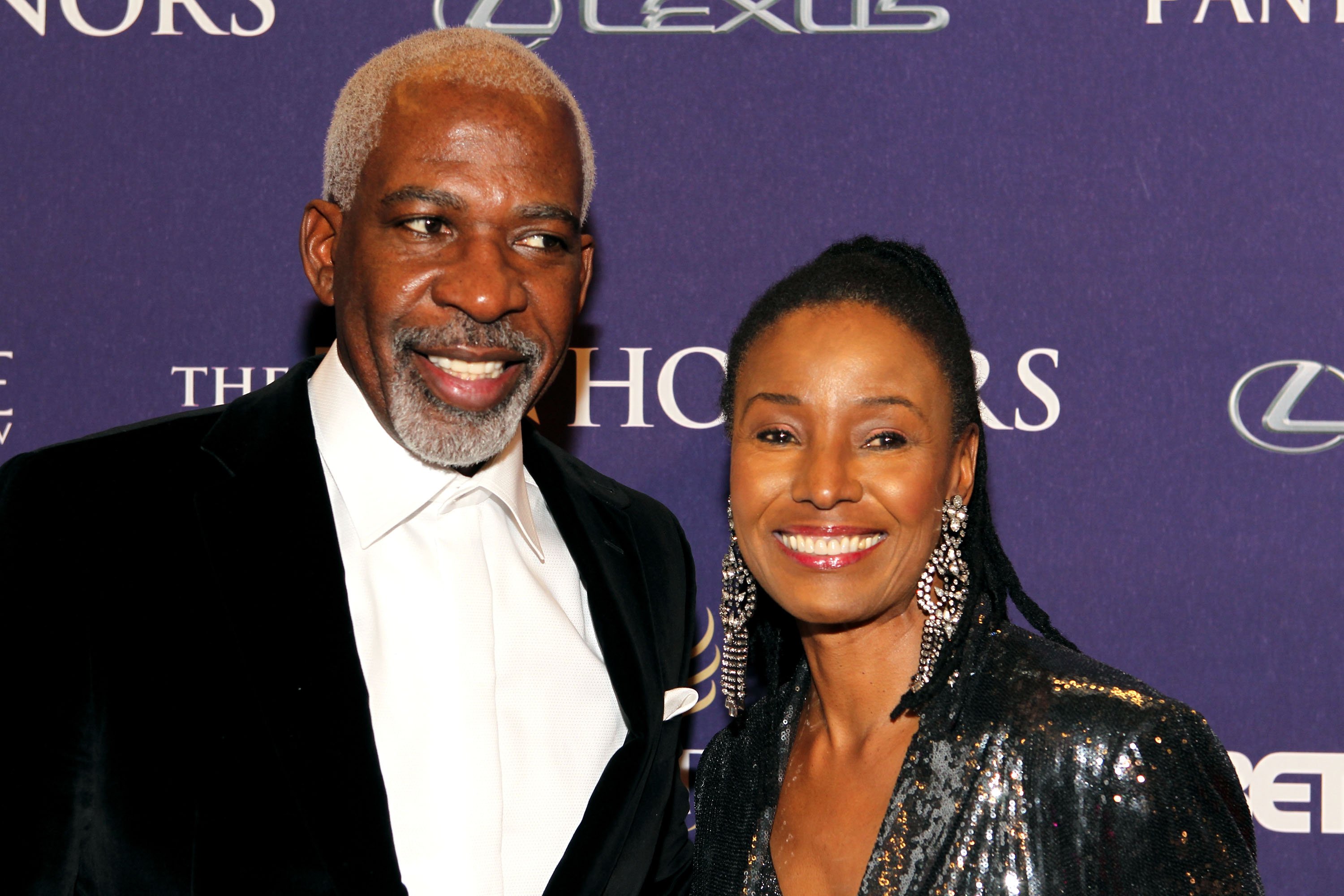 According to Dan years before she got sick, while compiling their wills, they discussed their futures should one of them become incapacitated.
"B. asked me to go on with my life," he says. "Anyone who says B. didn't do that doesn't know B. We wanted each other to be happy."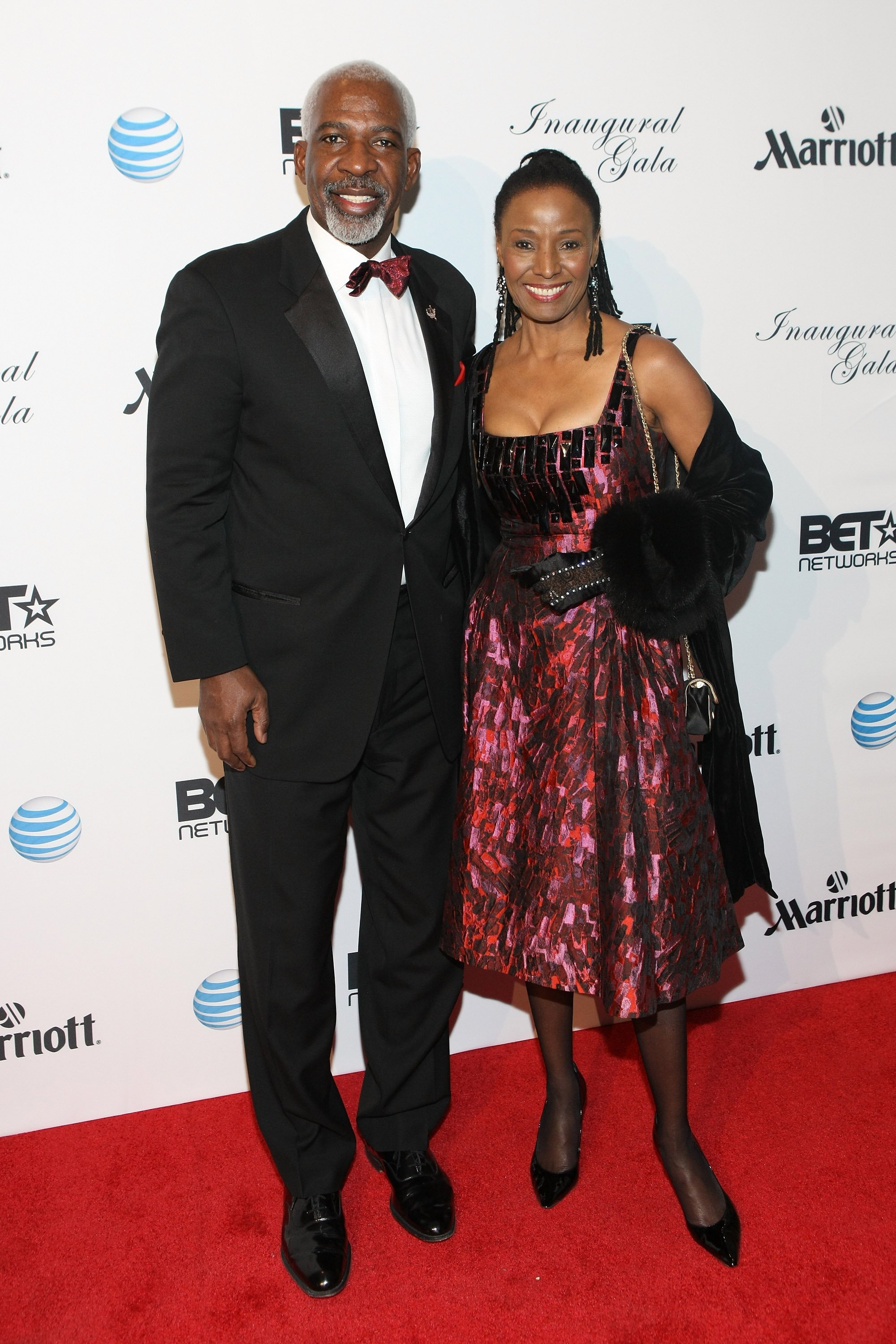 Smith was diagnosed with early-onset Alzheimer's in 2013. However, Dan revealed she reportedly exhibited classic signs of the disease, including mood swings and increasing bouts of forgetfulness, for several years before her diagnosis. 
Her frightening diagnosis came while Smith was at the peak of her career. Over the years she had opened three restaurants, penned three cookbooks and hosted her own show called "B. Smith With Style."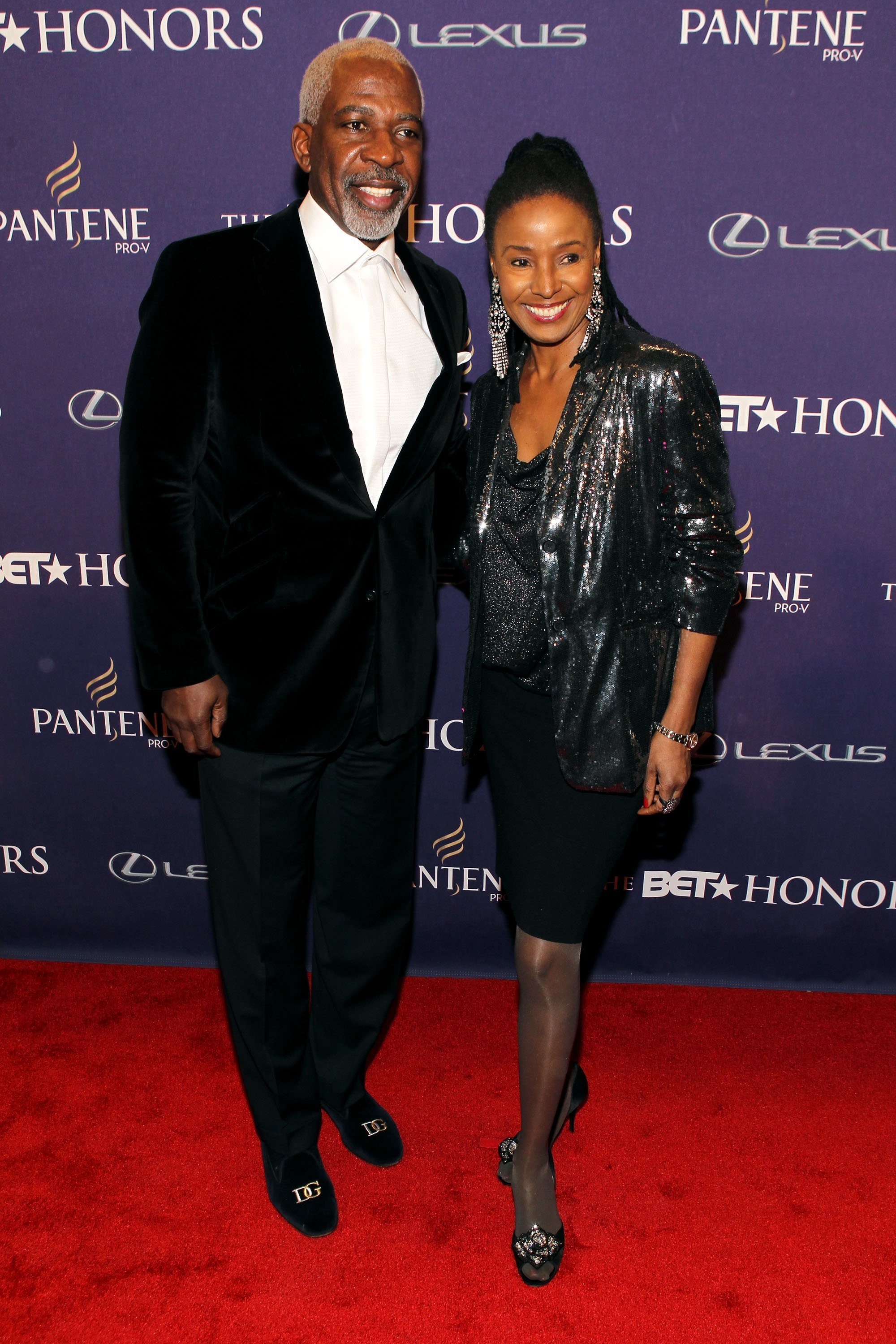 She was also the first African American woman to feature on the cover of Mademoiselle magazine. Smith also launched her own brand of home goods at Bed, Bath and Beyond.