'Hee Haw' cast reunites to celebrate show's 50th anniversary, and the video is hilarious
The famous cast members of "Hee Haw" came together with a special sketch on the set of "Huckabee Show" delivering a nostalgic reunion.
To mark the 50th anniversary of the 60's hit show, "Hee Haw," some of the original cast members presented a sketch of Kornfield Friends, one of the most enjoyed segments of the show.
Kornfield Friends – including Buck Trent, Misty Rowe, Jana Jae, and Lulu Roman – were all invited on the show to revive one of the most hilarious sketches from the past.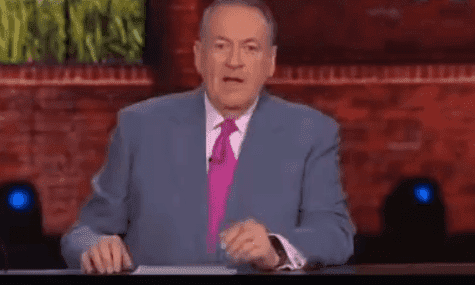 After delivering some amazing series of hysterical one-liners, the Kornfield Friends were invited upon the stage for a quick talk session with the host of the "Huckabee Show," former Arkansas Governor Mike Huckabee.
Huckabee took time to speak with each cast members and ask them about their experiences on the show.
Meanwhile, Fox News reported that the Kornfield Friends are also planning a tour to celebrate the 50th anniversary of the show.
Recently, Misty Rowe, one of the crucial members of the cast, who is also known as 'Hee Haw Honey,' spoke with Fox News and explained how the idea of a reunion was first conceived.
Rowe explained that the idea came to her and Jana Jae during the memorial of Sam Lovullo, one of the producers of "Hee Haw."
After the memorial, they went for dinner at a restaurant, where a band was playing. Rowe suddenly realized that the band needed a fiddle.
She told Jae about it, and she quickly rants to her car to get her famous blue fiddle from the show. Jae then asked Rowe to start dancing and clapping once she started to play, just like in the days of the "Kornfield Friends."
"The next thing I knew… we got some of our friends together for other appearances and it was so much fun.  We just wanted to continue it. And I cannot believe at this stage in my life I'm having so much fun," Rowe told Fox News.
"Hee Haw" produced several iconic cornfield comedy moments over in the 60's. One of such memorable moments includes a surprising guest appearance of King of Country, George Strait, as one of the comedians.