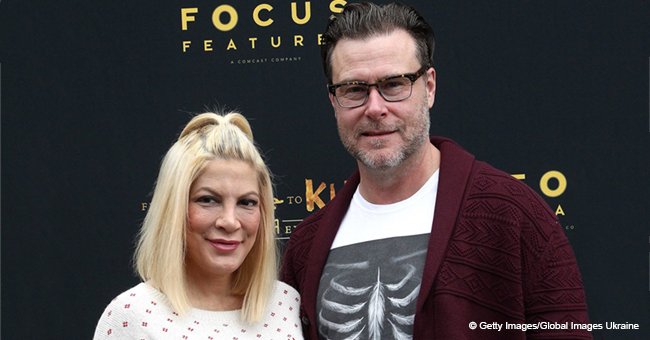 Tori Spelling reportedly breaks silence regarding rumors that she has 'relationship problems'

Tori Spelling is not having it! The 45-year-old actress shut down rumors that she and her husband are having "relationship problems."
It's not a new thing that Tori Spelling and husband Dean McDermott are being trolled for having relationship issues. However, the rumor mongers are wrong this time, and Tori won't let them get away with it.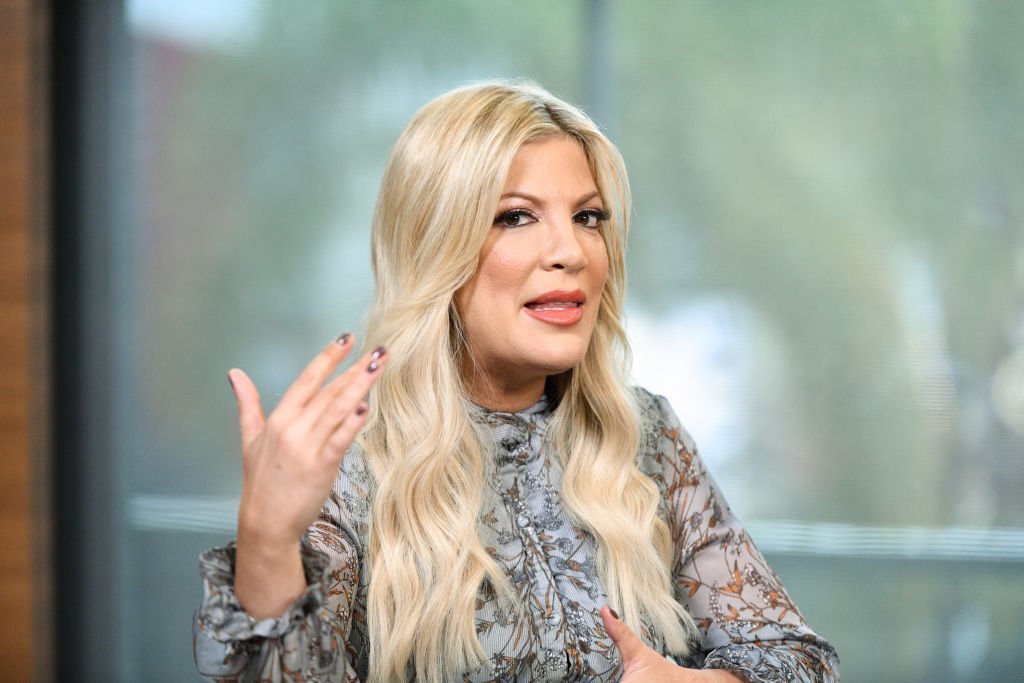 Tori Spelling visits 'Extra' at Universal Studios Hollywood on January 31, 2019 | Photo: Getty Images
During the "Tapout With Tori & Dean" event which held at the "Tapout Fitness" in California, the couple told US Weekly that they don't have an "aggressive, tumultuous relationship."
"It sucks," Tori said of the speculations that she and her hubby are going through hard times. She continued that "this doesn't exist... and it's like, they have no idea. We don't have relationship problems."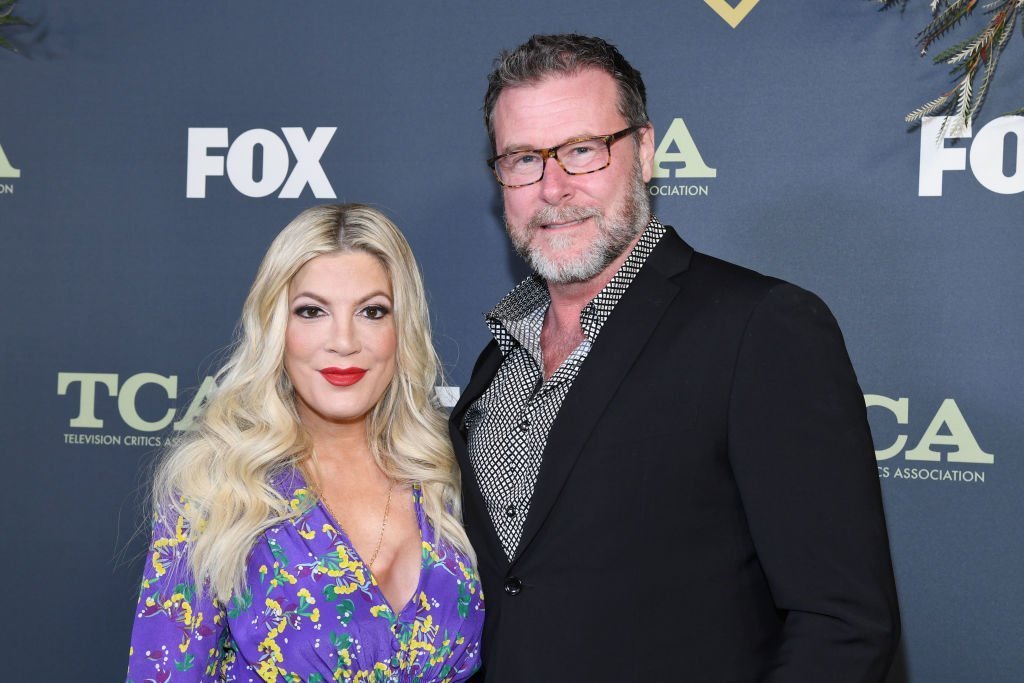 Tori Spelling and Dean McDermott attend Fox Winter TCA at The Fig House on February 06, 2019 | Photo: Getty Images
Tori's husband Dean also feels frustrated about the rumors, saying cyberbullying is "awful." He noted that celebrities are humans too and do not deserve to be treated as such.
A couple of weeks ago, Dean, a father of six, clapped back at haters who body-shamed his children on social media. The "Mind Over Murder" actor had shared a family photo on Instagram only to find hateful comments right below it.
He did not hold back, but wrote in the comments section:
"I am absolutely horrified and disgusted by the comments being left about my children. [...] body shaming and bullying my children??!! What is wrong with you people??!!"
He further stated that criticizing children the way you do to adults is going way overboard.
In another report, US Weekly claimed the actress stated that having her children bullied on social media was the height of it all.
In Tori's words,
"It's not easy, I have dealt with it forever, but when they say things about your kids, you're just like… 'What?' Everyone is so anti-bullying these days, but it feels like lately with celebrities, that doesn't apply. You can say whatever you want about celebrities and their kids, their family, but you can't say it anywhere else in any other profession."
As her husband said, Tori finds hates and negative social media comments to be an absolute "waste of time."
Please fill in your e-mail so we can share with you our top stories!