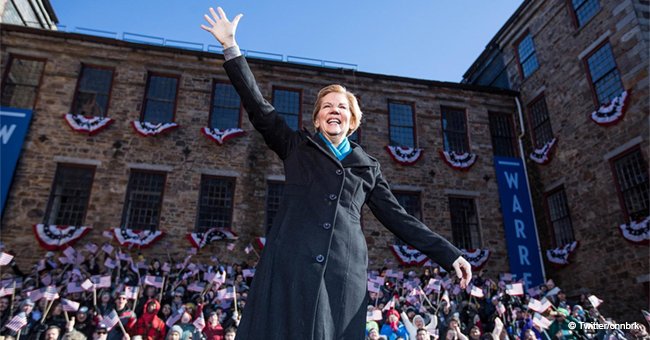 Elizabeth Warren joins 2020 presidential race
Senator Elizabeth Warren, from Massachusetts, has officially announced that she will be running for President of the U.S. in 2020.
Warren delivered the news on Saturday, February 9, 2019, in Lawrence, which, in 1912, was the site of a major strike conducted by textile workers.
The 69-year-old politician was introduced by Senator Ed Markey and Rep. Joe Kennedy III, who studied under Warren when she was a professor at Harvard University.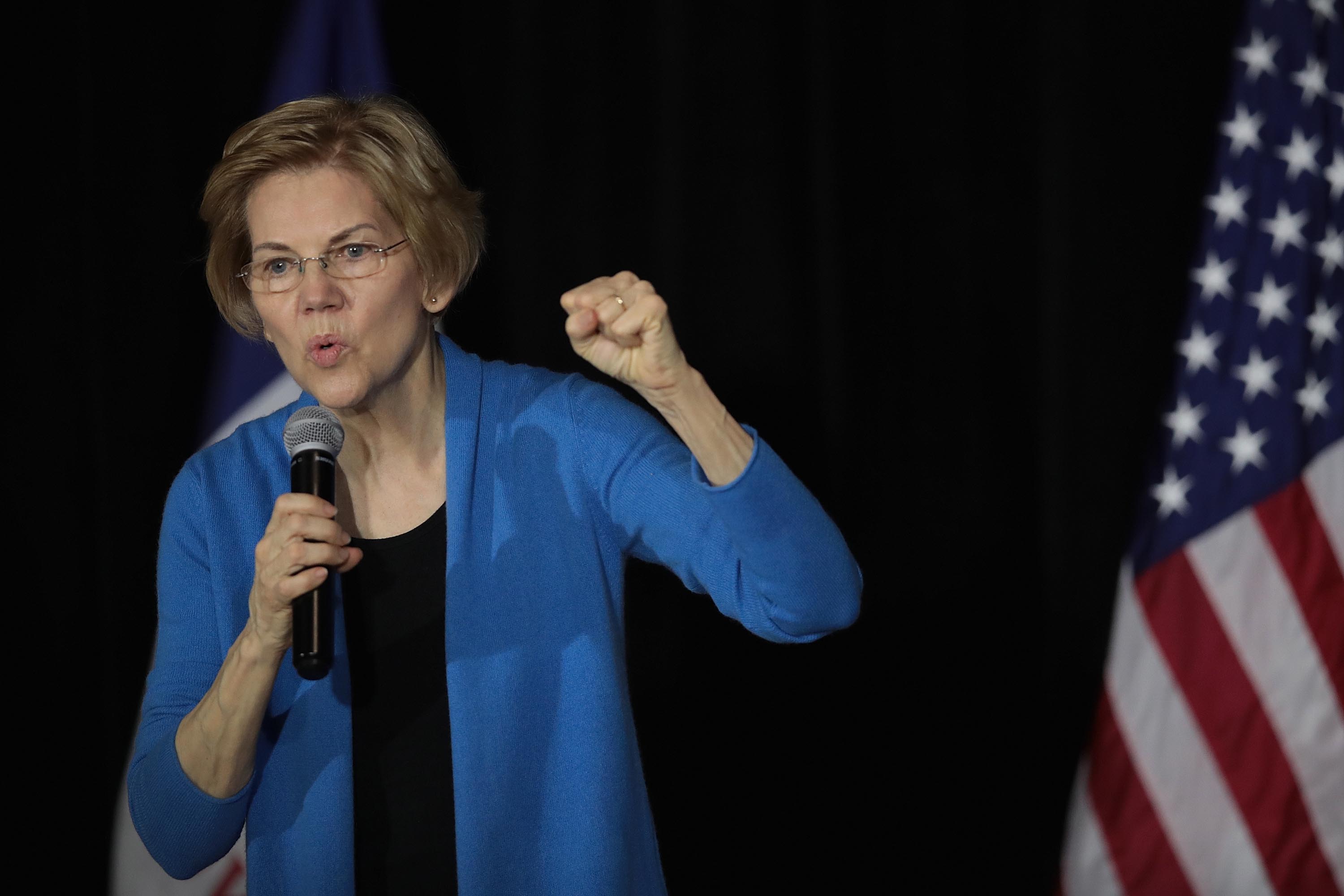 United States Senator from Massachusetts Elizabeth Warren delivering a speech | Photo: Getty Images
RALLYING THOSE FORGOTTEN BY THE GOVERNMENT
Warren started her speech by talking about the history of Lawrence and how its workers struggled to make a living under terrible working conditions.
Economic inequality was one of the main points of the Senator's speech, arguing that the workers who went on strike more than 100 years ago persisted despite not having much and that everyone should follow their example.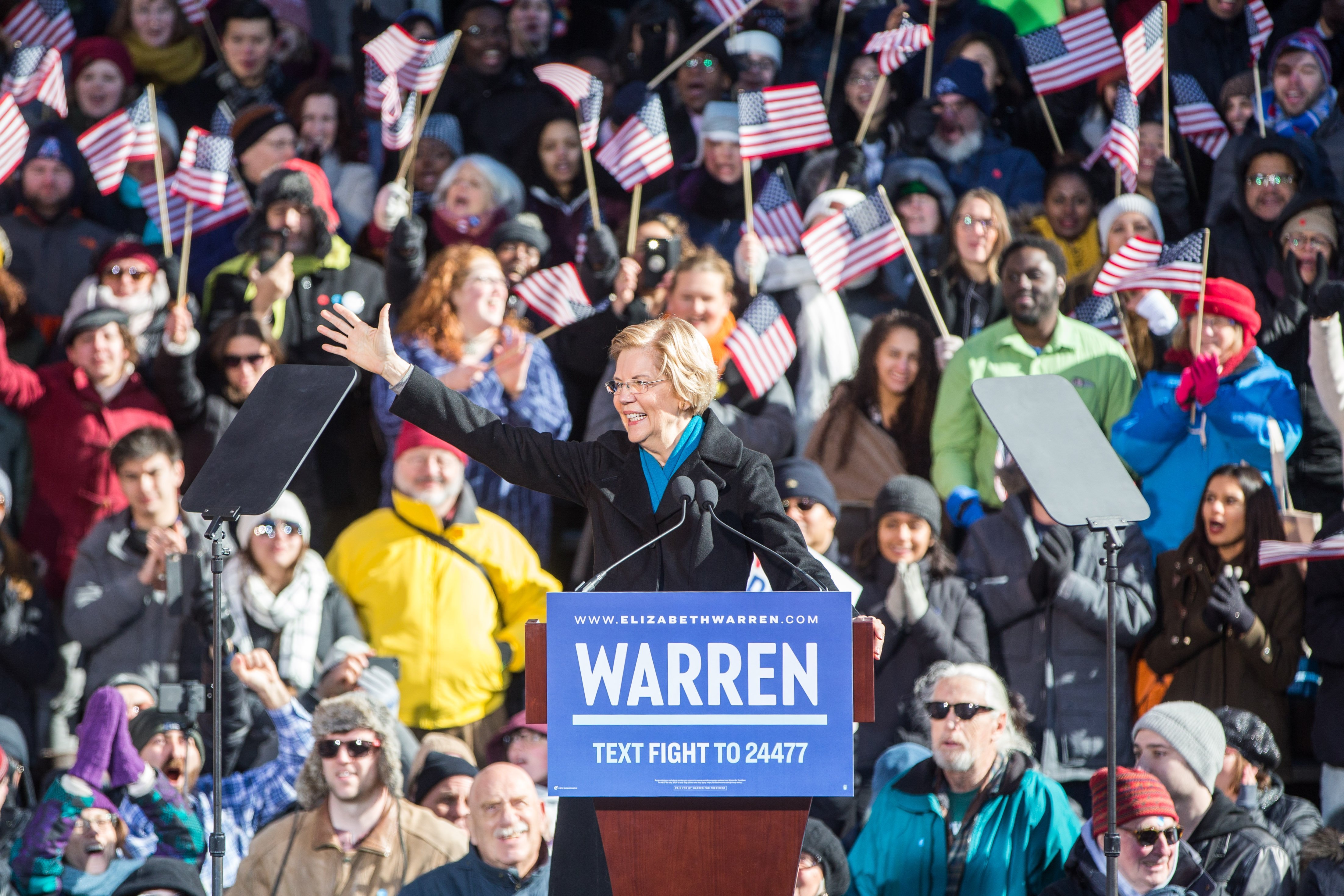 Elizabeth Warren announcing her run for President in Lawrence, Massachusetts | Photo: Getty Images
"Hard-working people are up against a small group that holds far too much power, not just in our economy, but also in our democracy. Like the women of Lawrence, we are here to say enough is enough!"
Elizabeth Warren, CBS News, February 9, 2019
According to the 69-year-old, President Donald Trump is "a symptom of what's gone wrong in America" and that the current system has been favoring the rich and powerful while keeping everyone else on the ground.
THE SENATOR'S TOP PRIORITIES
Warren, who has previously been called "Pocahontas" by Trump due to her Native American heritage, rallied the people to fight against the system's injustice, especially women, immigrants, LGBTQ members, Latinos, Native Americans and people with disabilities.
The Massachusetts Senator revealed that her three priorities were to end the corruption in Washington, strengthen democracy and change the rules of the current economy.
"Like the women of Lawrence, we are here to say enough is enough!"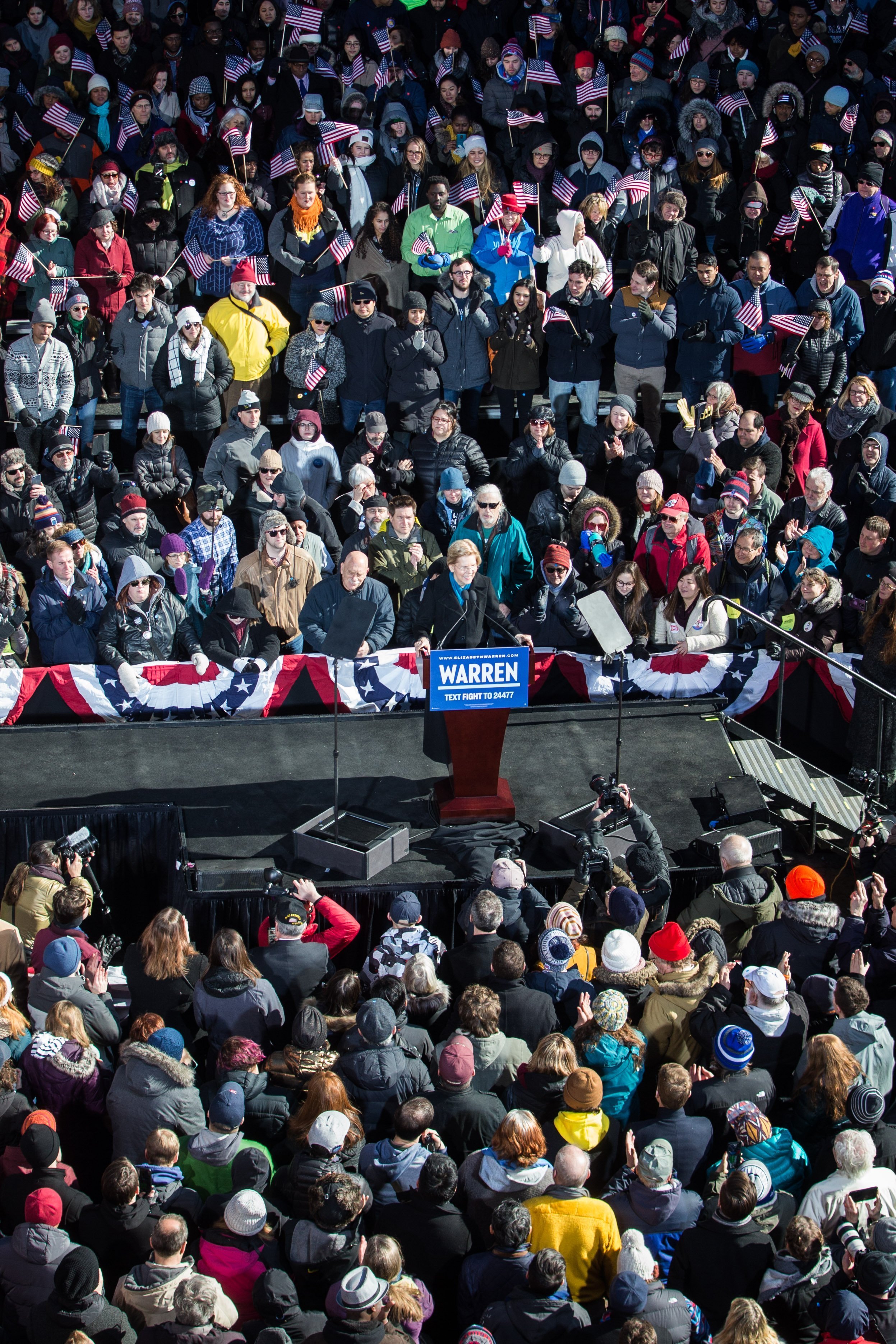 Elizabeth Warren speaking in from of thousands of supporters in Lawrence | Photo: Getty Images
YEARS OF EXPERIENCE WITH THE LAW
Even though she was born in Oklahoma, Warren went to college in New Jersey and spent several years teaching law students at the University of Houston, the University of Texas and the University of Pennsylvania.
She is the second female senator to officially launch her campaign, right after Kamala Harris, who announced her run for office on January 21, 2019.
Although Harris is openly opposed to Trump, the President claimed that the Senator had the "best opening so far," considering that her campaign rally had a "better crowd" and "better enthusiasm" than her opponents'.
Please fill in your e-mail so we can share with you our top stories!