Céline Dion once sang with a teen as Andrea Bocelli couldn't make it; it turned into pure magic
That teenager went on to become a multi-platinum singer, songwriter and record producer, with more than 22.3 million record sales worldwide. 
The song they performed, "The Prayer," was originally written in 1999 by David Foster, Carole Bayer Sager, Alberto Testa, and Tony Renis. 
The iconic Italian and English song was created to be performed by Andrea and Bocelli and Celine Dion, but Bocelli had to cancel his appearance that evening.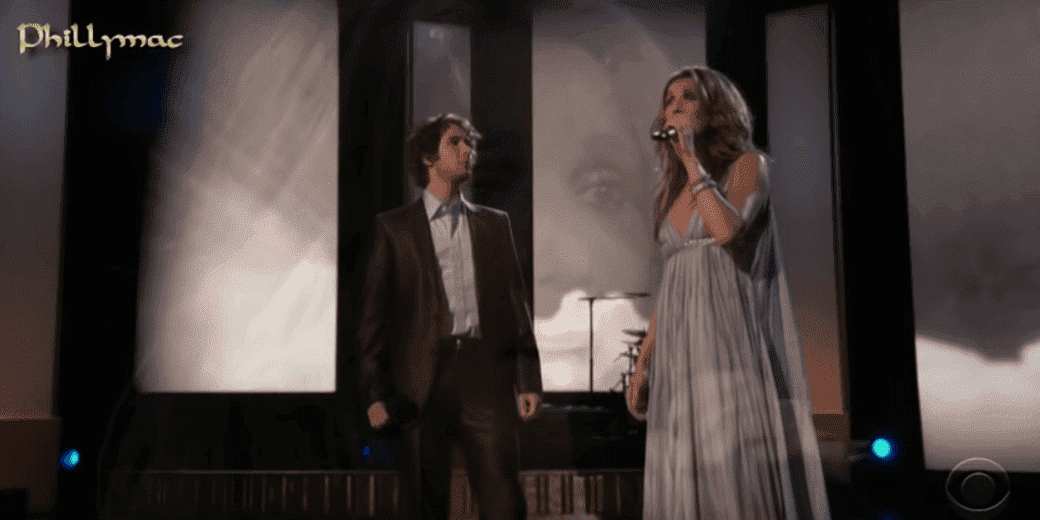 What many do not know about this memorable song is that during the rehearsals for the song at The Grammy's a then relatively unknown but supremely talented 17-year-old filled in for Bocelli. 
The teenager in question was Josh Groban, who has gone on to entertain millions around the world with an instantly recognizable voice.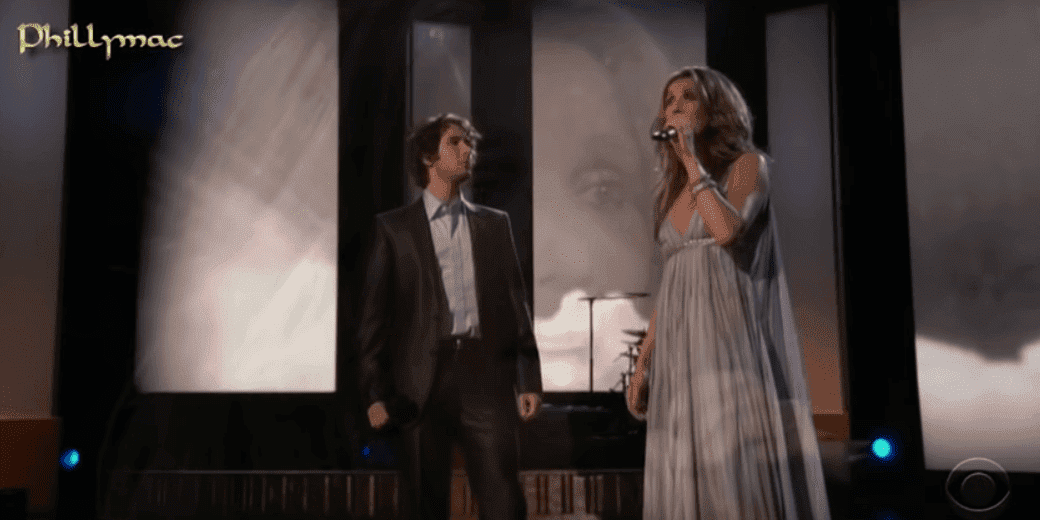 Nine years after that performance, Groban joined Dion again to sing "The Prayer," and the powerful duet has captured the hearts of fans around the world. 
For many, this rendition of "The Prayer" surpasses even the original and continues to be one of the most watched and downloaded versions of the song.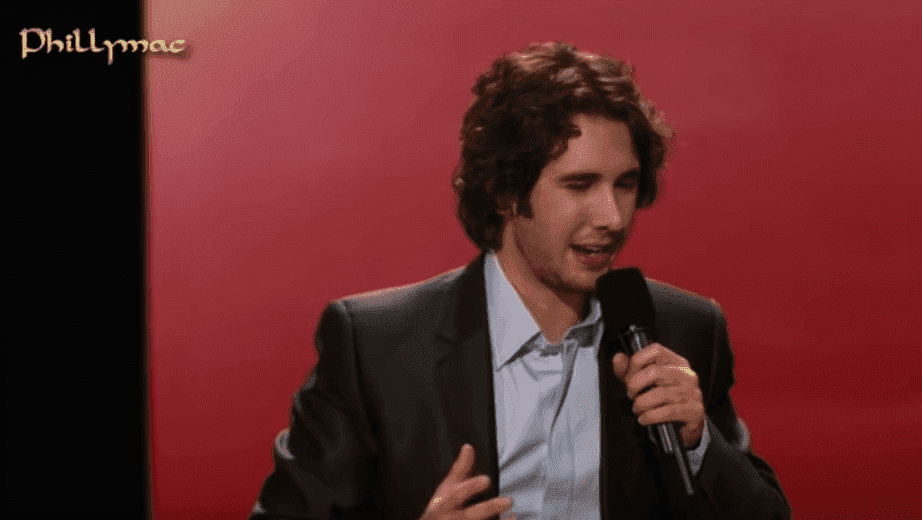 Before Groban walked on to the stage, Dion told the crowd that she was excited about the performance, but Bocelli couldn't make it to the rehearsal. 
When her producer said they have a 17-year-old teenager to fill in for Bocelli, Dion gestured that she was not impressed, but soon changed her mind.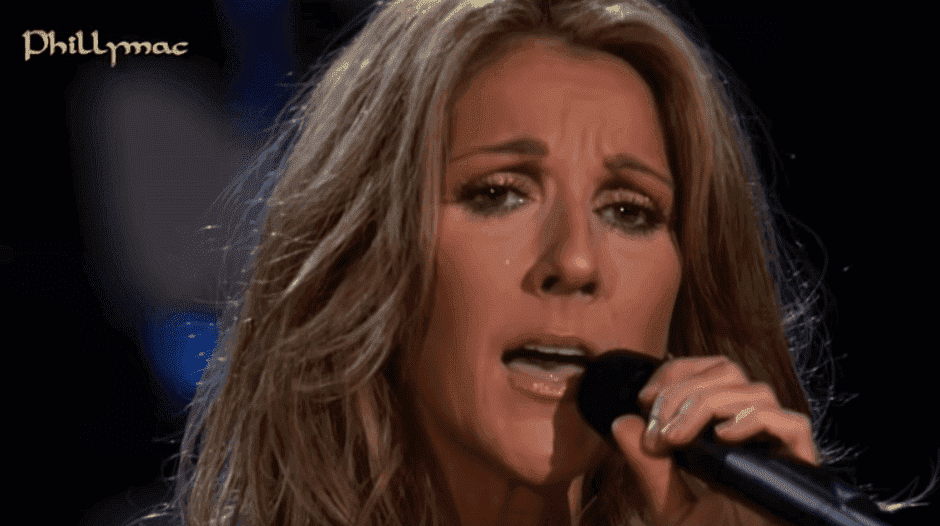 Dion said: "This kid comes one stage, he looks like he's 12 years old, the cutest thing. He's got this curly hair, eyes big like sunshine. He's so nervous and shaking, and he's so so sweet." 
But she was nervous on his behalf and didn't think he'd be up to challenge. Then, Dion says: "That kid is here tonight. Ladies and gentlemen, Josh Groban."
Dion made headlines earlier this month when she said in a candid interview that her relationship with one of her backup dancers is her business. 
Pepe Munoz, one of her back-up dancers, is constantly seen by her side, and rumors of a romantic relationship between the two are doing the rounds.