Bill Cosby says prison is an 'amazing experience', according to his spokesman
Bill Cosby has described his time in prison as an "amazing experience," according to his spokesman Andrew Wyatt. Wyatt also revealed the one habit Cosby has given up.
In a recent TV interview with NBC10, Wyatt, who has been the comedian's right-hand man for over a decade, provided new details about his time in jail.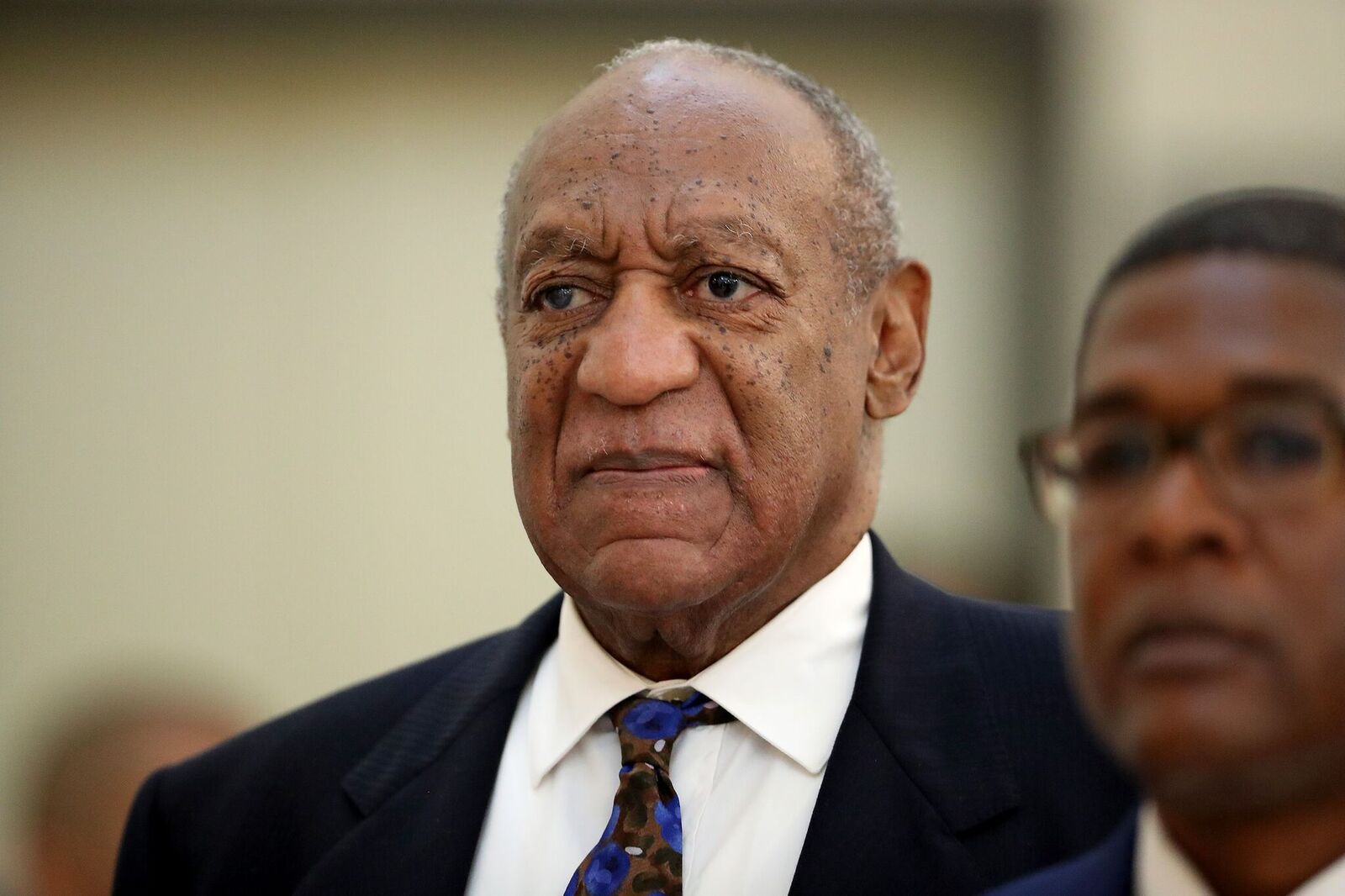 "Did he really use the term 'amazing experience?'" the interviewer asked Wyatt who confirmed: "Yeah."
Wyatt and Cosby, 81, were last seen together in September when the embattled actor was led away in handcuffs. He was sentenced to three to 10 years in prison for drugging and sexually assaulting Andrea Constand at his home in 2004.
Dozens of women had also come forward to accuse Cosby of similar incidents, which he strongly denies.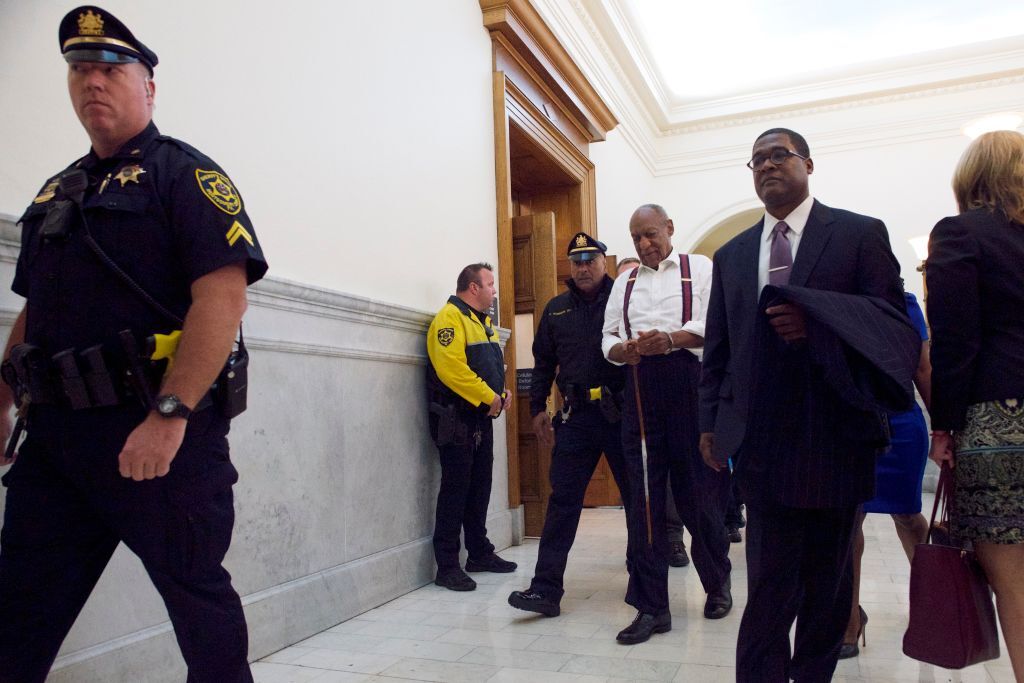 Besides the actor's attorneys, however, Wyatt is the only person to visit him at the State Correctional Institute (SCI) Phoenix, where he is being held in a single cell without a cellmate.
The prison, 30 miles outside of Philadelphia, is about a 35-minute drive from Cosby's Montgomery County home but his wife, Camille, has never visited him.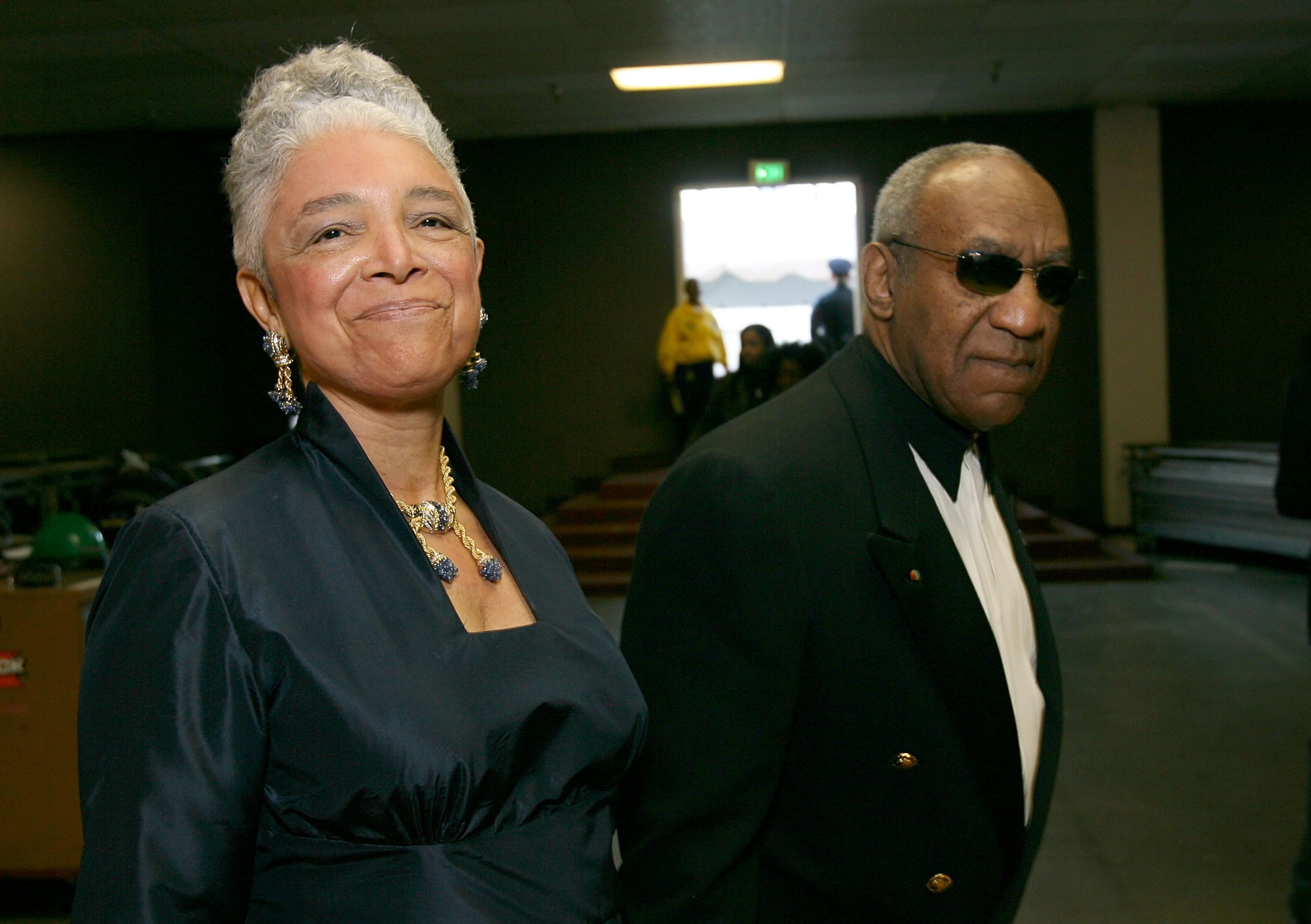 Wyatt explained:
"Right now I'm his only visitor outside of his attorneys, and that's the way he wants it. She has not visited him. He does not want her to visit him."
Instead, Cosby speaks to his wife over the phone three times daily for three minutes each.
Wyatt also revealed that the actor had lost weight in prison, exercises in his cell after waking before dawn at 3:30 am and doesn't eat bread or dessert. He also rinses off every meal thoroughly to cut down on the sodium.
Bill Cosby talks to his wife from prison 3 times a day, for the 3 minutes allowed. He's worried there's too much salt in his food. Still, he says, prison has been an "amazing experience."
Monday and Tuesday on NBC10 News at 11 pm, @ErinColemanTV details Cosby's life behind bars. pic.twitter.com/eqfC0SgBrC

— NBC10 Philadelphia (@NBCPhiladelphia) February 8, 2019
Addressing the one habit Cosby has managed to drop behind bars, Wyatt said:
"He hasn't drank any coffee since he's been in there. Now the funny part about it, Mrs. Cosby's been trying to stop him from drinking coffee for 55 years and it took this to stop him from drinking coffee."
Although certain inmates are assigned to help him get around because of his age and the fact that he's legally blind, Wyatt says his boss remains "mentally strong."
"He's just a strong man," he added.
In bizarre interview with NBC10, publicist claims Bill Cosby does sit ups and pushups every morning in prison and rinses his food in the sink before eating it to cut down on his sodium intake. Cosby apparently calls prison "an amazing experience." https://t.co/3TNfKqFDPt

— Laura McCrystal (@LMcCrystal) February 12, 2019
Only recently, the Pennsylvania Department of Corrections press secretary Amy Worden, confirmed that Cosby had been moved from his special prison housing to a single cell in the general population where he gets to mingle with inmates of all ages.