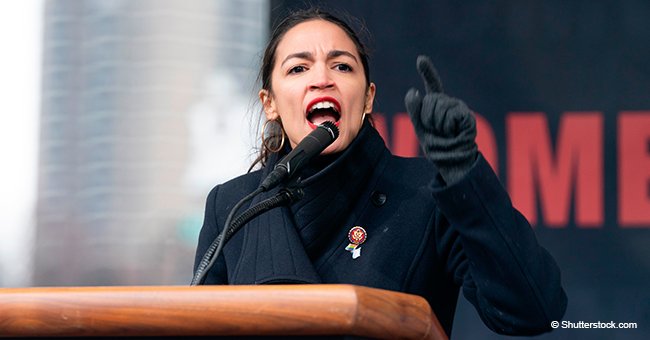 AOC mocks Trump's reading skills after he called Green New Deal 'high school term paper'

U.S. Rep. Alexandra Ocasio-Cortez recently slammed Donald Trump's literary skills after he mocked her Green New Deal.
The freshman lawmaker's idea is designed to fight income inequality and climate change but the President wasn't very impressed by it.
Trump referred to the Green New Deal as a "high school term paper that got a low mark," prompting Ocasio-Cortez to attack him on Twitter.
NOT PULLING ANY PUNCHES
The 26-year-old questioned Trump's literary skills by claiming that he couldn't even read briefings written in full sentences, which was why he shouldn't criticize a House Resolution.
The lawmaker then quoted The Washington Post by saying that "Reading the intelligence book is not Trump's preferred 'style of learning,' according to a person with knowledge of the situation."
According to the U.S. President, Ocasio-Cortez's Green New Deal could be considered a massive government takeover that would undo all the economic gains achieved by his administration.
Trump addressed the lawmaker's resolution during his El Paso rally on Monday, February 11, 2019. But Ocasio-Cortez wasn't the only politician that attacked Trump in the past few days.
HILLARY CLINTON ACCUSES TRUMP OF COPYING HER
Former Secretary of State Hillary Clinton also took a jab at the President after learning that he had used her 2016 presidential campaign slogan at the rally.
Clinton responded to a tweet issued by the Republican National Committee, which had Trump with his fist in the air and the words "We're only getting stronger together."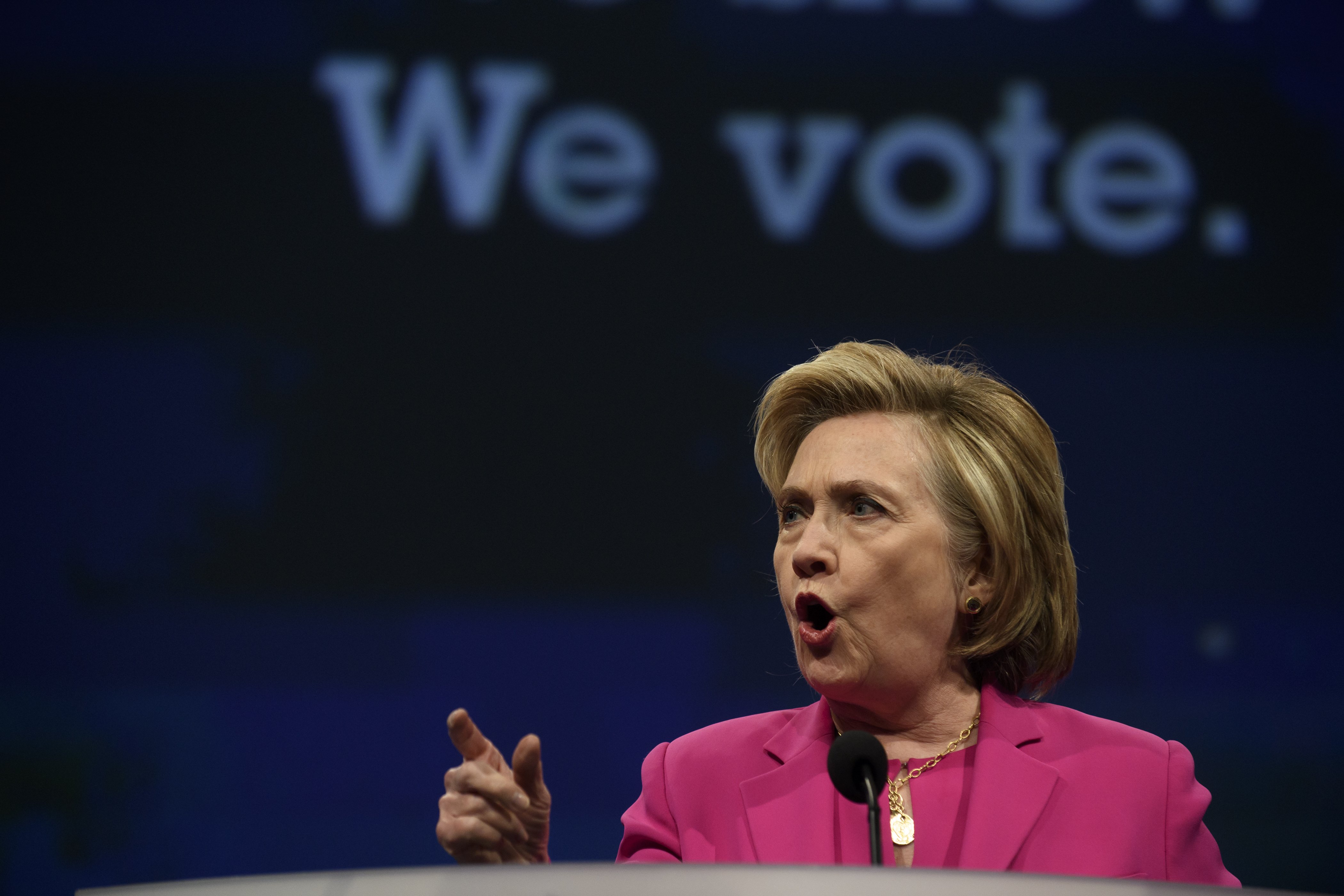 Former Secretary of State Hillary Clinton at at the annual convention of the American Federation of Teachers | Photo: Getty Images
Believing that the President had copied her slogan, "Strong Together," Clinton challenged Trump to finish the job by copying the rest of her plan, including health care, a fairer tax system and voting rights.
"Reading the intelligence book is not Trump's preferred 'style of learning'"
PROTESTS AT THE RALLY
During the rally, Trump also had to face several protesters, who snuck in to shout at the President. Security quickly escorted them out while Trump's supporters were chanting "USA, USA, USA."
The President wasn't bothered by the protesters and even claimed that they would go "back home to mommy," who would then punish them once they arrived.
Please fill in your e-mail so we can share with you our top stories!