'I have no remorse,' Bill Cosby compares himself to Nelson Mandela, Gandhi in 1st prison statement
Bill Cosby releases a statement from prison revealing his lack of remorse and pride comparing himself to great political prisoners. 
Months after landing in prison for sexual assault, Bill Cosby is speaking up and admits he has no remorse. The convicted comedian also claims he's a "political prisoner" much like Nelson Mandela and Gandhi.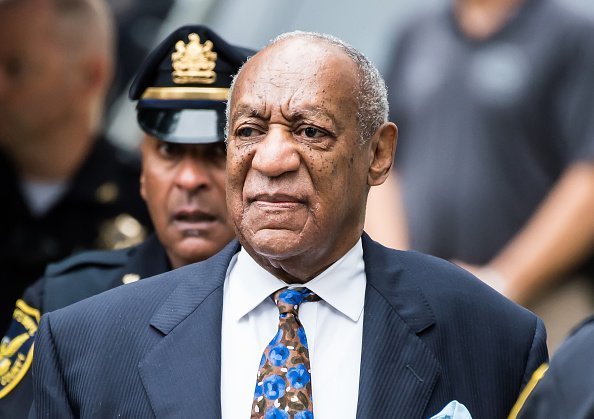 In a statement released by his spokesperson, Andrew Wyatt, Cosby explains why he feels no remorse at all. 
"Here's why I have 'no' remorse and will never have remorse. I was given a deal; I settled out of court for $3.8 million dollars; I waived my 5th amendment rights; I was declared Not Guilty in 2005 by the Commonwealth — never charged."
"However, a low-life District Attorney and a corrupt Judge needed me Guilty now. Not for justice, but for their political aspirations. They say, Mr Cosby you must attend these classes. Why? One word. Entrapment!"
He continues, 
"My political beliefs, my actions of trying to humanize all races, genders and religions landed me in this place surrounded by barb wire fencing, a room made of steel and iron."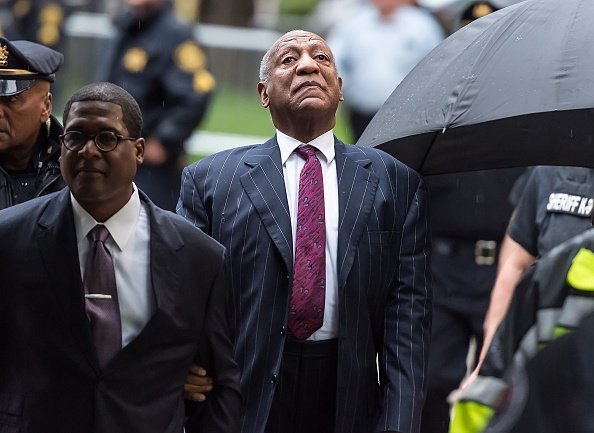 Cosby is believed to be having an "amazing experience" in prison as previously reported by Wyatt to NBC 10. He is said to be exercising daily and maintains a healthier diet with the elimination of bread and coffee. 
In bizarre interview with NBC10, publicist claims Bill Cosby does sit ups and pushups every morning in prison and rinses his food in the sink before eating it to cut down on his sodium intake. Cosby apparently calls prison "an amazing experience." https://t.co/3TNfKqFDPt

— Laura McCrystal (@LMcCrystal) February 12, 2019
Cosby, in fact, considers himself one of the more privileged comparing himself to political prisoners. 
"So, I now have a temporary residence that resembles the quarters of some of the Greatest Political Prisoners - Martin Luther King, Jr., Mahatma Gandhi, Nelson Mandela, Randal Robinson, and Dr. Benjamin Chavis."
He ends his statement with pride.
"I stand upright as a Political Prisoner and I Smile. The Truth is Strong!"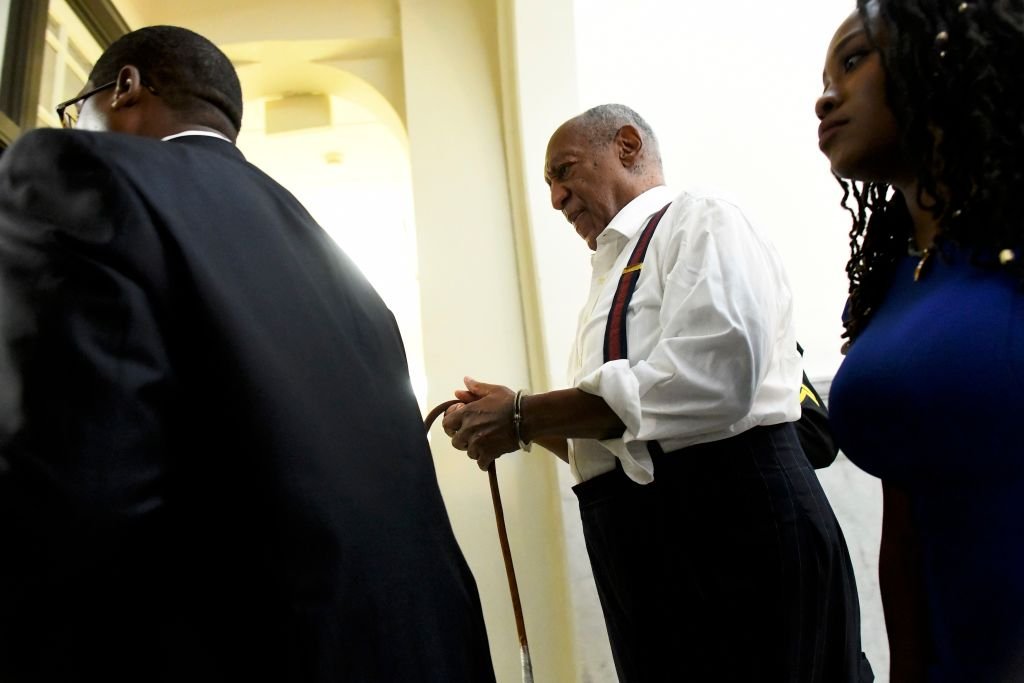 Cosby was convicted last year for assaulting Andrea Constand during an incident in his home in 2005, an act the 81-year-old denies and instead deemed consensual.  Constand sued him but the case was later settled with a non-disclosure agreement. 
Cosby was sentenced to three to 10 years in September for drugging and sexually assaulting Andrea Constand in 2004. https://t.co/kdKbGKZOmS

— HuffPost (@HuffPost) October 9, 2018
When several other women accused Cosby of rape in 2014, Constand's 2005 case was revisited resulting in a new investigation and Cosby's arrest. However, he was not convicted after the case was declared a mistrial due to a hung jury. It was only after a new trial was launched in 2018 that Cosby was finally found guilty and sentenced to 3 to 10 years in prison. He requested to be released on bail but he was denied.