George Clooney compares pregnant Meghan Markle's plight to Princess Diana's experience with media
Actor George Clooney, who attended Meghan Markle and Prince Harry's wedding in May 2018, defended the Duchess of Sussex and compared her to Princess Diana.
As Who Magazine reported, George compared Meghan's plight to Diana's, saying that media outlets were chasing the Duchess everywhere. The actor pointed out that his friend was being "pursued and vilified."
He remarked that history was "repeating itself" and that "we have seen how it ends," referring to the fatal car accident in which Diana was involved in 1997 when paparazzi were chasing her.
CHASING DIANA
The media outlets were so obsessed with Diana that Charles Spencer, the brother of the late Princess, revealed that a paparazzo once told her that he would "be there every day of your life until you're dead and then I'll be filming your grave."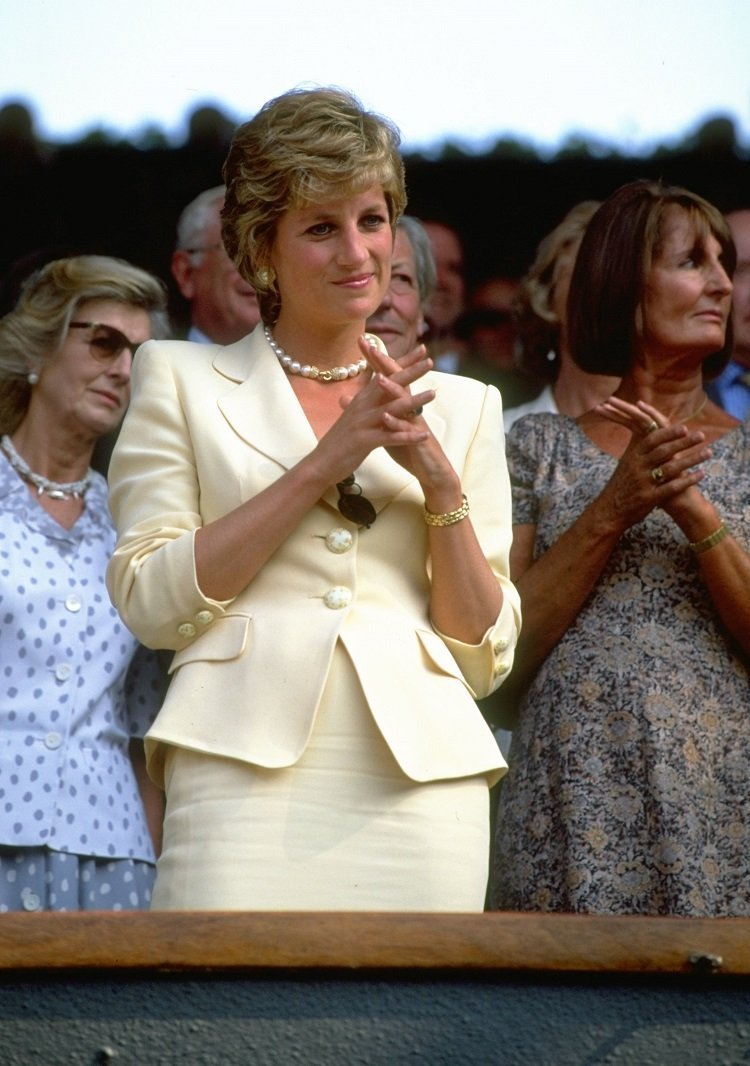 Diana became the most photographed person in the world at some point during her life. A pic of Lady Di would cost around $656,000 at the time. After her passing, Princes Harry and William admitted their distrust of the media.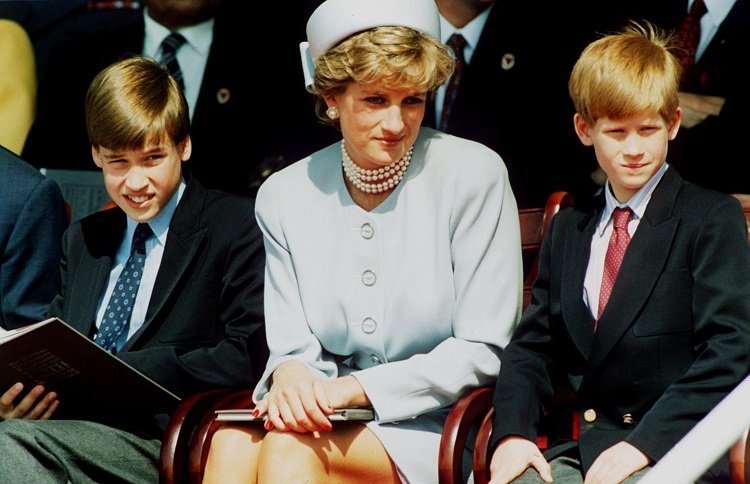 In an interview Harry had for a BBC documentary titled Diana, 7 Days, he said that one of the most difficult things to accept and forgive was that the same people who chased Diana into the tunnel where the accident happened were "the same people that were taking photographs of her while she was still dying in the backseat of the car."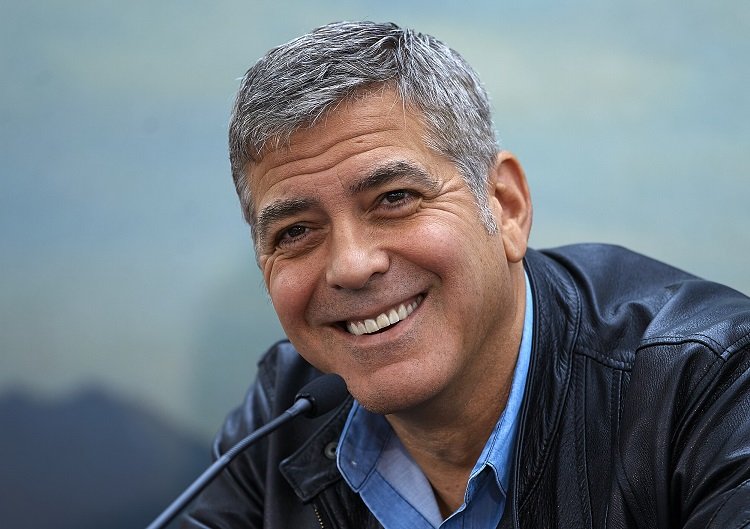 MEGHAN'S CASE
George based his remarks on how media has been treating Meghan from the very first time it was revealed that she and Harry were dating. She has faced backlash about everything from her "messy" hair, breaking protocol rules, or her estranged relationship with her father.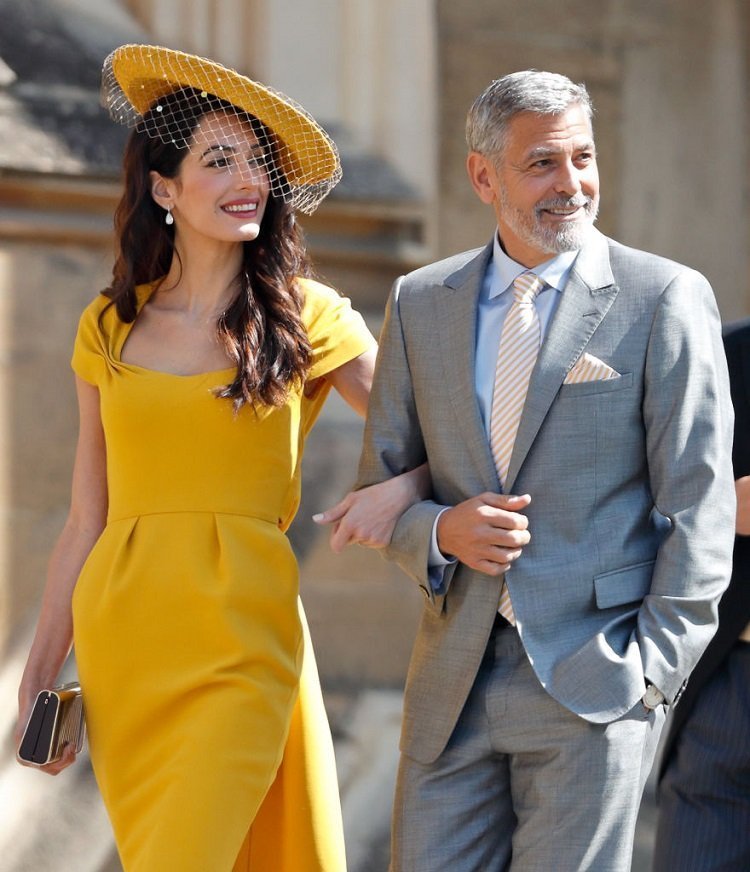 After saying so, the actor was asked if he would be the godfather of Meghan and Harry's upcoming child, to what the actor emphatically responded, "oh yes, I'll be godfather of the royals, apparently." A second later, he said "no!" setting clear that he was joking.
"I'm a father of twins, I have enough [expletive] to deal with — literally!" Clooney said, referring to his diaper duties with his children Ella and Alexander, born in June 2017 through his relationship with his 41-year-old wife, Amal.
At the moment, Meghan and Harry are expecting their first child. They shared the big news in October 2018, and she is supposed to give birth in Spring 2019.