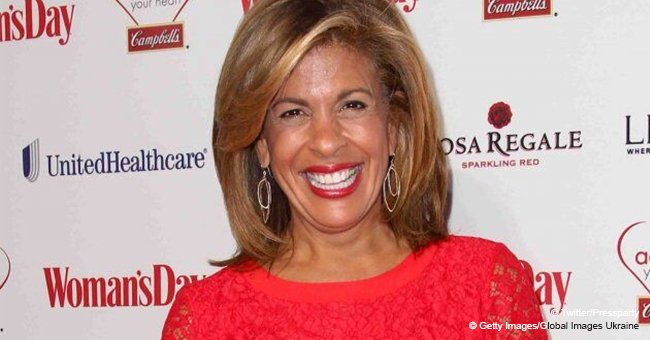 'My heart is bursting': Hoda Kotb shares a sweet Valentine's day photo of her daughter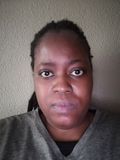 The co-anchor of "Today" and co-host of the Fourth Hour, Hoda Kotb celebrated Valentine's Day with someone special. The star took to Twitter to share an image of herself with the people closest to her.
She posted an image celebrating her daughter, Haley Joy's second birthday. With them were Kotb's boyfriend, Joel Schiffman, and her mother, Sameha.
Valentine's Day had a double meaning for news anchor Hoda Kotb. It was the same day that her daughter Haley Joy turned two!
In a Twitter post, the star revealed that they celebrated the birthday with a "Sesame Street" theme. Kotb, her mother, boyfriend, and daughter all wore themed t-shirts from the children's show.
The little girl's cake was also decorated with characters from the show. The anchor captioned the post, "My heart is bursting on this Valentine's Day…"
Kotb welcomed Haley Joy into her life in February 2017. Last year on World Adoption Day, she took the time to reflect on the life-changing experience of adopting her daughter.
Ever since she learned she would be getting her baby girl, the anchor experienced one beautiful moment after another. Speaking to Jenna Bush Hager on "Today" last year, she said: "I feel like if you're meant to have a child in your life, your child is out there.''
She further explained:
"They said to me at the adoption agency, 'Don't worry, your child is out there waiting for you.' And I remember I would scribble in my journal, 'I know you're there.' I could feel her."
Since becoming a mother, the star has shared sweet moments with the little girl on social media. Whether it's going on an Easter egg hunt, strolling on the beach, going on a weekend trip, or Haley Joy blowing her an adorable kiss from her crib.
Speaking about her life since the adoption Kotb said:
"It's changed mine completely. And I think sometimes you think either I can't ... or I waited too long, or circumstances didn't intend for me, and I should be grateful to have this life, and why would I ask for something more? It felt almost selfish."
During a segment of their show, Kotb spoke to her co-anchor Kathie Lee Gifford about how much she loved being a mother and adopting a child. On the show, the star became emotional.
Gifford celebrated her milestone with gifts and listening to her stories about having Haley Joy home.
Please fill in your e-mail so we can share with you our top stories!