Aaliyah's uncle was once married to Gladys Knight. He's the reason late singer's hits are locked up
Barry Hankerson, Aaliyah's uncle, and former manager led the singer to a successful career when she was still a teenager. Seventeen years after her passing, Hankerson maintains control on her music royalties, keeping her greatest hits out of reach for the new generations.
While most of Aaliyah's fans do their best to keep her memory alive, the absence of her greatest hits on the biggest music streaming platforms hasn't go unnoticed. It's impossible to find her music on Spotify, Google Play, or Apple Music, and Barry Hankerson is the one to blame.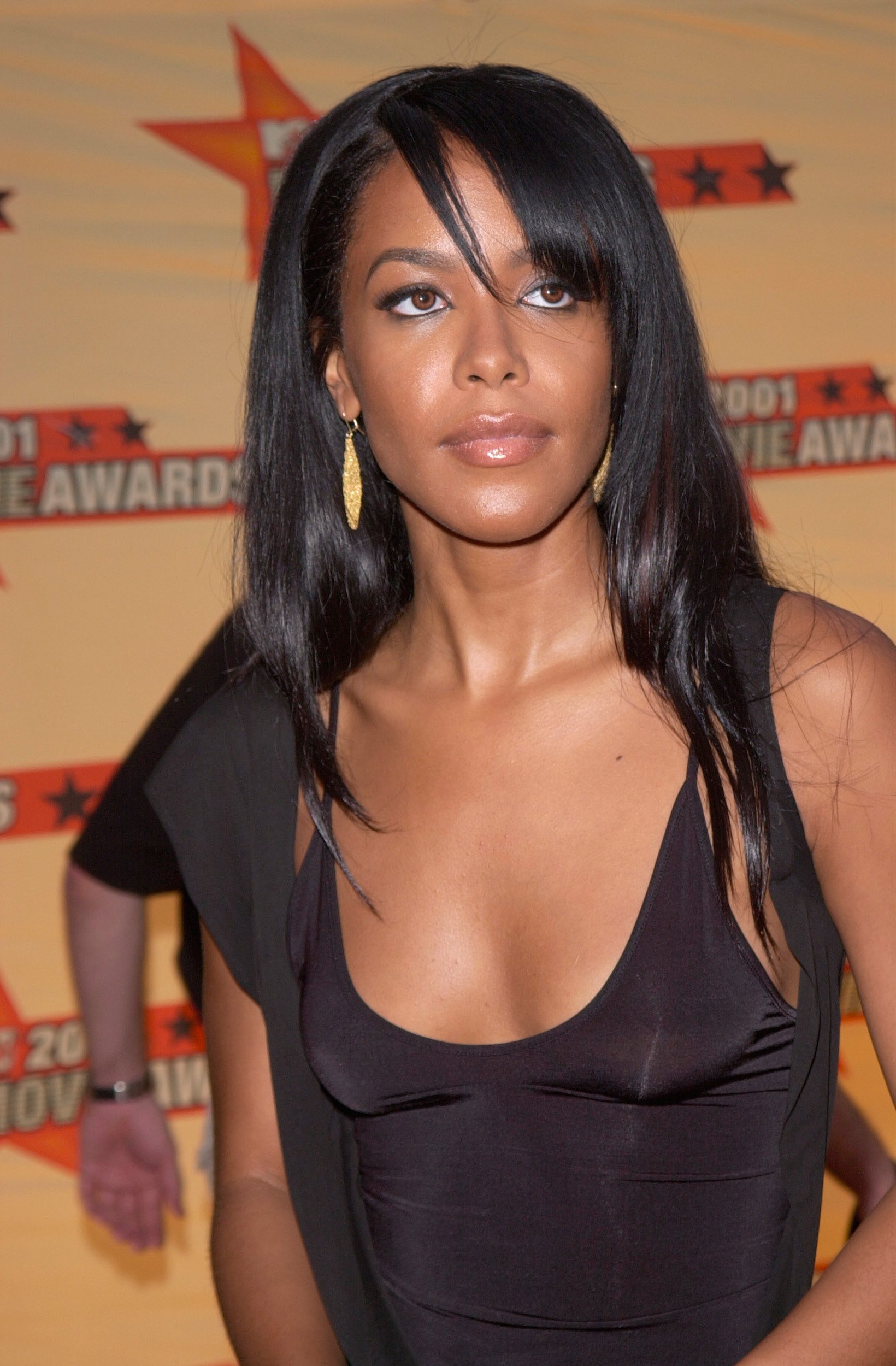 The music producer and founder of Blackground Records is sitting on a music catalog that includes most of Aaliyah's work. Albums like "One in a Million" and "Aaliyah," and late-career singles like "Are You That Somebody?" are nowhere to be found. There's also unreleased material that was supposed to be used on a posthumous record in 2012 but never saw the light.
Hankerson not only helped launch his niece's career, but he was also behind the success of R. Kelly, Timbaland, Missy Elliot, and Ginuwine. But after Aaliyah's death in August 2001, the man fell into a depression, and things were down south for him and his record label.
HANKERSON'S STORY
Once an important figure in the music industry, Hankerson wasn't always interested in the entertainment business.
According to a report by Complex, Barry majored in sociology at the historically black Central State University in Ohio, where he tried his luck on the football team. But after failing to enter the New York Jets, he sought a career in politics.
He worked as a community organizer in the office of Coleman Young, the mayor of Detroit, in the early '70s. There, he met singer Gladys Knight, who was scheduled to perform at a local fundraising event. They got married a few years later, and Hankerson took advantage of Knight's stardom to make connections and capital.
He started a management company, and even after their divorce, he kept working with small acts until he met R. Kelly.
AALIYAH'S RISE TO FAME
Hankerson executive produced Kelly's first four albums. Then, he introduced him to Aaliyah, after signing her to Blackground Records, a label distributed by Jive Records that he founded with his son, Jomo, in 1993.
Kelly produced and wrote most of Aaliyah's first album, "Ain't Nothing But a Number," released in 1994. The now alleged pedophile also got involved in a relationship with the then 15-year-old, getting illegally and secretly married to her the same year.
Two years later, Hankerson moved Blackground—and Aaliyah—from Jive to Atlantic Records, gaining full control of her masters in the process. Then, he replaced Kelly with an emerging songwriting/production duo: Missy Elliott and Timbaland.
They created "One in A Million," which went double platinum.
THE PLANE CRASH THAT CHANGED EVERYTHING
Aaliyah's third self-titled album was released in July 2001. Six weeks later, she died in a plane crash at 22-year-old. Hankerson never addressed the singer's death publicly, and word in the industry is that he never recovered from the loss.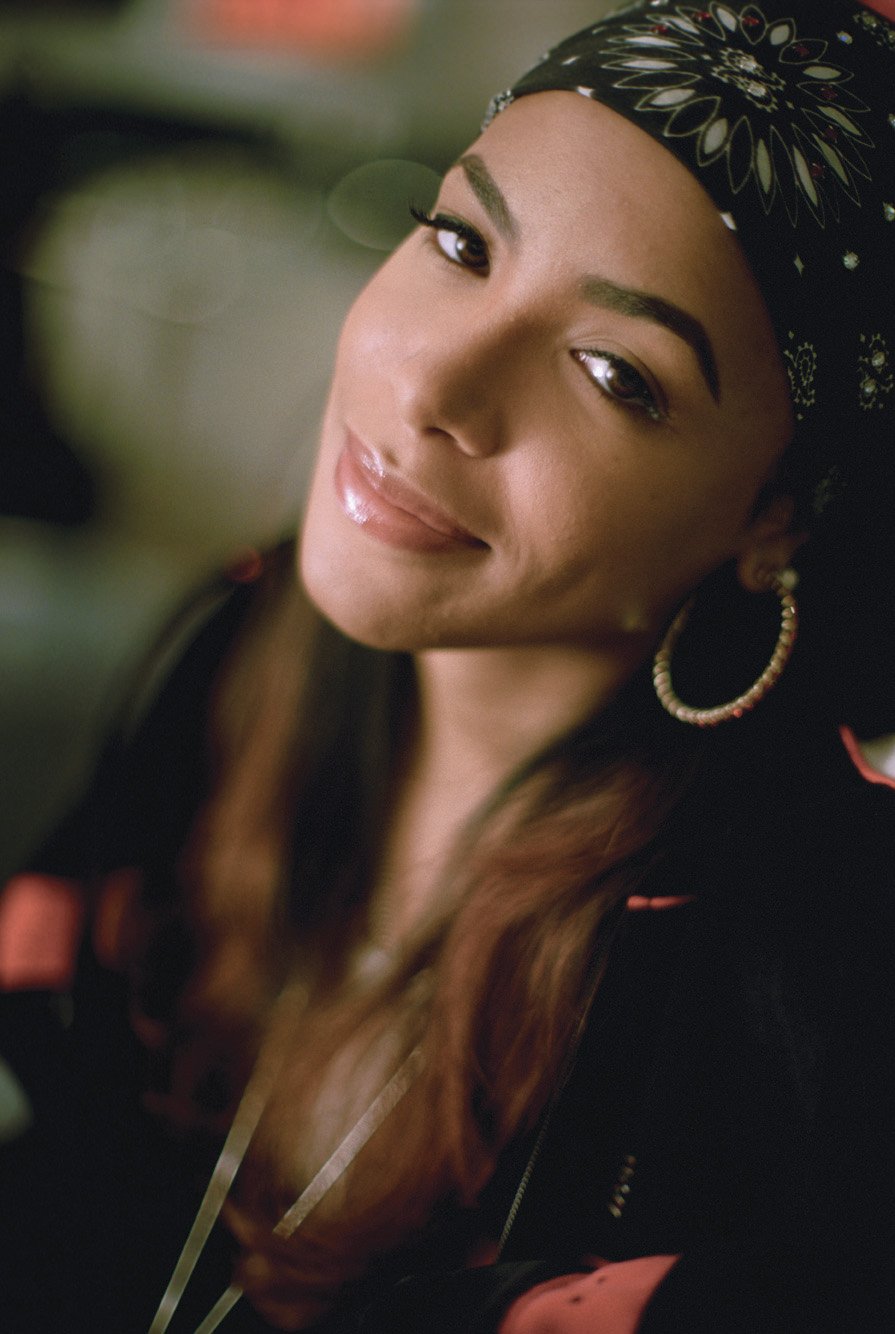 For years, there have been talks about Hankerson releasing a posthumous album with some of Aaliyah's unmixed vocals. Drake was once reportedly involved in the production of the record, but he backed up from it after receiving a negative reaction from the public.
After a series of lawsuits against Blackground Records, the label ceased to function as a business, "and its musical catalog, representing a revolutionary moment in the history of R&B, disappeared from the internet."
In 2013, Craze Digital, a distribution company, illegally uploaded "One in A Million" and "Aaliyah" on iTunes. The tracks were removed in less than 24 hours.
AN ICON ON THE VERGE OF OBLIVION
Stephen Witt, the author of "How Music Got Free," resumed the situation of Aaliyah's music saying:
"The only Aaliyah album legally available online is 'Age Ain't Nothing But a Number,' the one that Hankerson doesn't control the masters for, and the one where she sings lyrics penned by the suspected pedophile she was fraudulently married to. This does not honor her legacy."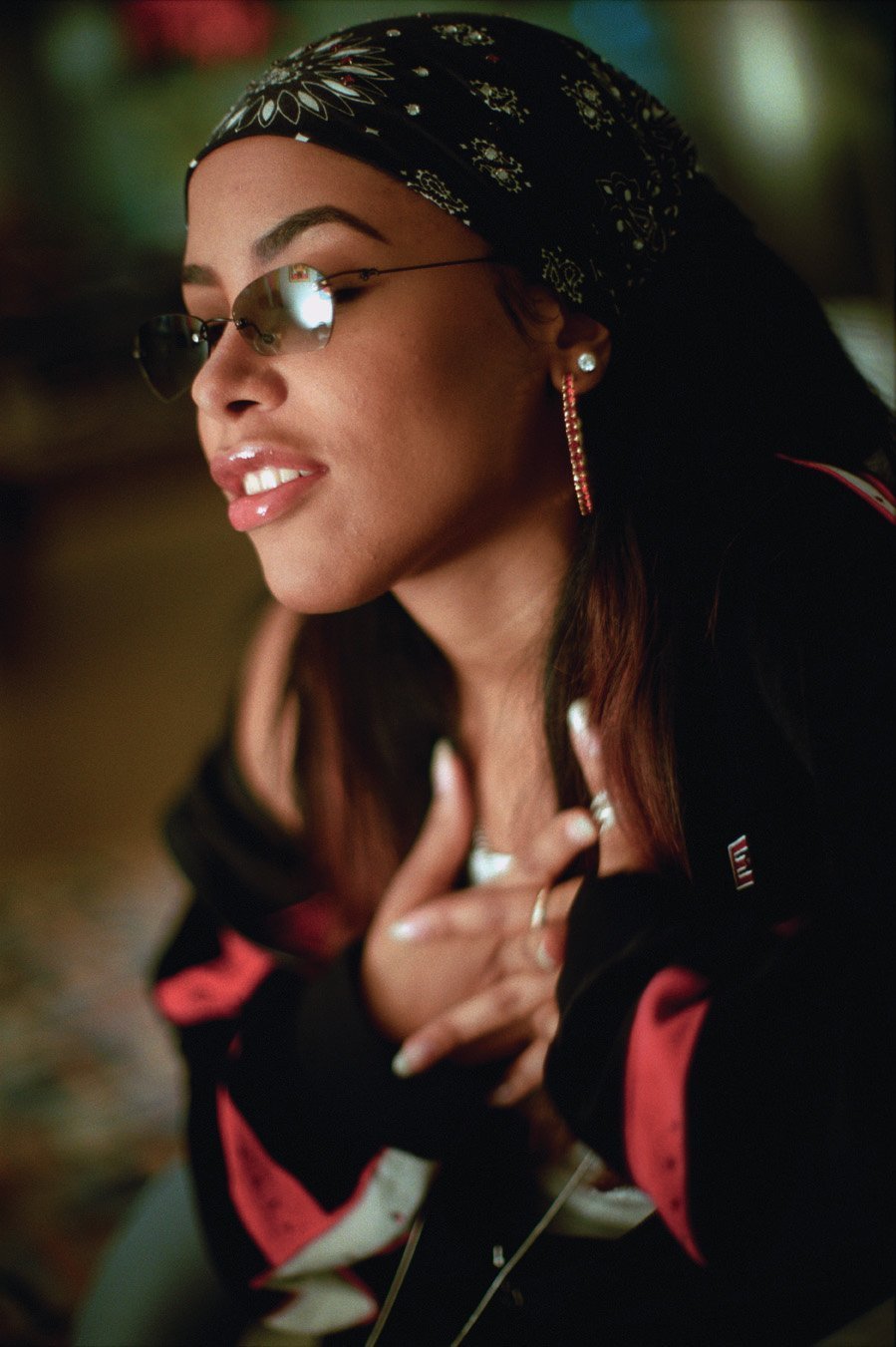 As the music industry keeps moving towards an all-streaming landscape, fans fear Aaliyah will be forgotten, and the new generations won't be able to listen to her music unless they have the luck to find an old dusted CD copy of her records. Uncle Hankerson still won't budge, and he remains away from the spotlight.