Susan Lucci takes a tumble on the runway, but her reaction is pure gold
Susan Lucci showed us all how to get back up when we fall down, literally. 
Lucci slipped and fell while on the catwalk modeling as part of the American Heart Association's Go Red for Women Red DressCollection 2019. 
However, social media embraced her playful recover and she showed us all it's now how whether you fall but how you get back up that matters. 
Lucci who wore a strapless red ballgown from Rubin Singer glided down the catwalk but started experiencing some problems on her way back. 
She stumbled slightly then when she stopped and turned she lost her balance and landed on her unceremoniously on her backside.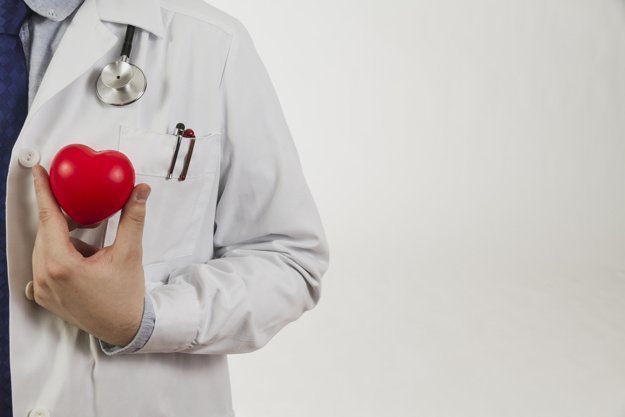 However, Lucci, 72, showed real class as she smiled at the crowd and got back to her feet with a flourish, waved to the crowd and made her way off the catwalk. 
For Lucci, the cause is one close to her heart. The former "All My Children" star told People magazine about her experience having a major blockage of her arteries in October last year. 
The actress had a 90 percent blockage of her hearts main artery and 70 percent blockage of another branch, which could easily have resulted in a fatal heart attack. 
She underwent major surgery with the doctors placing two stents in her arteries, in an attempt to improve the blood flow to her heart. 
Lucci is currently taking a break from acting and doesn't have any projects lined up for the near future.
Lucci is now determined to help increase awareness about heart health in any way she can, and said in an interview: 
"I'm not a nurse or anyone who can help in any real way; this is the way I can help. I can tell my story. Everyone's symptoms are different, but I felt compelled to share mine. Even if it's one person, I help. That is someone's life."
Lucci is best known for portraying the part of Erica Kane on "All My Children," from 2007 until 2011 and appeared in more than 1,000 episodes.
She also starred in "Devious Maids" and "Deadly Affairs." Fans of Lucci can also catch up with her other works – she was cast in six episodes of "Hot in Cleveland."
Lucci is currently taking a break from acting and doesn't have any projects lined up for the near future.