Miley Cyrus' father shares photo of wife Tish with bags of marijuana, calling her 'CrAzY MaMa'
A few days ago, Billy Ray Cyrus shared a picture on his Instagram of his wife, Tish Cyrus, who is seen posing with a vault load of marijuana packed in bags.
Yes! You read that right.
The 57-year-old singer captioned the photo:
"Yes! Like I said yesterday @TishCyrus.... my how the times they are a changing #CrAzYMaMa."
Yes! Like I said yesterday @TishCyrus.... my how the times they are a changing #CrAzYMaMa pic.twitter.com/tfvbGYC0Oc

— Billy Ray Cyrus (@billyraycyrus) February 15, 2019
Since the release of the picture, the internet has been going crazy, with a lot of critics condemning the fact that such a photo could even be made public in the first place.
Even though the image sparked some envious comments and jokes, the critics drew the most attention as they beckoned that the image sort of encouraged marijuana use and as such, was not setting a good example.
Considering how illegal being in possession of marijuana is, it's quite understandable that there would be an outburst of emotions due to this picture.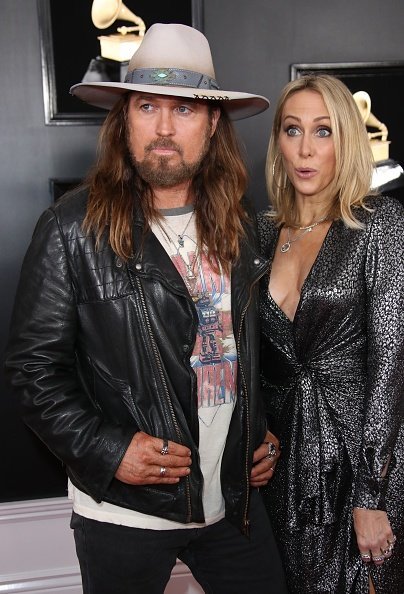 Some of the comments compared the behaviors of the Cyrus kids, to the way they, the parents, act.
"No wonder why your children are so stupid to take drugs because you are a stupid role model,"
read one comment.
"The police should put you and your family in prison."
Other critics claimed that the fact that they shared the image demonstrated "white privilege." Other individuals, especially people of color would be jailed for even possessing less than 1g of the product. Meanwhile, they're practically flaunting it.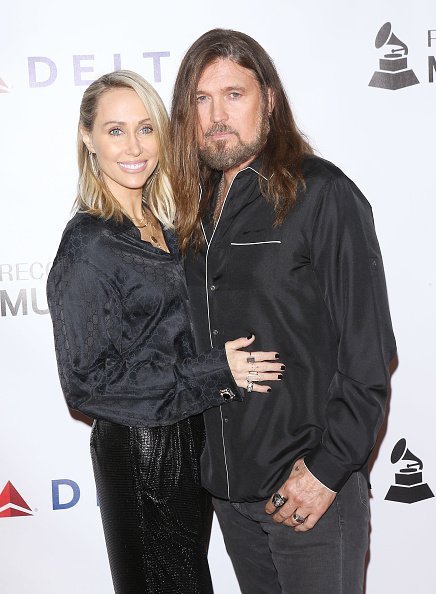 One comment suggested that, if they could do this freely, then everyone in prison for possession of marijuana ought to be released. Fair enough right?.
Well, Tish had to speak up, after the huge backlash. And in trying to set things straight, she ended up making matters worse.
In reply to the comments, she wrote:
"First of all … my husband @billyraycyrus is INSANE."
"Second, this picture is also insane, and third this is NOT my weed or my house. Hahaha. But if it were, that would be amazing for so many reasons!"  — she added.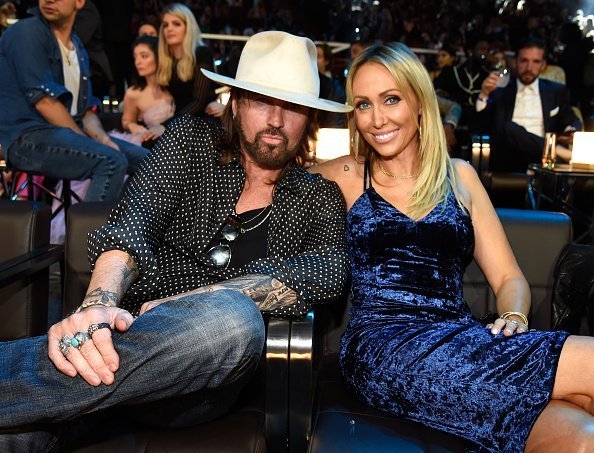 Her reply wasn't met with any enthusiasm as the other comments said it wasn't her fault for being so silly and treating the issue with levity. As far as they were concerned, she didn't have to spend a night in jail for her actions, so she could joke about it.