Mel B seeks unsupervised visits with daughter Madison after months of passing drink and drug tests
After months of passing random drink and drug tests successfully, Mel B wants the judge overseeing her custody battle with Stephen Belafonte, to allow her to visit daughter Madison without supervision.
The Spice Girl, who finalized her divorce from Belafonte in December 2017 after accusing the man of physical, emotional and psychological abuse, was ordered to complete a series of random drug and alcohol tests from last September.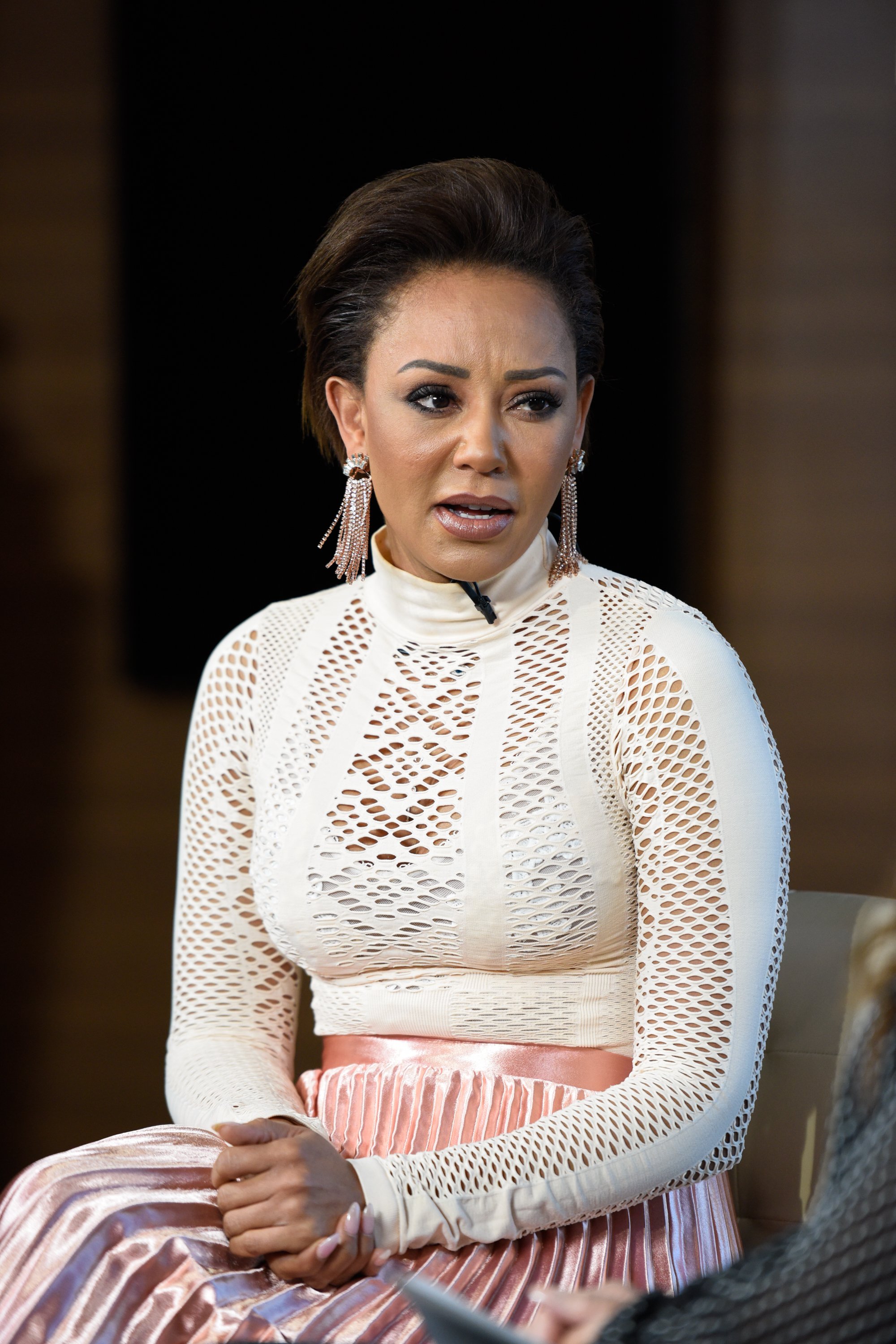 Back then, Rusty Updegraff, Mel's former nanny, revealed in court that the star's alleged alcohol, drug, and sex addiction was putting her children at "serious risk."
The man explained that Mel B was neglecting her daughters, Madison, 7, and Angel, 11, due to her abuse on cocaine, heavy drinking, and her habit of taking strange men into her home to satisfy her needs.
He said in a statement:
"Aside from the obvious alcohol addiction and her addiction to multiple partners that she brings around the children, I truly believe that Melanie is mentally and/or psychologically unstable and is suffering from some form of mental health issue. I do not believe the children are safe in her custody without supervision or monitoring."
Now, four months later, Mel B filed new court papers asking the judge to vacate the order which required her to have a nanny present at all times while visiting her daughter, according to The Blast.
The "America's Got Talent" star stated that she "passed each and every one of the random drug and alcohol tests with flying colors." And added,
"I love Madison, and I would never do anything to jeopardize her safety."
She's also asking the court to sanction Stephen Belafonte with $10,000 for failing to submit a child custody evaluation and is also looking to remove Madison's therapist from her position.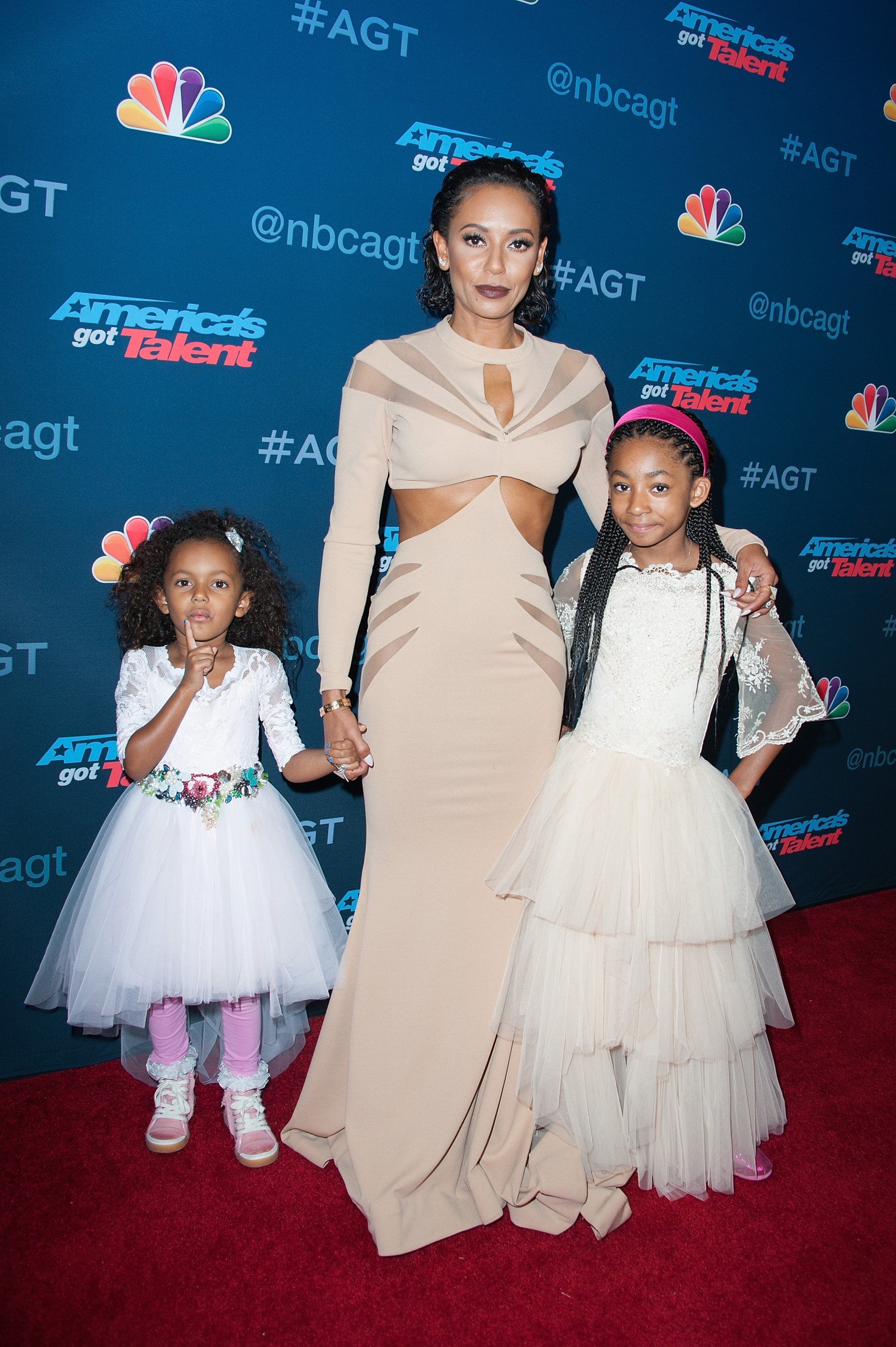 Mel says the woman, Karin Manger, has "lost her objectivity as a mental health professional" after stating that she was worried about Madison, as she believed Belafonte was instructing the girl on what to say before every session, only to change her tune a few days later.
Manger allegedly first told Mel B that her ex-husband's behavior towards Madison constituted "emotional abuse," but later said the conflict between the former couple was affecting the girl.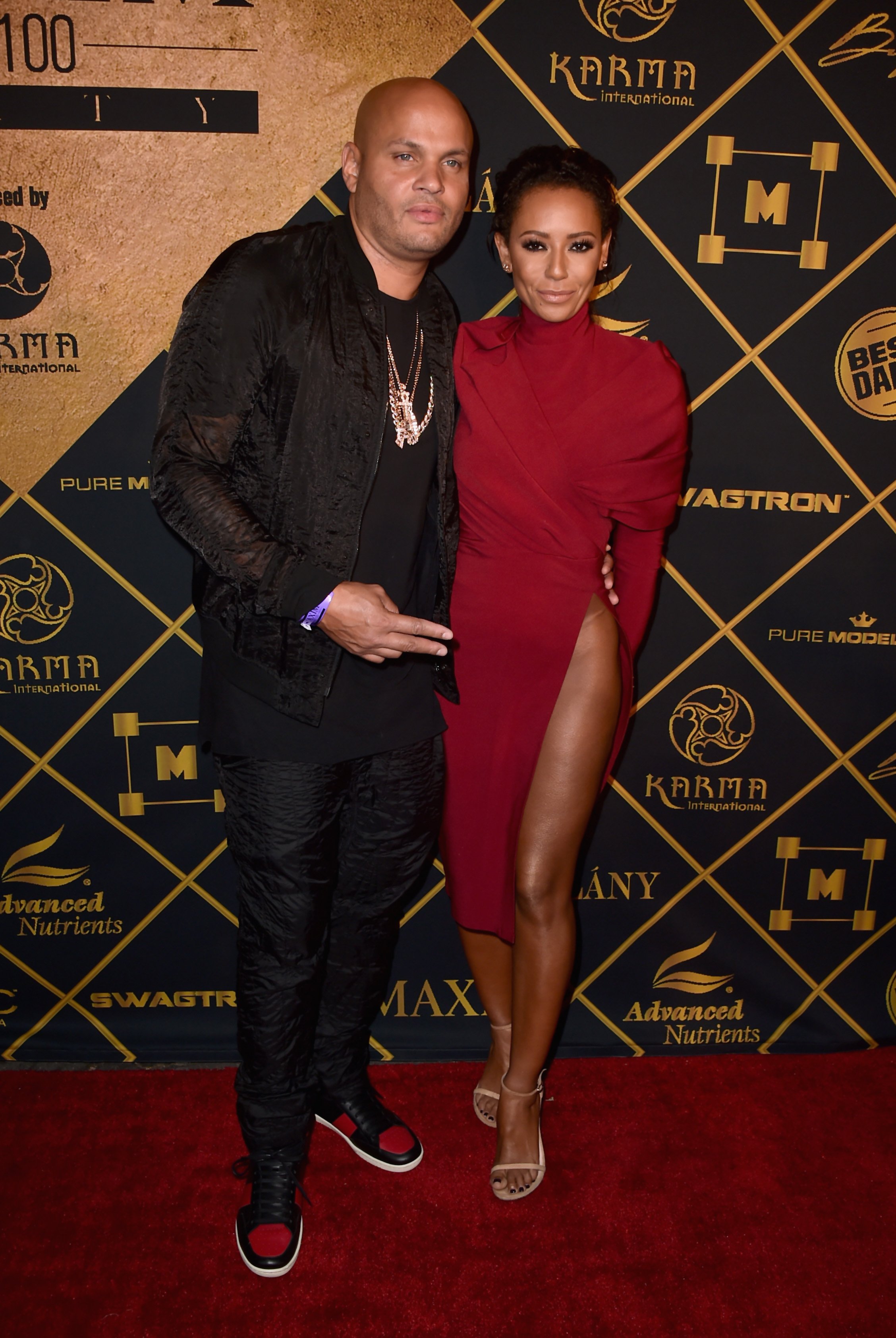 Mel B stated that Manger has  "inappropriately entangled herself in this litigation" and that she is now "acting beyond the scope of her duties."
The singer and TV host is due to face her ex in court once again in April.