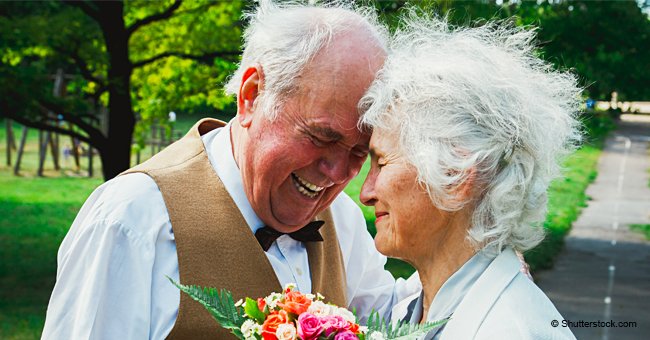 Man concerned that his fifth son doesn't look like the rest of his kids

A man asks his wife a question that has been troubling him for their entire marriage, and the answer is a complete surprise.
Keeping a good marriage together takes a lot of work, understanding, and sometimes not asking those troubling questions.
A husband of 75 years discovers that "don't ask, don't tell" may just be the best policy.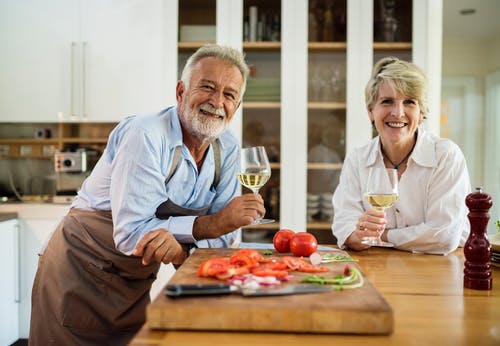 Older couple/ Source: Pixabay
UNTIL DEATH US DO PART
An elderly couple is celebrating their 75th wedding anniversary with a very special dinner.
The husband leans forward towards his wife because something has been playing on his mind for many years.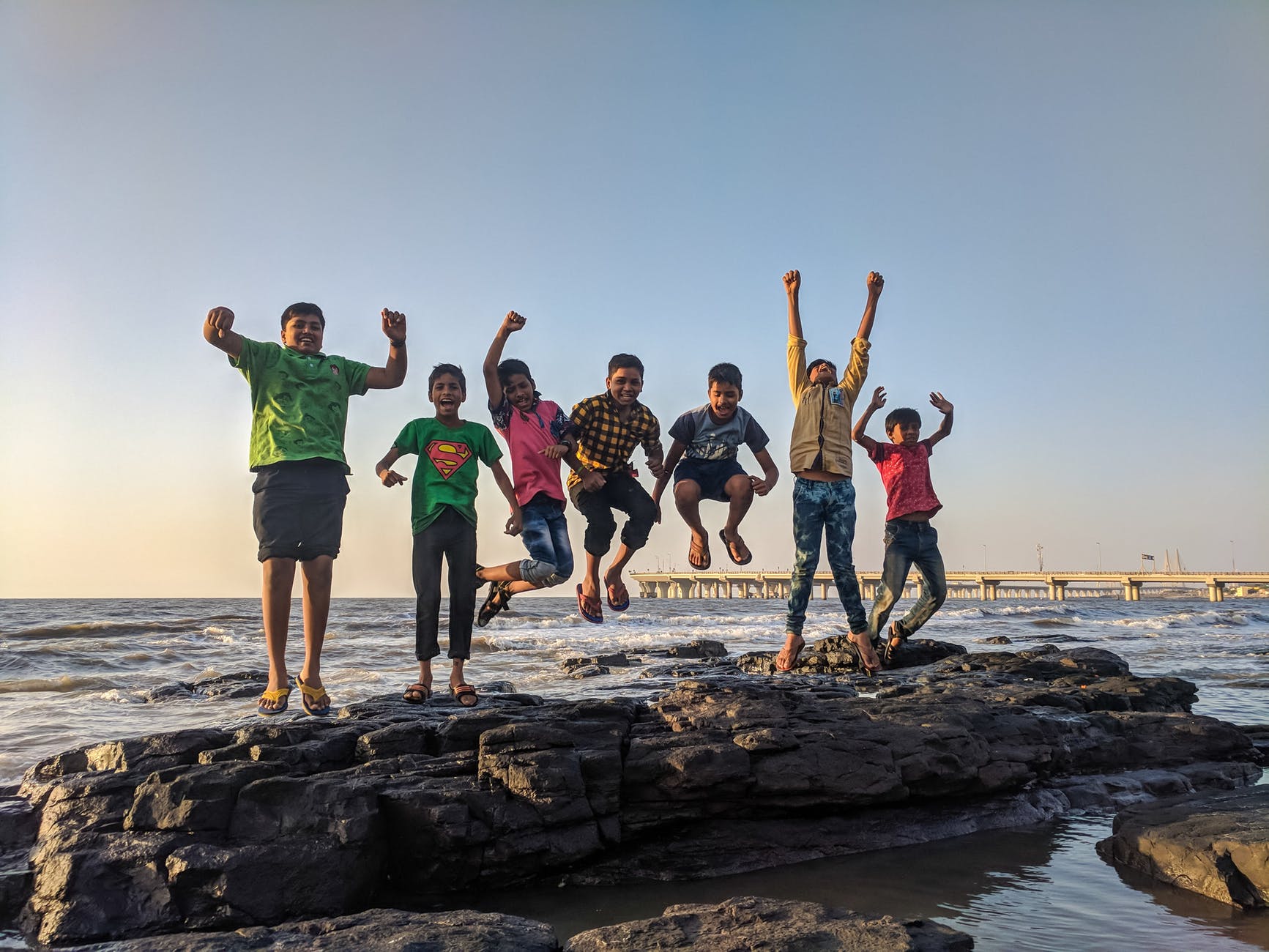 Children/ Source: Pexels
ASKING THE QUESTION AFTER 75 YEARS
"Honey, there is something I've been meaning to ask you that has always bothered me," he begins.
"I've always been concerned that our fifth son doesn't look like the rest of our children. These past 75 years have been wonderful, but I need to know if he has a different father to the rest of our children."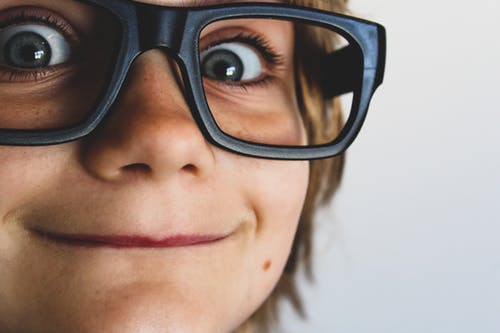 Boy/ Source: Pexels
WHO DOES THE BOY LOOK LIKE?
Surprised, the wife drops her head and is unable to look at her husband in the eye.
She pauses for a moment before breaking her silence.
"Yes. Our fifth son has a different father to the rest of our children."
The husband is shocked and the truth is hitting him harder than he expected.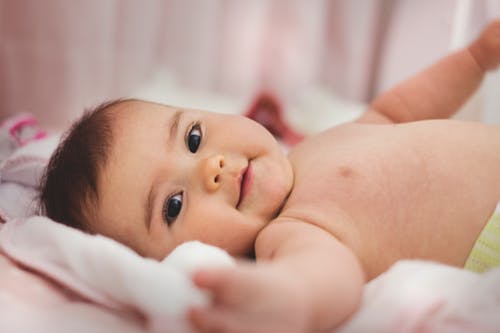 Baby/ Source: Pexels
AND THE ANSWER HE DIDN'T EXPECT
With a tear in his eye, he asks his wife another question.
"Who? Who is the father?"
The woman drops her head again before she musters up the courage to tell her husband the truth.
"It's you," she cries.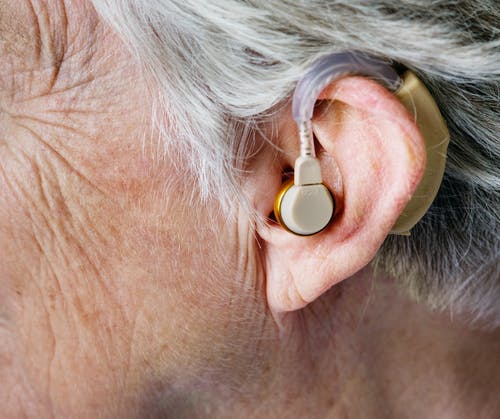 Hearing aid / Source: Pixabay
DEAF TO THE LANGUAGE OF LOVE
A husband notices his wife hasn't been answering him when he talks, so decides to take her to the family doctor to see what's wrong.
"Doc, I think my wife is going deaf," he explains when they arrive.
It's something the doctor has seen many times before and he comes up with a simple routine to test the wife's hearing.
"Stand some distance away from her and ask her a question," he tells the man. "If she doesn't answer, move a little closer and ask again. Keep doing this until she answers. Only then will we be able to tell how hard of hearing she really is."
The man walks across the room and follows the doctor's instructions.
"Sweetie, what's for dinner?" he asks.
No answer.
He walks closer and asks again.
"Honey, what's for dinner?"
Still nothing.
"SPEAK UP!"
The man repeats this several times until he is standing right in front of his wife.
Finally, she answers him:
"For the 20th time, I said we are having chicken for dinner!"
In a related story, a loving husband wanted to buy something special for their anniversary, but it didn't quite go as planned.
Please fill in your e-mail so we can share with you our top stories!