A husband returns home and refuses to help his wife
Traditionally, husbands are supposed to be proud of their abilities to fix broken things around the house. In this case, the husband couldn't be bothered, and he paid for his laisser-faire attitude. 
A husband came home from work one day and put down his coat and suitcase. His beloved wife greeted him and asked how work was. When he answered, she then said:
"Dear, there's a pipe leaking from the upstairs bathroom. Do you think you could fix it sometime?"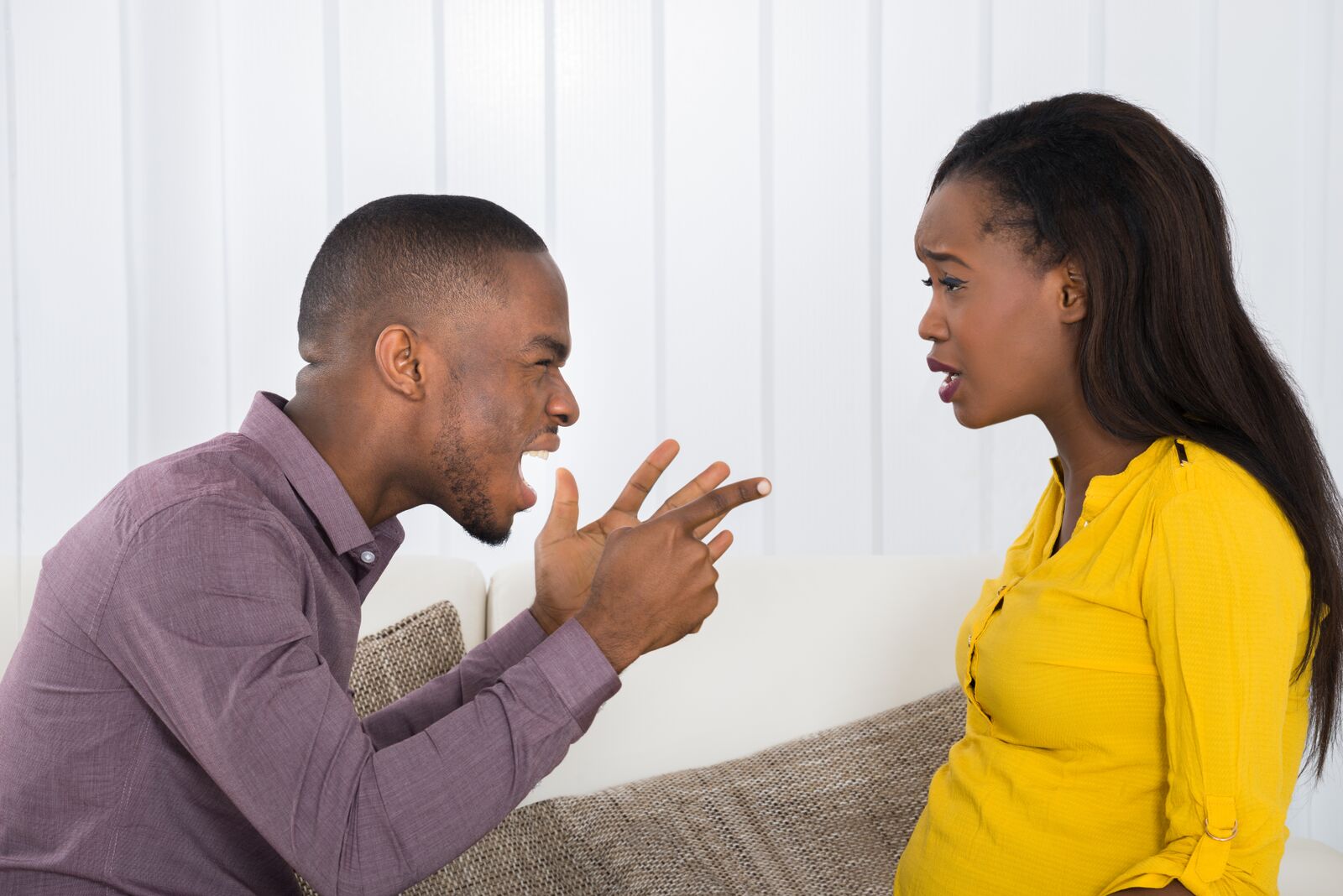 The husband responded: "What do I look like, Mr. Plumber?" 
He left it alone, and since the wife was unable to fix it, the pipe continued to leak.
After a few days, the husband returned home again and is greeted by his wife as usual. There was another problem she wanted him to fix.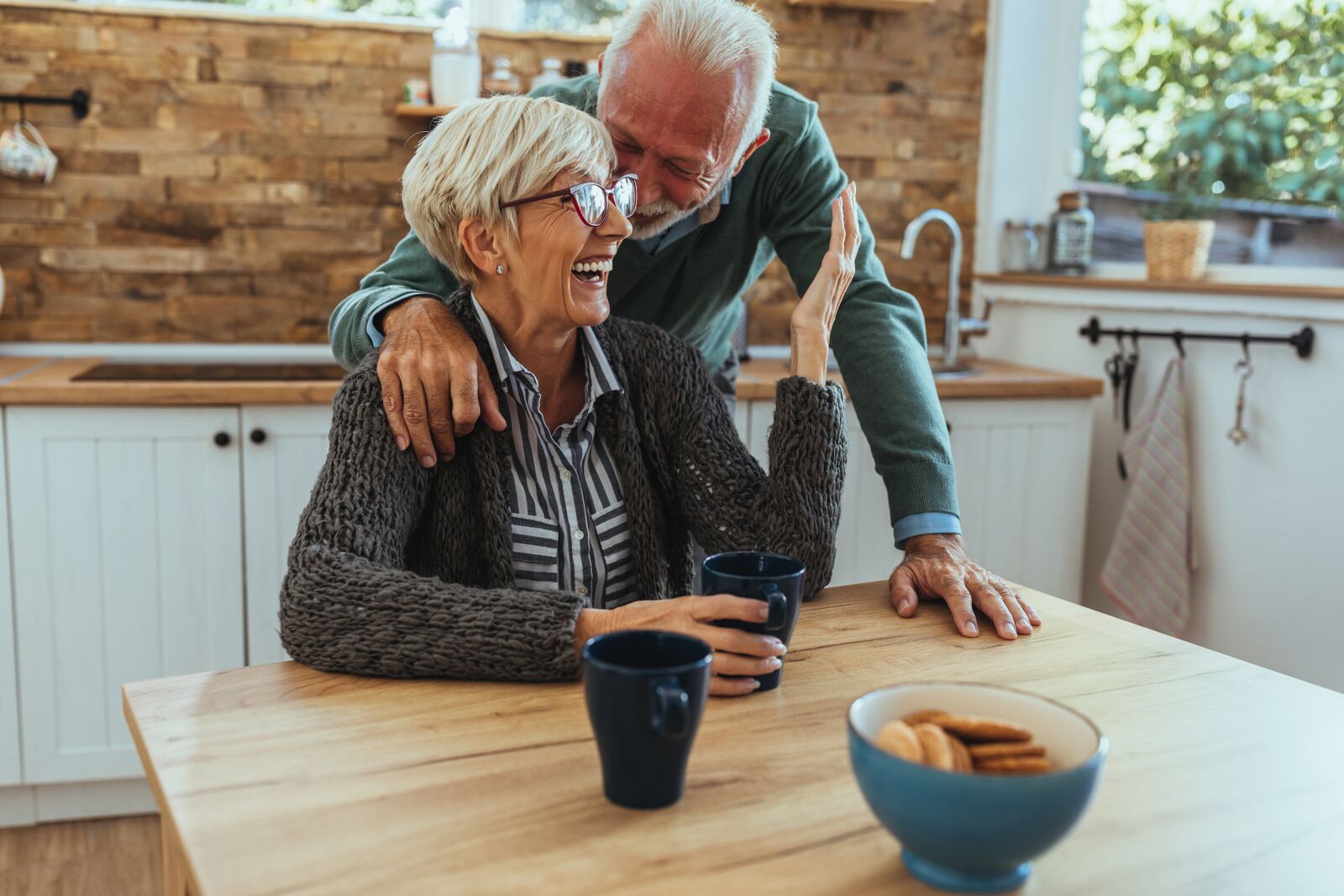 She asked: 
"Pumpkin, my car refuses to start. I think it might need a new battery. Can you change it for me?" 
This time the husband asked: "What do I look like, Mr. Goodwrench?"
Days later, both the pipe and the car aren't fixed. One evening, a storm passes and the wife discovers that the roof has a leak. 
She implored her husband: 
"Sweetie, the roof is leaking! Could you please try to fix it?" 
But the husband stuck to his typical answer and said: "What do I look like, Bob Vila?"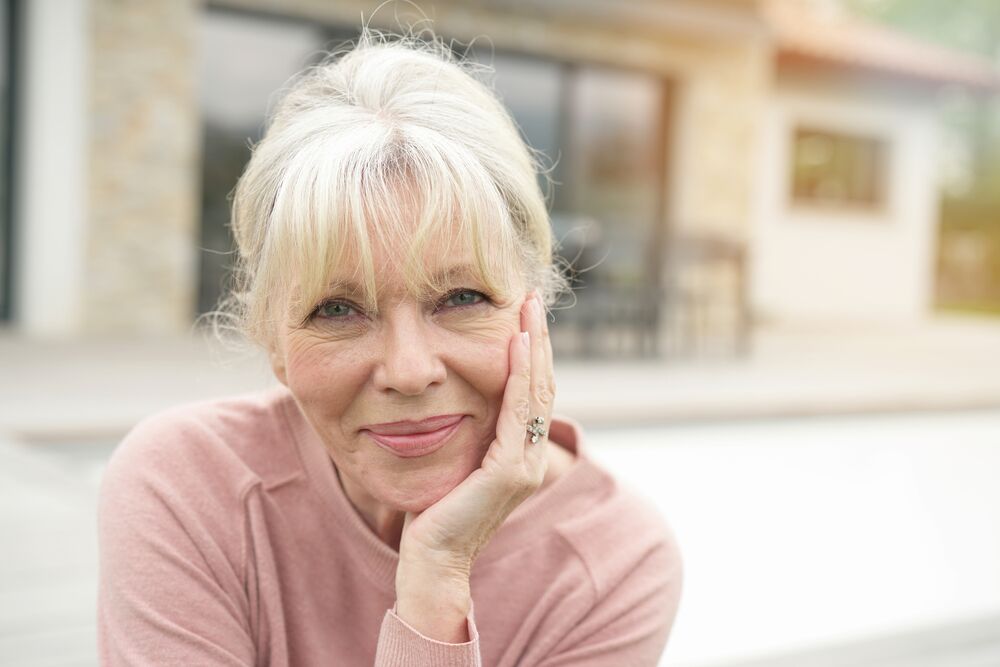 The following day when the husband arrives home, he sees that the roof is fixed, as is the plumbing and his wife's car. Surprised, he asked his wife for an explanation. 
She responded: 
"Oh, I got a handyman to come in and take care of everything." 
The husband is pleased, saying, "Wonderful! How much did he charge?" 
"Nothing. He offered to do it all for free if I either baked him some cookies or slept with him." 
The husband was bemused. He said: "Cheeky! So, what kind of cookies did you make?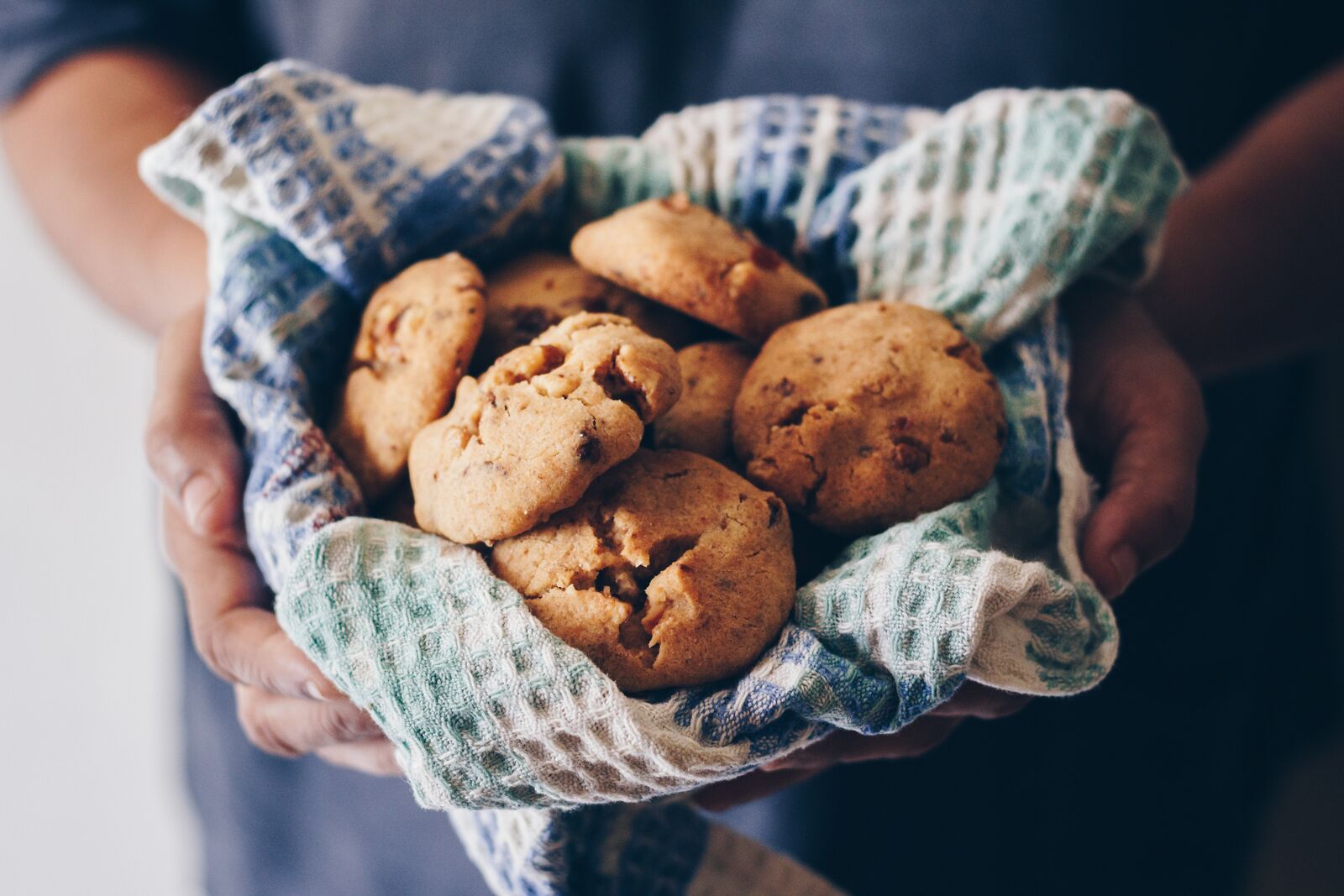 The witty wife answered: 
"What do I look like, Betty Crocker?!" 
Another witty woman and her husband were having a fight and not speaking to each other. 
As they were going to bed, the man remembered that he had a business flight at 5 am the next morning and his wife had to wake him up. 
Not wanting to give in and break the silence, he wrote down, "Please wake me up at 5 am" on a piece of paper. He put it on a table near the bed so she would see it.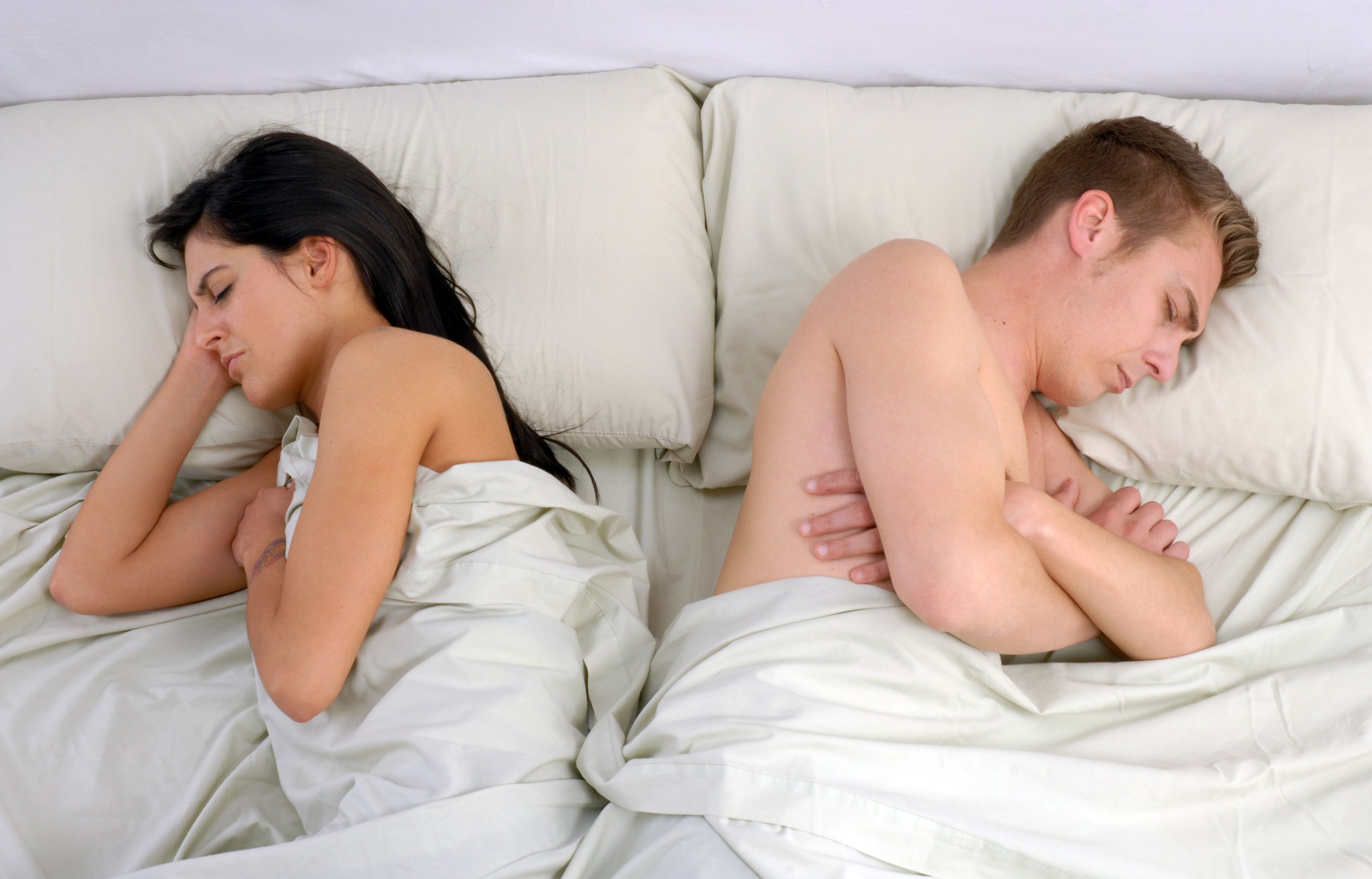 The next morning, the man woke to find that it was 9 am and he had missed his flight. Fully awake and angry, he saw that his wife had left a note on his table that read, "It's 5 o'clock, wake up."
Another joke follows a couple who are having communication problems in their marriage. They go to a marriage counselor to get help.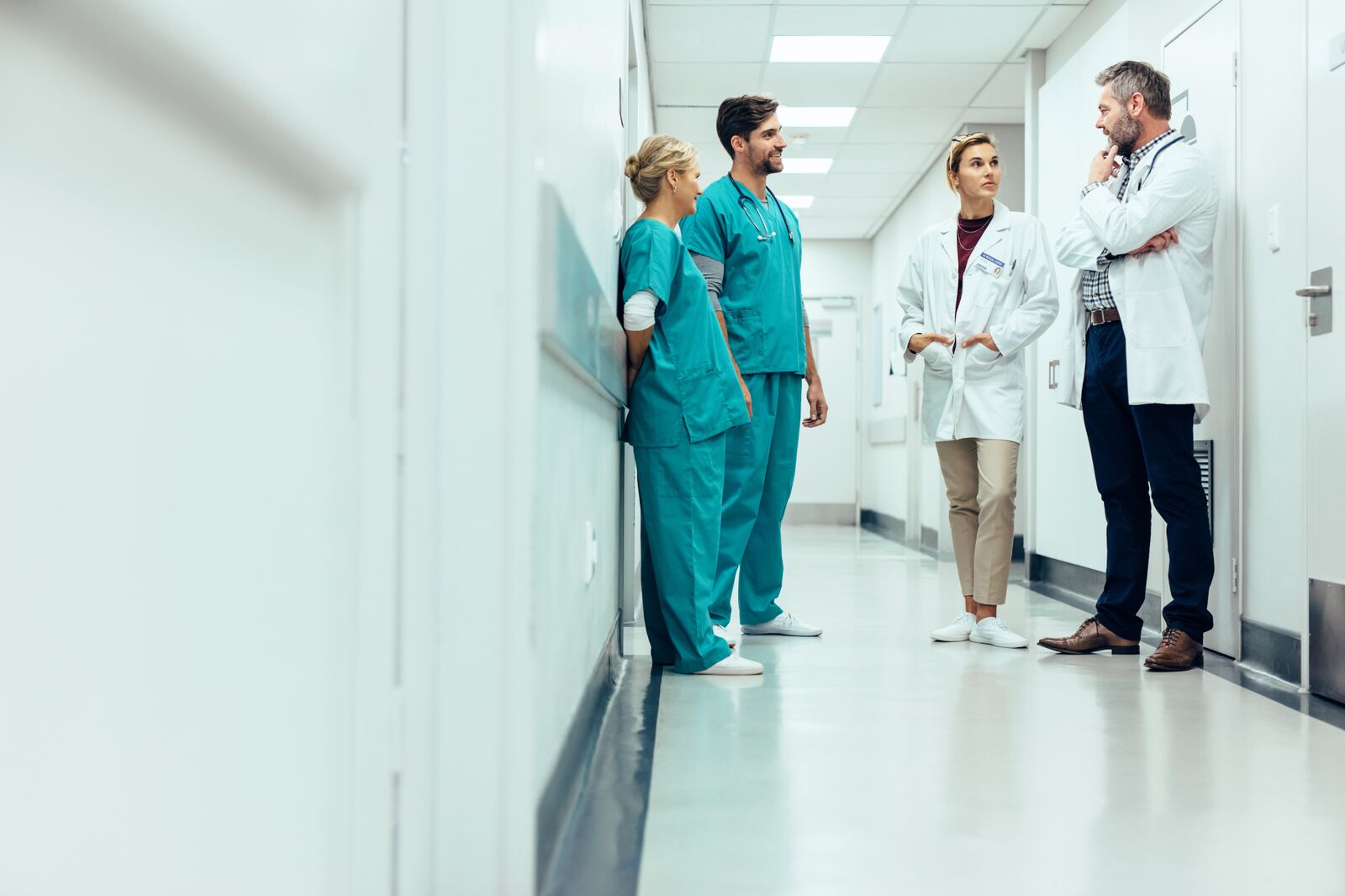 The husband says: 
"Doc, I think my wife is going deaf." 
The doctor does a test in which the husband calls out to his wife from far, going closer and closer if she doesn't respond. 
The man begins some feet away and asks, "Sweetie, what's for dinner?" There's no response so he moves closer to his wife. 
He repeats the same thing until he is right in front of his wife. When he asks again she yells, "For the 20th time, I said we are having chicken dinner!"