Elderly widower and widow living in a trailer park spend a romantic evening together
This is a hilarious story of a romantic encounter between two elderly people, each of whom has lost their respective partner.
Once there were two elderly people, one a widow and the other a widower, living in a mobile home park in Florida.
The two of them had known each other for the past couple of years, and they felt they had a strong understanding and connection.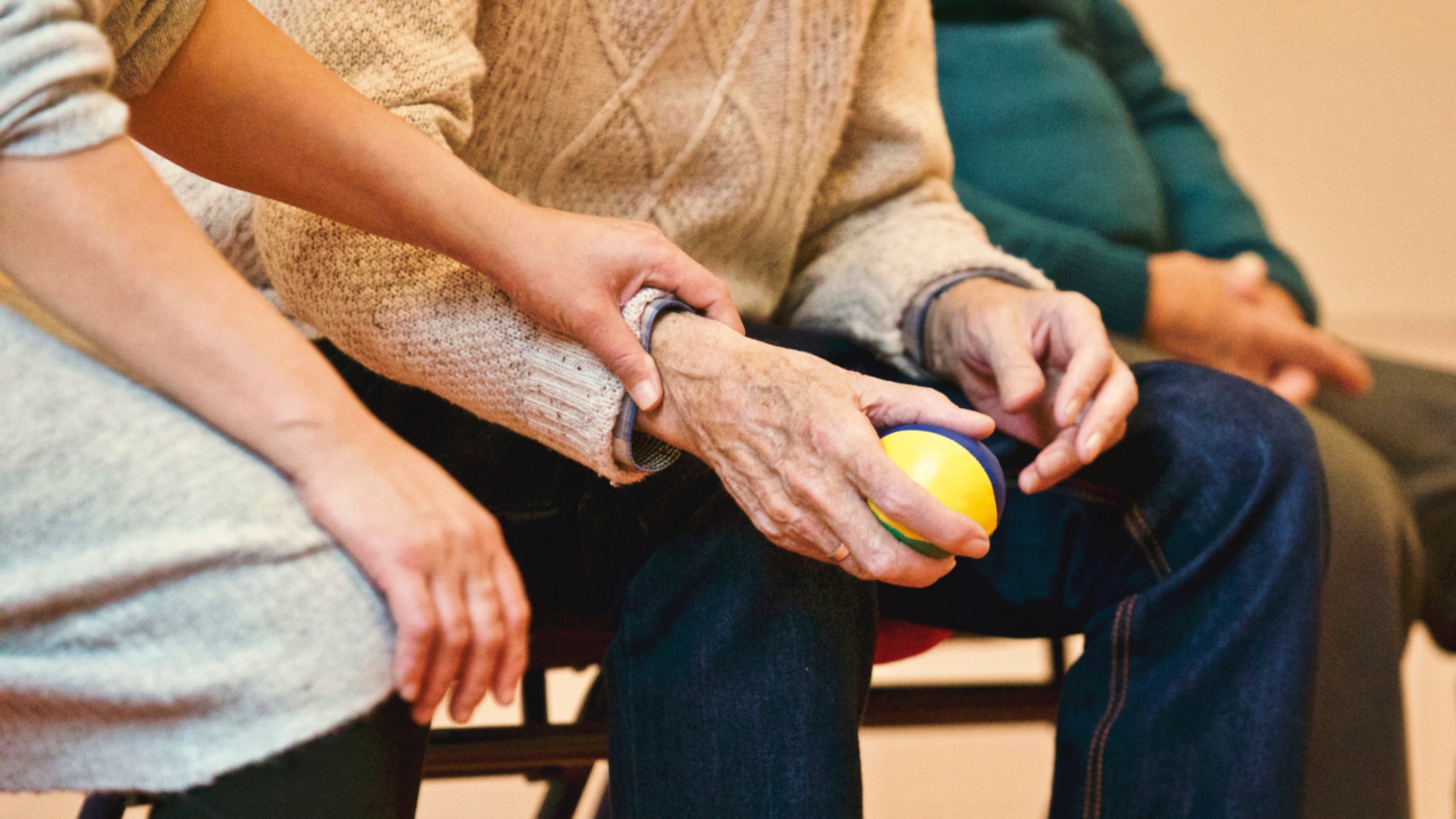 One day, when they were sitting at the same table, the widower managed to gather up the courage to finally propose to the widow.
Shyly, he asked the widow, "Will you marry me?"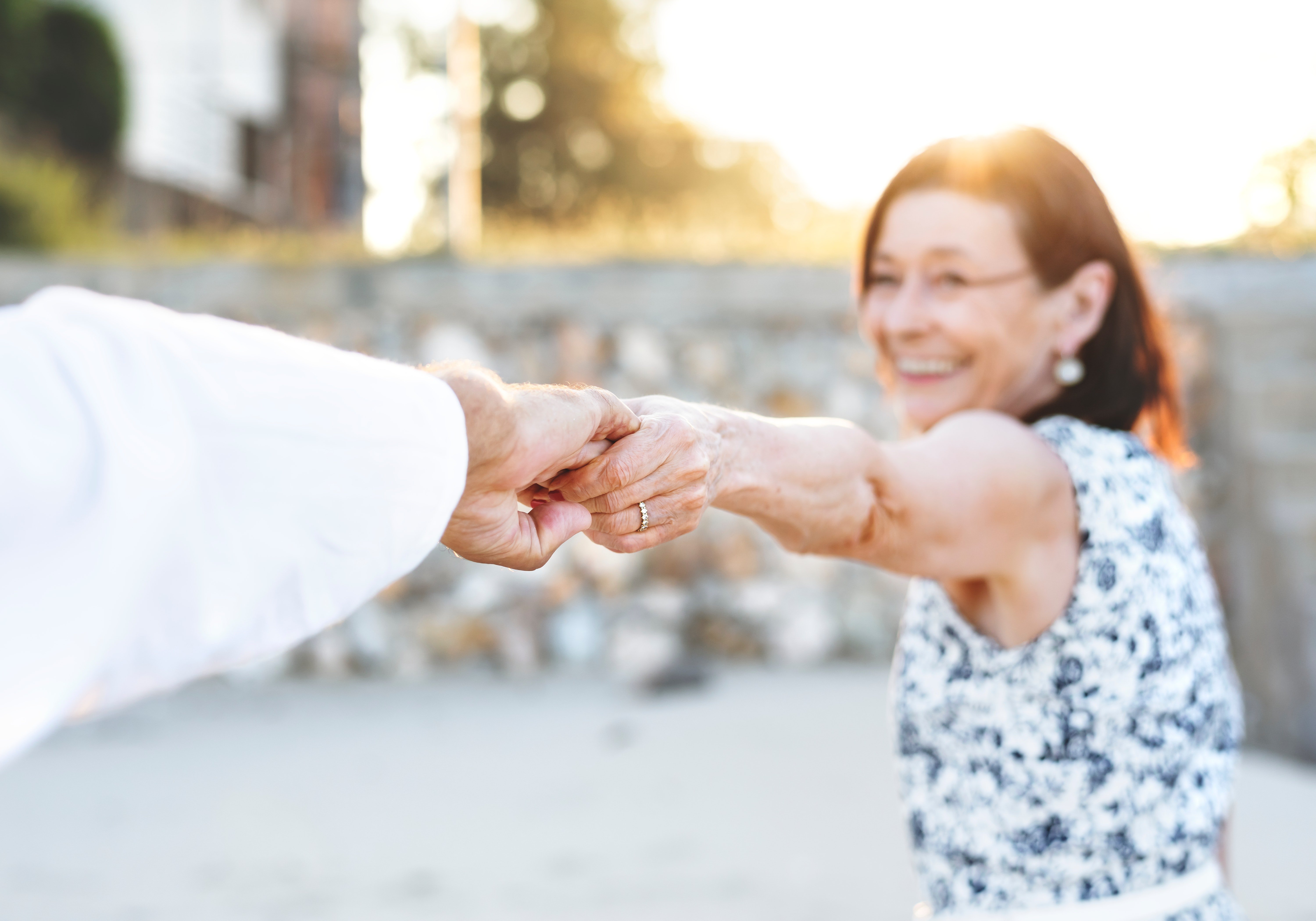 The widow considered it a moment and, after a long, dramatic pause, said, "Yes. Of course, I will."
The widower was elated. He sat there exchanging other joyous conversations for a while before finally saying their goodbyes and returning to their respective places.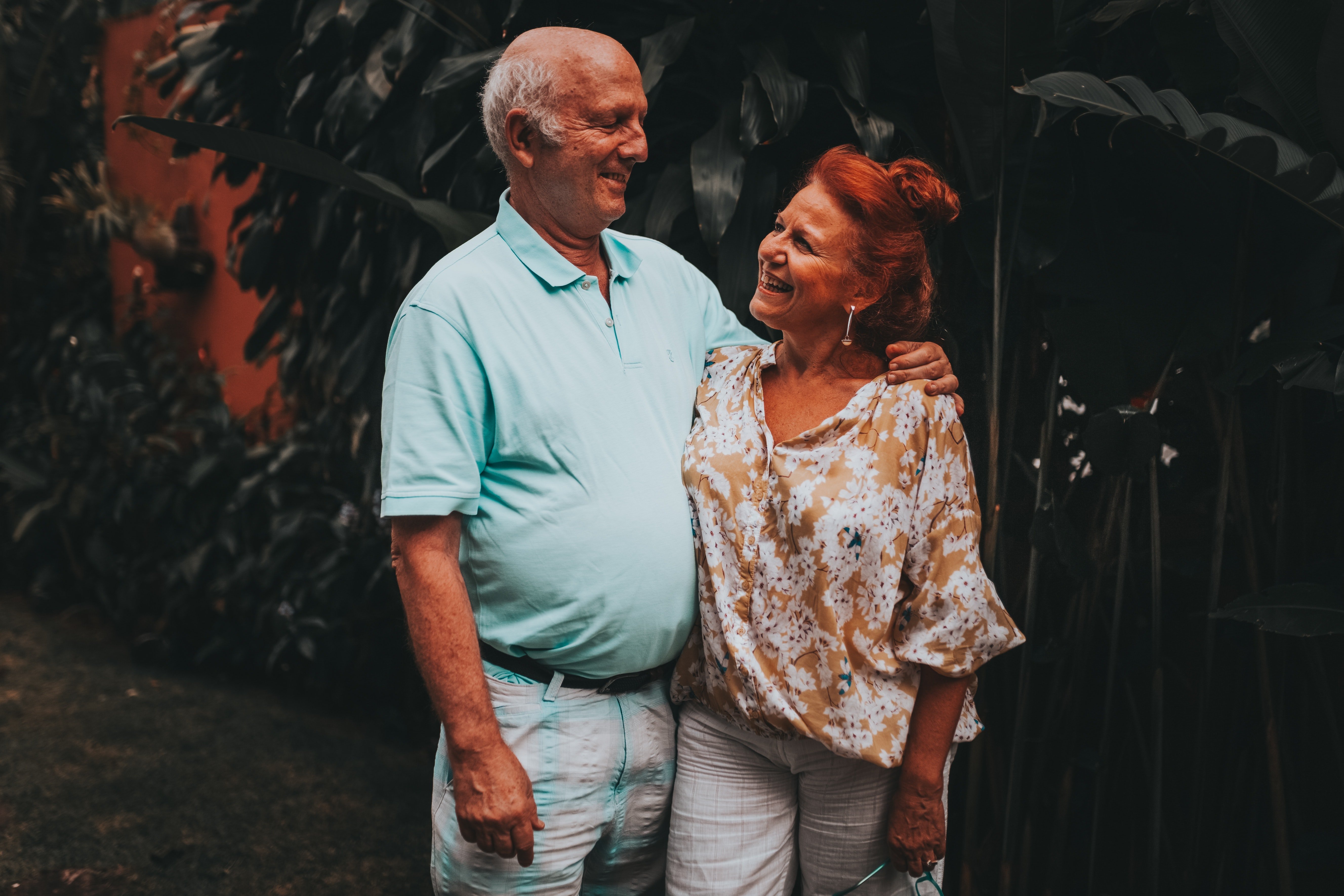 Next morning, the widower woke up to a troubling realization that he had forgotten the widow's response to his proposal.
He had begun struggling with memory with age and found it really hard to recall if the widow said "yes" or "no."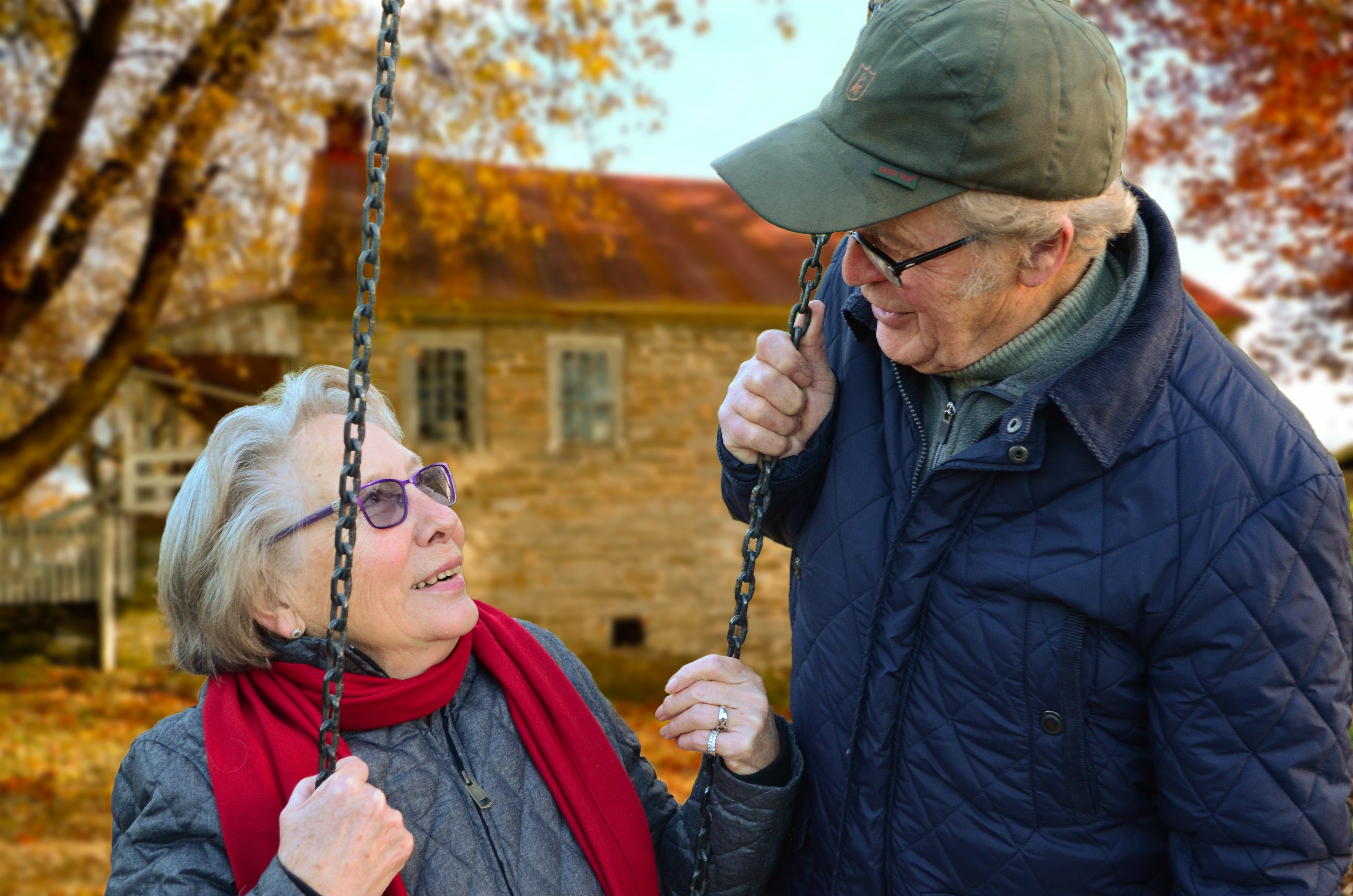 After long hours of thinking, he felt that there was no way he can remember her response. Finally, he decided to risk it and simply ask her about it.
He made the call and started exchanging pleasantries. After a while, he once again gathered up the courage and said, "So when I proposed you yesterday, did you say 'yes' or 'no.' I'm sorry but my memory seems to be failing me."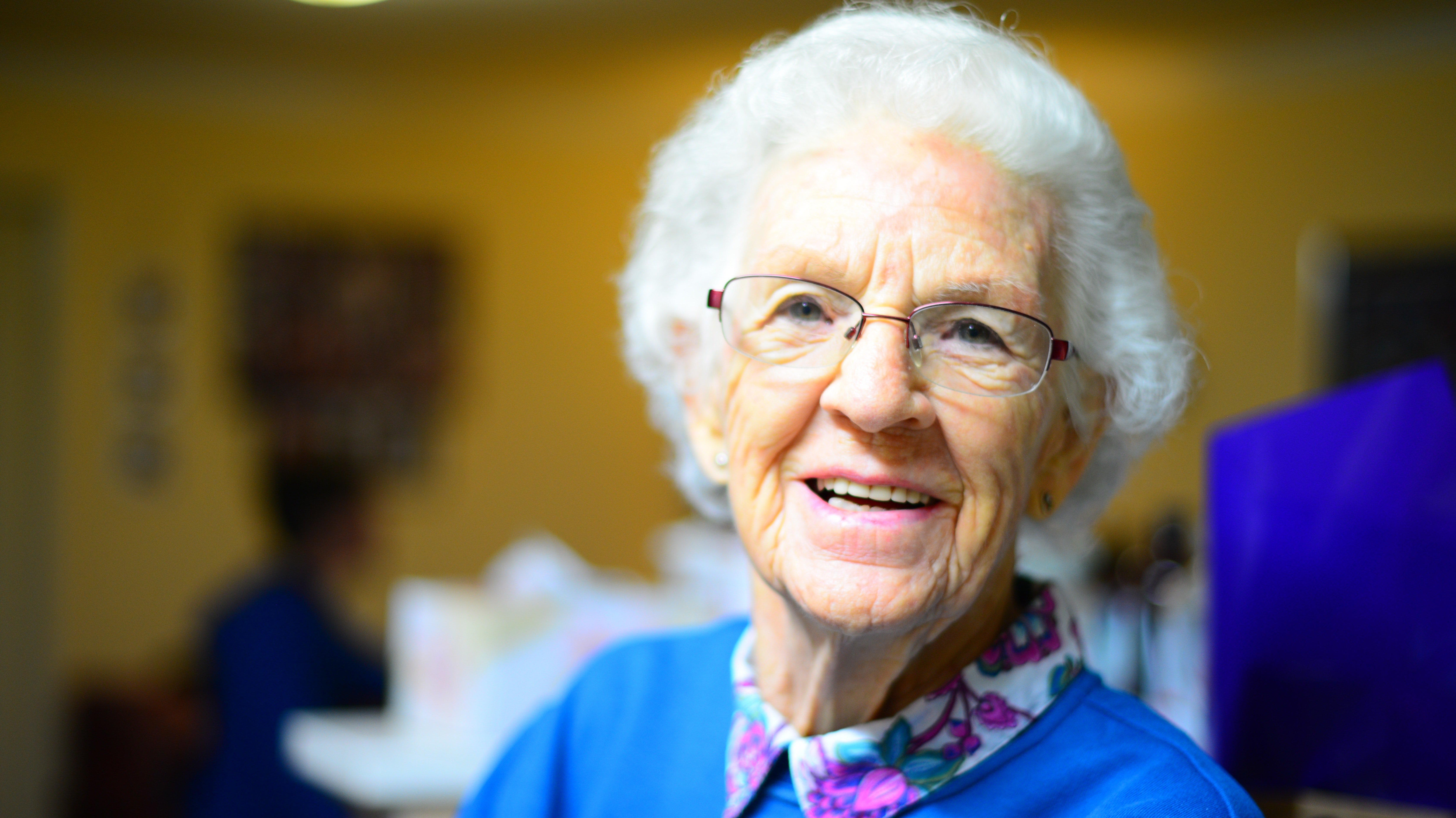 To his luck, the widow replied without any hint of anger, "Of course I said yes, and I meant it with all my heart."
However, the widow then added, "Actually, I am really happy that you called. I couldn't really remember who had proposed me."
This story was published on Mr-Funny.