Heroin Overdose of School Bus Driver Carring 12 Kids with Special Needs Causes Crash
A New Jersey school bus driver reportedly overdosed while driving a bus full of kids with special needs. She crossed an intersection and crashed into a tree, Luckily, no one got injured in the accident.
Lisa Byrd, a 57-year-old who drives for Newark Public Schools, is facing charges for child endangerment after she overdosed while taking a group of kids home from the 14th Avenue School, last Wednesday.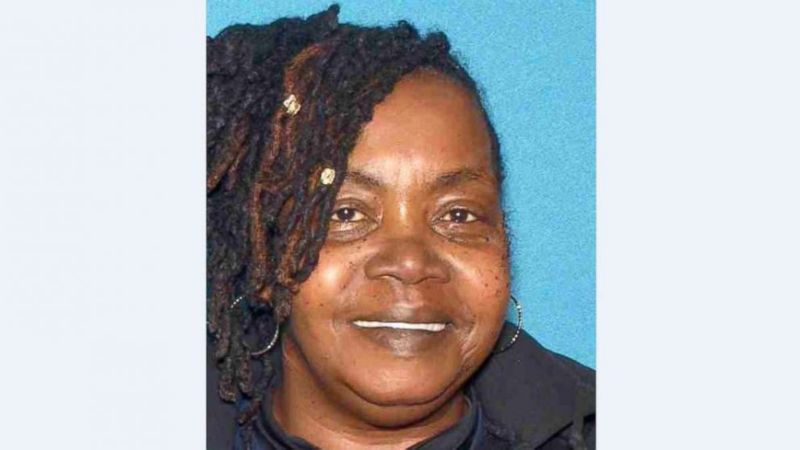 Anthony Ambrose, Newark Public Safety Director, said at a news conference that the Mayor is outraged about the danger the children faced under Byrd's care.
The woman was behind the wheel in a school bus with 12 kids, aged 5 to 13, when she overdosed on heroin and lost consciousness. CCTV footage of the accident shows the bus rolling slowly through an intersection, mounting a curb and hitting a tree.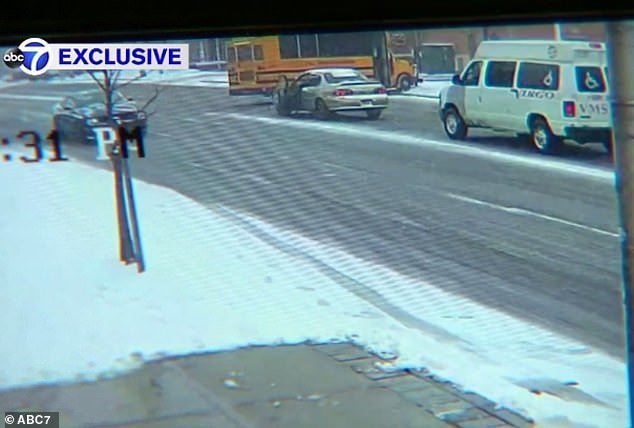 Even though none of the children were injured, paramedics had to revive Byrd with Narcan, which is commonly used to treat an opioid overdose, including heroin. She was taken to University Hospital in Newark for further treatment.
"Driving while impaired is dangerous enough, but adding children to the situation is particularly irresponsible and heinous," Ambrose said.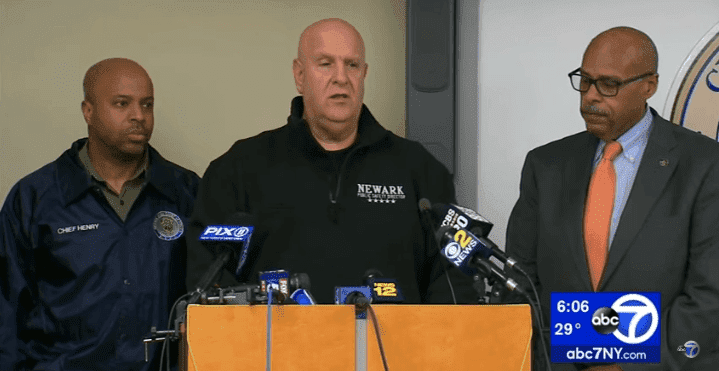 "Endangering the lives of Newark children is something we will not tolerate," Newark Mayor Ras Baraka said. "We are grateful that none of the students were injured and that no other residents were harmed due to this incident."
Byrd is now facing12 counts of endangering the welfare of a child, driving while impaired and possession of drug paraphernalia.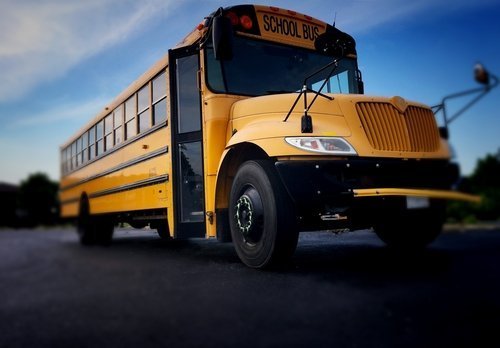 Police revealed that Byrd's driving license had been suspended between 1996 and 2006, but did not share the reasons for the suspension.
The woman is being held at the Essex County jail, according to records. It is not clear if she'd entered a plea or retained an attorney to speak on her behalf.
It seems like companies that hire bus school drivers should have a better recruitment process to make sure their employees are not a risk for kids. Last year, another school bus driver was arrested after she was caught on video letting children as young as 11 to drive her school bus in a rural area of Valparaiso, Indiana.
Joandrea McAtee, 27, was arrested and charged with felony neglect of a dependent. According to Indiana laws, a person can be charged with neglect of a dependent if a decision "places the dependent in a situation that endangers the dependent's life or health." 
Indiana bus driver arrested for allowing students to drive bus: https://t.co/uPGUrrqJ90 pic.twitter.com/RqpnJosyPH

— Good Morning America (@GMA) September 23, 2018
McAtee was caught on video by one of the students of Boone Grove High School as she allowed a middle schooler to take the wheel of the bus while other students were on board.
McAtee was fired from First Student, the company which operates buses in Porter Township.
Wheels on the bus go round and round, round and round, Boone grove bus driver let's a middle schooler drive, middle schooler drive. pic.twitter.com/IdF4zRkhRG

— casey🍄 (@_caseyweber) September 21, 2018