Adopted man took a DNA test looking for his birth father, but reportedly found he has three daughters
What started as a search for his birth father led 50-year-old Ted Wood to discover he has a grown-up daughter and two grandchildren.
Ted Wood is an attorney who lives in Sacramento, California with his family. In 2013, he embarked on a journey to find his birth father. To achieve this, he opened an account with Ancestry.
Ancestry requested Ted spit in a vial and send it to them for a DNA test. Ted was not matched to his biological father but got matched to some of his relatives. By April last year, Ted got a message that his DNA got a new match.
He assumed it was another relative and was surprised when he saw that he was matched with someone who could be his daughter and chose to ignore the message. At about the same time, Melissa Daniels, who lives in Arlington, Texas had just discovered her DNA had been matched with that of a man who could be her father.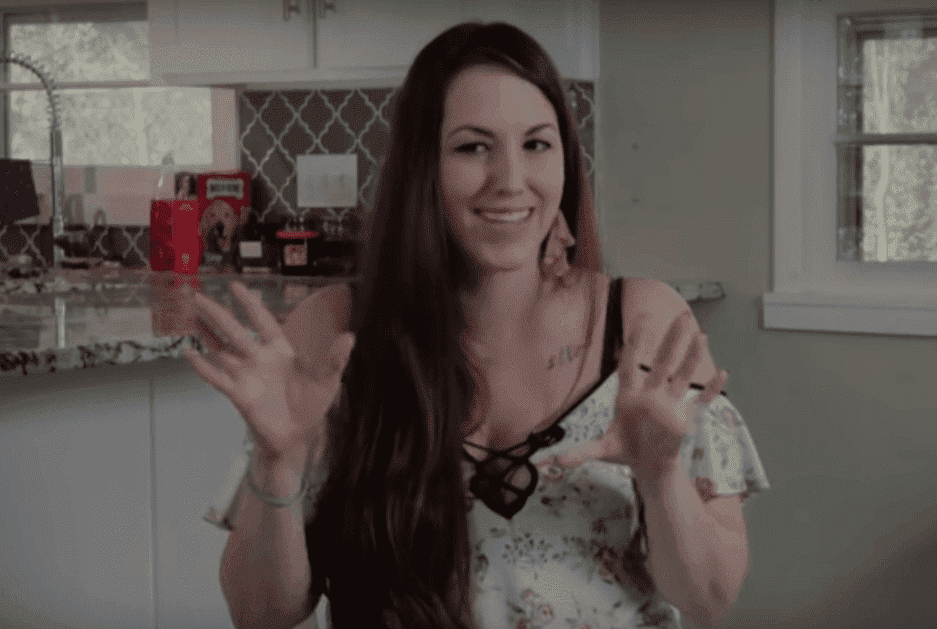 Melissa set out to find her biological father after her mother told her that she was conceived by sperm donation. She joined Ancestry to find her biological father and was matched to Ted. So, she sent him messages saying she had questions, but never got a reply.
After months had gone by, Ted decided to respond. He and Melissa did not hit if off immediately, but they soon discovered that they had a lot in common. However, they were not able to meet immediately as they lived a long-distance apart, and were both busy. 
Melissa, who is a mother of two children, decided she must meet Ted after her mother passed away last December. They met in January at the Embassy Suites lobby in Irvine, California, and Ted's family welcomed Melissa warmly.
Ted, while he was in college, was a sperm donor at a clinic that kept their donors records private, and earned $100 per afternoon. He saw it as an excellent way to make extra money and didn't think of it again until he met Melissa.
On his biological father, Ted found out from his birth mother whom he met in the '90s that he got her pregnant when she finished High School. In 2017, he was able to find out with the information he had from the relatives Ancestry linked him up with, and from the Houston Police Department, that his father's name was Linwood Gray.
Linwood had gone to college after impregnating Ted's mother, had gotten married and divorced, after which he came out as being gay. He moved in with his gay partner, and in a tragic turn of events in 1982, he shot his partner after and shot himself afterwards.