'Couture masterpiece': Billy Porter Dons a Tuxedo Gown for Oscars That Sets the Internet on Fire
Hollywood's Billy Porter took the red carpet business to a whole new level as he made it to the list of celebrities who owned the spotlight last night at the 2019 Academy Awards.
The star-studded event was shimmering with gorgeously dressed celebrities ready to experience yet another night of accolades. The 49-year-old POSE star donned an outfit of absolute black velvet which could be termed a hybrid of a tuxedo and a ballgown.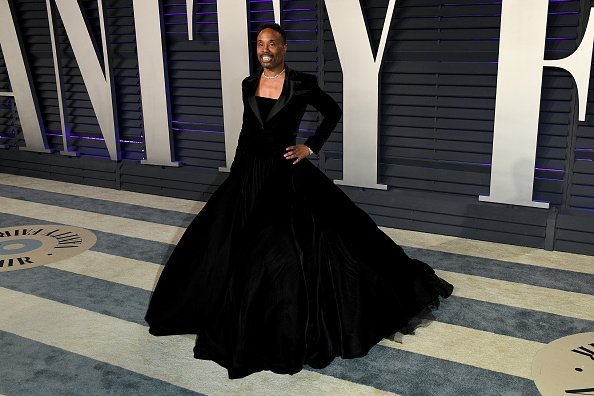 Porter's upper half was clad in a tuxedo with a bow tie fastening the collar to a fit while his torso downwards took a dramatic turn as the lower part of his outfit flared into a full dress.
He swished across the red carpet gracefully, giving off an excellent fashion aura while doing red carpet duties for ABC News. The gay actor's sense of fashion got a look of scrutiny from Glenn Close who later gave a nod of approval.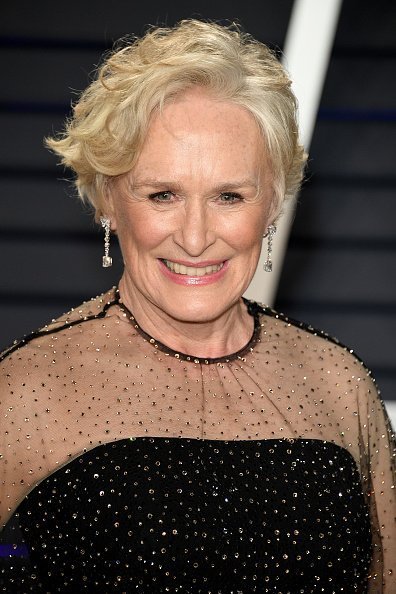 Designed by the one-time "Project Runway" winner, Christian Siriano, the tuxedo-gown did not go unnoticeable as it gathered mixed reactions from fans and viewers. The magnificent outfit also included a long train.
When asked, the multi-talented celebrity explained that the inspiration stemmed from his love for fashion and as a man, the limit to which he could express his sense of style. 
'I grew up loving fashion, but there was a limit to the ways in which I could express myself. When you're black, and you're gay, one's masculinity is in question. I dealt with a lot of homophobia in relation to my clothing choices,'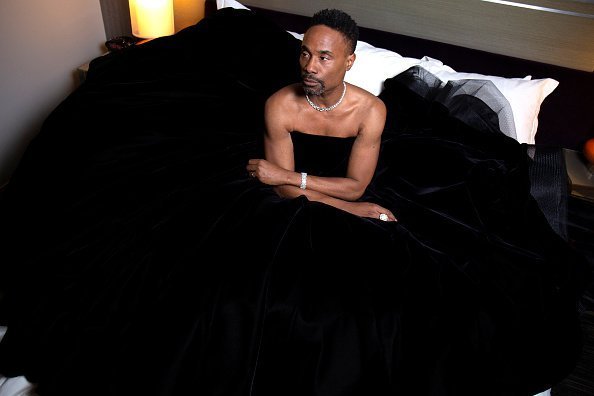 Porter went on to say that in subsequent times, his break-in-norm styles will be seen more often than not. He explained:
'My goal is to be a walking piece of political art every time I show up; To challenge expectations. What is masculinity? What does that mean? Women show up every day in pants, but the minute a man wears a dress, the seas part,'
The 49-year-old enjoys a wonderful limelight career as an actor and an artist. His role in the 2012 Broadway musical got him a total of 5 awards.
When you come to the Oscars, you must dress up. Thanks @CSiriano for creating this custom couture masterpiece. @OscarHeymanBros you have outdone yourselves with your iconic jewels. Style by @sammyratelle Grooming by Anna Bernabe. @TheAcademy #AcademyAwards2019 #oscars #oscars2019 pic.twitter.com/IpTG2OK20x

— Billy Porter (@theebillyporter) February 24, 2019
He took to Twitter to show off his unique dress while taking time on his tweet to thank the designer as well as others who helped in bringing his idea to reality.