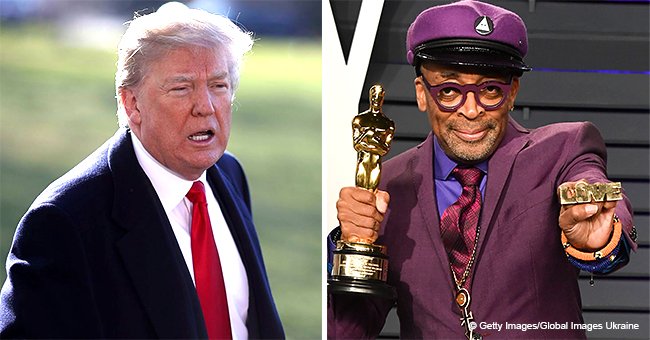 Donald Trump Slams Spike Lee for 'Racist Hit' against Him during Oscars Acceptance Speech
Donald Trump lashed out at Spike Lee following the filmmaker's acceptance speech at Sunday's Oscars ceremony. The president claimed Lee launched a "racist hit" on him and went on to brag about all he's done for the African American community.
Lee, who is known to explore socio-political themes with his movies, won his first ever competitive Oscar at the Academy Awards on Sunday.
His film, "BlacKkKlansman" emerged victorious in the Best Adapted Screenplay and Lee's joy could not be missed.
In his acceptance speech, Lee talked about February being Black History Month and delved into the history and legacy of slavery, using his family as an example.
Long before dawn on Monday, the president fired off at him in a tweet.
"Before the world tonight I give praise to our ancestors who built this country into what it is today along with the genocide of its native people," Lee said. "If we all connect with our ancestors we will have love, wisdom and regain our humanity. It will be a powerful moment."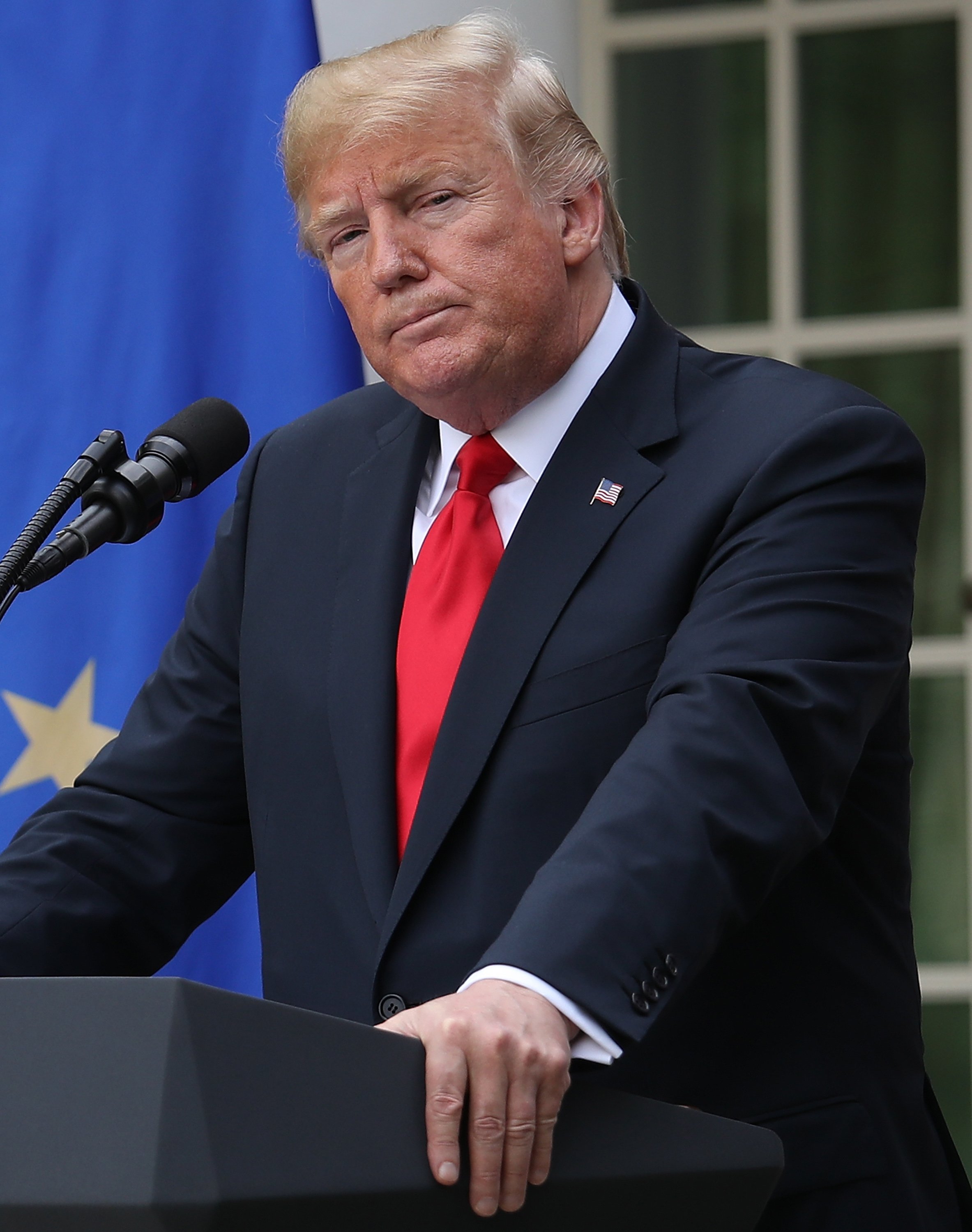 President Donald Trump in the Rose Garden of the White House on July 25, 2018.
The film producer added:
"The 2020 presidential election is around the corner. Let's all mobilize, let's all be on the right side of history. Make the moral choice between love versus hate."
"Let's do the right thing!" he concluded strongly, referencing his 1989 film with the same name.
Lee did not mention Trump in his address, but long before dawn on Monday, the president fired off at him in a tweet, implying that Lee's speech was a "racist hit."
"Be nice if Spike Lee could read his notes, or better yet not have to use notes at all, when doing his racist hit on your President."
Trump also claimed to have "done more for African Americans" in terms of "criminal Justice reform, lowest unemployment numbers in history, tax cuts, etc. than almost any other [President]!"
Lee, meanwhile, has always been vocal about his criticism of Trump, referring to him last year as a man of "hate" and "violence."
In his movie, "BlacKkKlansman," Lee retells the true story of Ron Stallworth, the first African American detective in the Colorado Springs Police Department who succeeds in infiltrating the local Ku Klux Klan branch.
According to NBC News, the movie contains footage of the 2017 white nationalist rally in Charlottesville where one of the neo-Nazis and alt-right protesters drove into a crowd of counter-protesters, killing one.
Trump's infamous response to the rally -- that there was "blame on both sides" for the violence -- was also included in Lee's movie.
Please fill in your e-mail so we can share with you our top stories!