Clint Eastwood's Handsome Son Is All Grown up and Looks like His Dad's Twin
Clint Eastwood and his son look so much alike that seeing them together will leave you with a feeling of déjà vu.
Clint Eastwood is one of the greatest actors to have graced our screen in this century. He is regarded as a gift to Hollywood as he spent most of his life entertaining viewers around the world. Thus, he has been referred to as iconic.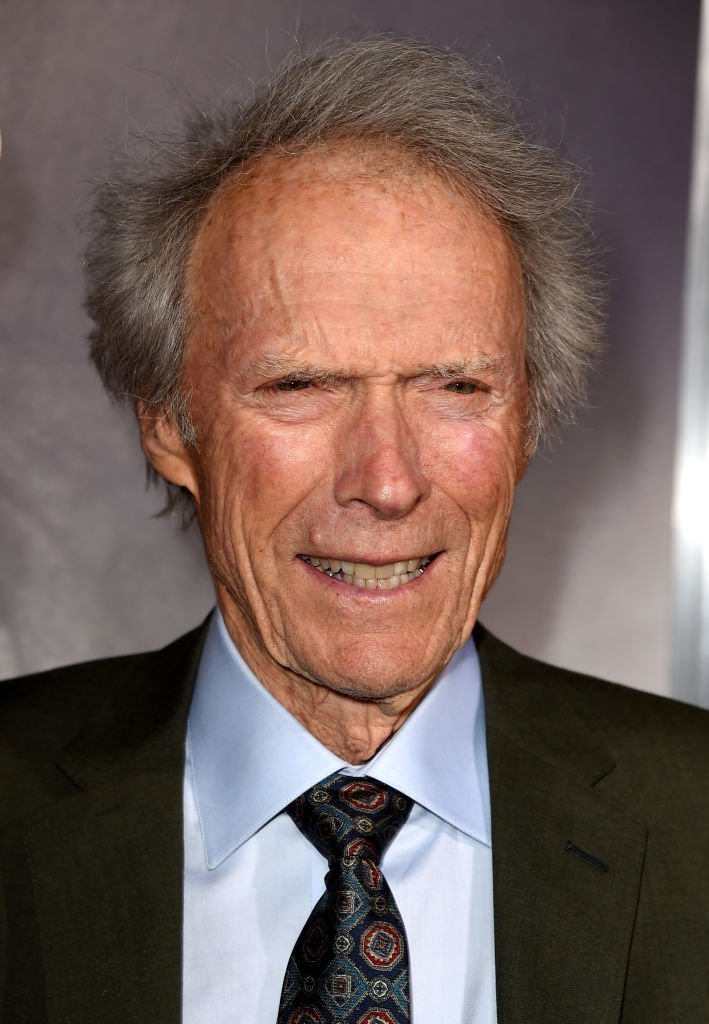 Since rising to fame, Clint has appeared in a lot of high-grossing movies on the silver screen, and many would remember him from the Dirty Harry Film series. Clint is an American sweetheart who won people over with his charm.
Outside the movie scene, Clint was a ladies man. He married several times and had seven children from those marriages. One of whom is Scott Eastwood.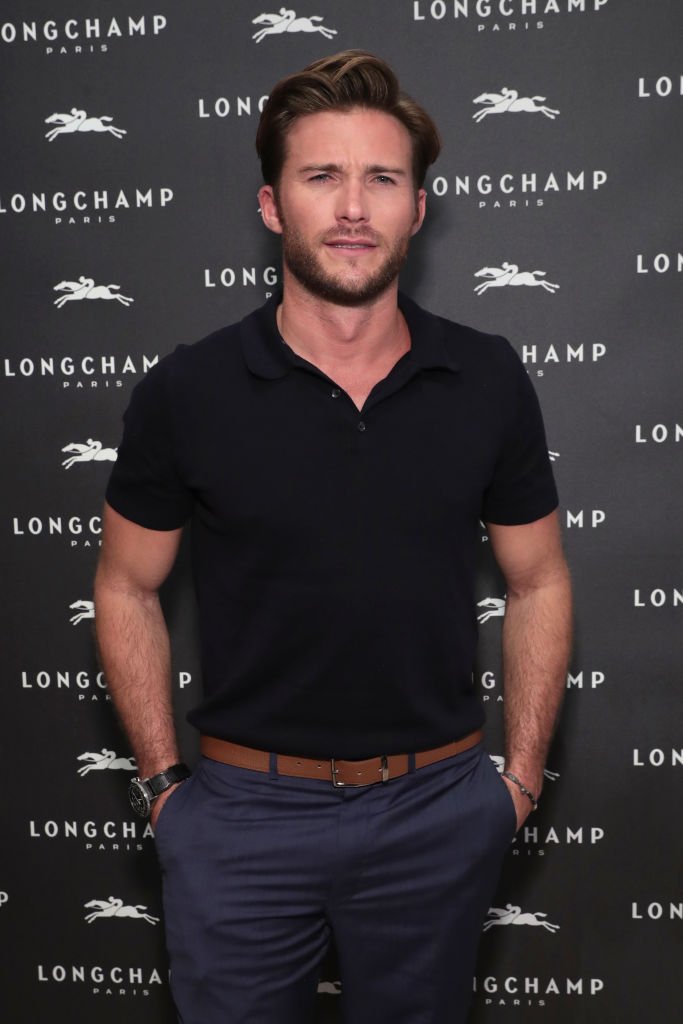 Scott is Clint's youngest son and was born to Jaclyn Reeves, a flight attendant. Scott grew up in Hawaii which explains his love of water, and water-related sports.
Scott though the youngest, looks a lot a Clint. It has been described that seeing Scott was synonymous to seeing Clint in his younger years. This fact has not been lost on his fans, who are constantly commenting on social media on the resemblance between the two.
Scott who is 32-year-old looks exactly as Clint did when he was 29 and starred in the movie, Rawhide. Beyond looking alike, Scott and Clint share the same interests, and Scott followed Clint's footsteps into Hollywood.
Scott and Clint both enjoy surfing and they are both exercise enthusiasts. Scott is also a successful actor and has starred in movies like The Fate Of The Furious, The Longest Ride, Gran Torino, and Suicide Squad.
Apart from acting, Scott is also a model and a professional skydiver. Scott who is aware of his resemblance with Clint knows what he'll look like when he is older.
When Clint turned 88, Scott posted a picture of the two of them together with the caption "happy birthday dad, 88 had never looked so good." In 2016, he also dressed as Clint for a charity event at Halloween.
Scott is not the only one with Clint's good looks. In September last year, his competition and Nephew, Titan Eastwood, was born to Scott's sister and Clint's daughter,  Francesca Eastwood.
Titan is the third grandchild of Clint, and he is said to have inherited Clint's handsome face. Although it's too soon to tell if Titan will look like Clint as much as Scott, or follow Clint into Hollywood, what is obvious is that Titan has Clint's charm and magnetic smile.