It's official: Jenna Bush Hager Will Replace Kathie Lee Gifford on 'Today' Beginning in April
The 37-year-old has been on and off the show, filling in for an absent co-host. Now she has the job full-time and she's excited about it.
Former first daughter of the United States, Jenna Bush Hager, daughter of George W. Bush who was earlier rumoured to be Kathie Lee Gifford's replacement will be the newest face on NBC's  "Today" show.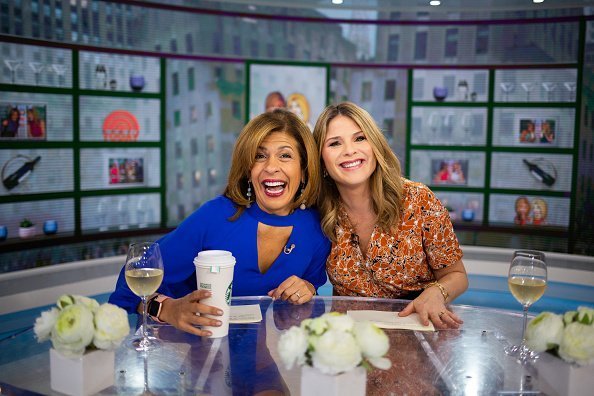 Rumors about her ascension to the role started flying about when the current co-host Kathie Lee Gifford, 65, announced last December that she would be leaving the show after 11 years of dedicated service, to pursue other projects with a domineering Christian theme. The rumors were however confirmed on Monday, with a definite date set for her exit from the show.
Speaking about her new role, Bush Hager, 37, revealed her excitement to PEOPLE saying, "It feels organic, and it feels right. It just feels like the right time for me."
Bush Hager would, expectedly, not find fitting into the role too daunting as she had filled in for Kathie Lee on several occasions in the past. According to her, her father's reaction to her new job was expressed in just three words "Very proud dad", which she admitted made her to weep.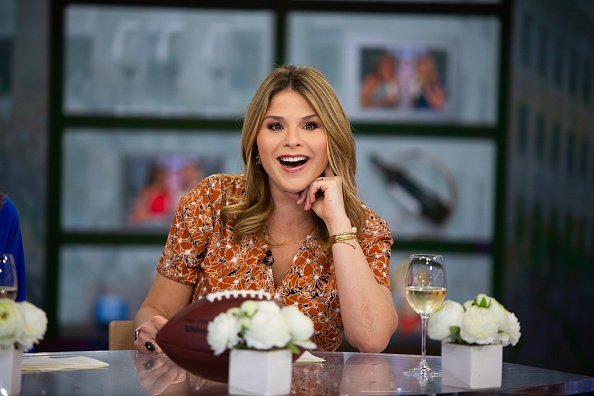 The mother of two also revealed that the job would only spell positives for her family. This, she implied, when she reported that her little children, aged 5 and 3, would prefer her to be around more.
Also, Hoda Kotb, who will be Jenna's co-host on the 10 am show, has spoken out about her appointment. She called Jenna a perfect fit, extolling her ability to bare herself to her audience and make herself relatable to others. "Being around Jenna is like being around the most real person.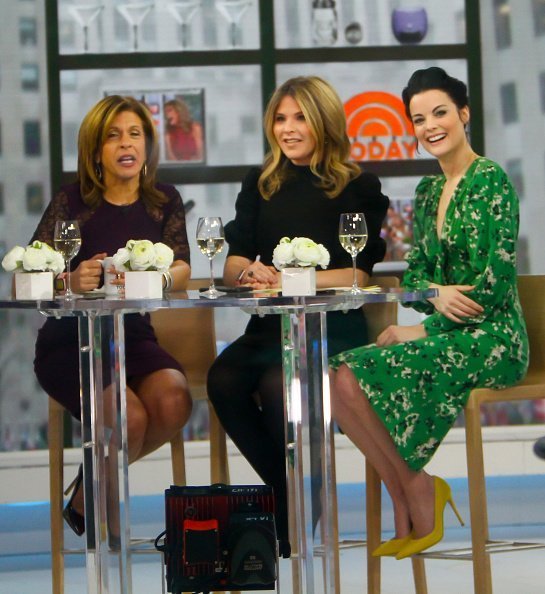 She says exactly what she thinks and believes and there's something about her that makes you do two things. You lean in because you want to know more and also you kind of weirdly tell her your secrets," Kotb told People.
While praises are landing on the doorstep of the incoming personality, the outgoing co-host has also had her fair share of encomiums. These were mostly from colleagues who also anchor talk show programs like Jay Leno, Andy Cohen, and Katie Couric.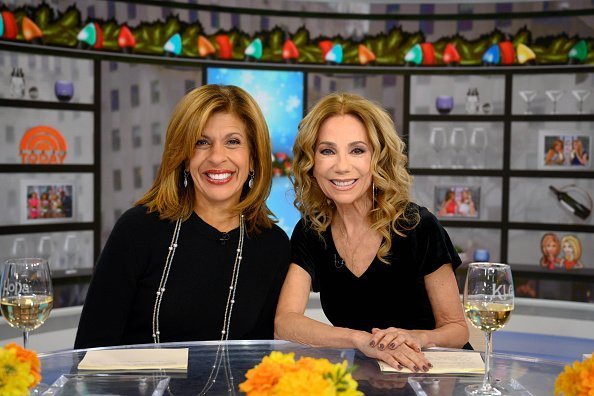 Couric thanked Kathie Lee for sharing the knowledge and information she has garnered over the years. Another personality, Regis Philbin, went all mushy by referring to the best period of his life as the time he spent working with her.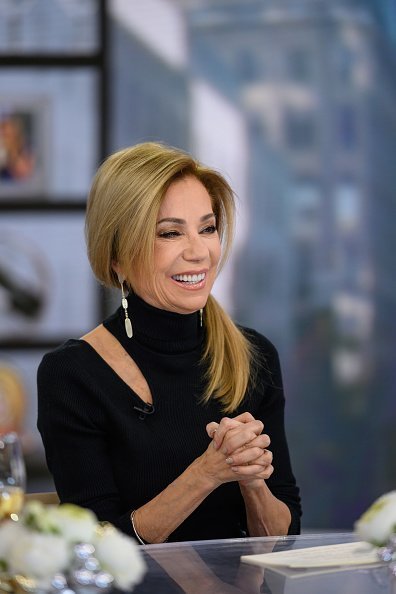 Asides this, NBC News president revealed that the show would be experiencing some changes, with Jenna's promotion and Kathie Lee Gifford announcing her last day on the show is  regarded as the first of many changes to come. "The show is evolving, and we will have additional announcements to share with you in the coming months," he wrote in a statement.