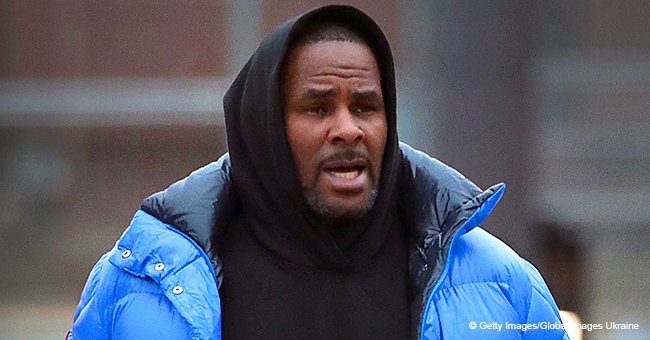 Identity of Businesswoman Who Paid for R. Kelly's $100,000 Bond Revealed

R. Kelly finds an ally in a woman who claimed to be his friend and settled his $100,000 bail. More information about the woman has emerged as she spoke up to reveal why she helped the singer.
After admitting he didn't have enough funds to cover his bail, R. Kelly found a benefactor. A woman who says she's a friend of the singer settled his $100,000 bail on Monday.
Kelly's female friend is reportedly Valencia Love, a 47-year-old owner of a day care center in Romeoville. In court documents filed at the Cook County courthouse, Love cited her relationship with Kelly as "friend". She also confirmed to The Herald News that she posted bail for the embattled celebrity and cited the reason,
"If your friend was in trouble, wouldn't you bail them out?"
It's unclear whether the money she used was Kelly's or hers but Love didn't want to go into the details.
"He's out. It doesn't matter who (posted it)," she said.
The woman who also reportedly owns a restaurant in Blue Island called Love on the Blu and knows Kelly since childhood insists her friend is innocent until proven guilty.
"We'll wait for his side to come out," she concluded.
Kelly surrendered to authorities on Friday after he was charged with 10 counts of aggravated criminal sexual abuse against four women, three of whom were minors at the time the alleged crimes took place more than two decades ago. He was originally arrested with no bond but was later granted a $1 million bail ($250k for each of his victims) after a hearing. He was ordered to pay an initial $100k for his immediate release.
Kelly's lawyer, Steve Greenberg revealed it would take time for the singer to come up with the money because he "really doesn't have any money at this point." Kelly was forced to stay in jail until Monday when Love bailed him out.
Please fill in your e-mail so we can share with you our top stories!