'Dynasty' Will Reportedly Lose One of Its Key Stars in March Because of Her Terminally Ill Mother
Nicolette Sheridan, a key star on the "Dynasty" has decided to leave the show so she can take better care of her terminally ill mother.
After two years on the "Dynasty" and winning fans' hearts, Nicolette Sheridan is leaving the television series to focus on "something more important."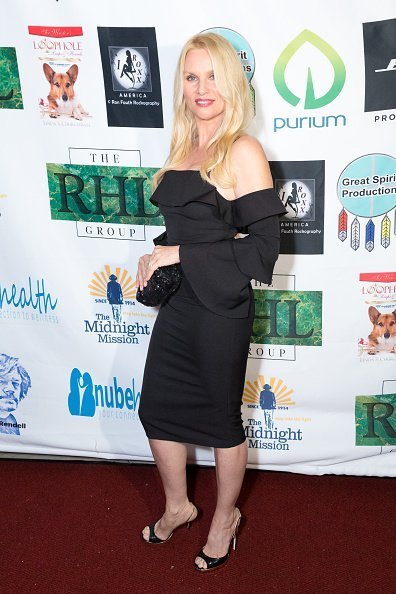 "The CW" confirmed on Monday through a representative that Nicolette, who was described as a great asset to the show, was leaving to focus on family duties, and they wished her well in the future.
The family duty turned out to be Nicolette's mother. In a statement that announced her departure, she stated that her mother was terminally ill, and since she's more important to her, she has to leave to spend more time with her.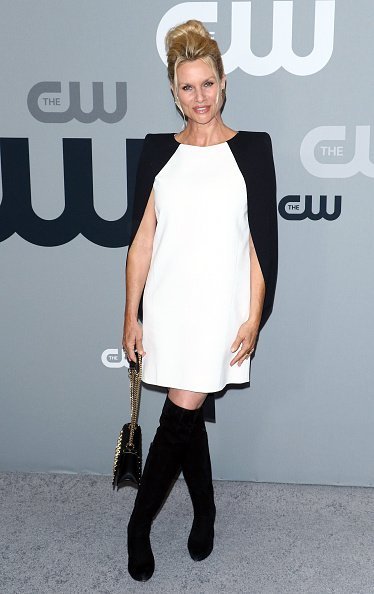 The TV star also stated that she found the role of "Alexis Carrington" very enjoyable, adding that she wishes the show well, and was confident that her fans would come to love her successor as much as they love her.
She then thanked Mark Pedowitz of "The CW" and David Stapf of "CBS" for being kind enough to let her go back home to her mother.
Happy place ❤️🐴 pic.twitter.com/4ocr1Z4Tto

— Nicollette Sheridan (@IamNicollette) August 3, 2018
"TVLine" reported that Nicolette would appear for the last time as "Alexis" in March, and her role will most likely go to someone else.
This is Nicolette's first significant role since starring in "Desperate Housewives" as Edie Britt. She was cast in the middle of the first season to play the role that Joan Collins played in the original show.
@MichaelAusiello @TVLine #Dynasty pic.twitter.com/XDSzJ6xxft

— Nicollette Sheridan (@IamNicollette) February 26, 2019
She is not the first to leave "Dynasty" as James McKay who played "Steven," and Natalie Kelly who played "Crystal" had left the show earlier.
"Dynasty" is the remake of the eighties show of the same name. It first debuted on "Netflix" in 2017.
Hanging with my costars...love them!@LizGillies @jwmackay @cw_dynasty pic.twitter.com/81UsKTKR5N

— Nicollette Sheridan (@IamNicollette) August 3, 2018
The main plot remained the same; there were a few changes in the characters and the cast were entirely different. It centered around a dysfunctional wealthy American family, headed by Blake Carrington, just like in the original.
The Carrington's fought for control and dominance over the family business using whatever means necessary.