Chip and Joanna Buy a 100-Year-Old Castle in Texas Listed at $425,000
Popular "Fixer Upper" TV show couple, Chip and Joanna Gaines, acquires a historic castle; it's quite old and dilapidated but they surely have plans for it.
The Gaines are famous for their home improvement show, "Fixer Upper," which premiered in 2013 on HGTV and ran for 5 seasons. Throughout the course of the show, they remodeled more than a hundred houses in Waco, Texas.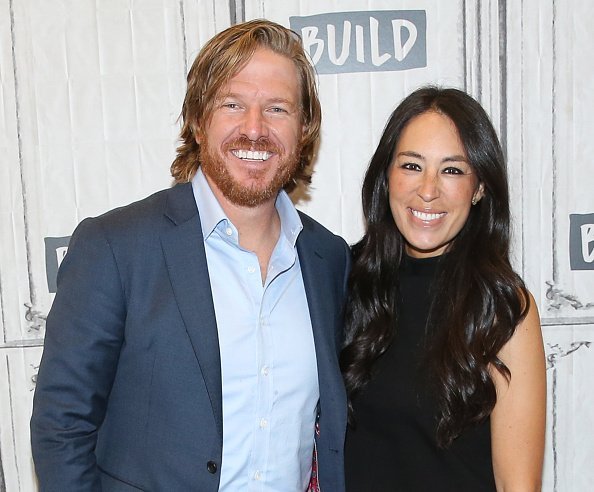 This time around, their latest home project seems to be a personal one as the couple purchased the quite dilapidated but historic Cottonland Castle in Texas. 
Magnolia, the spokesperson for the Gaines' business, revealed that they had been admirers of the castle for quite some time and have made attempts to buy it.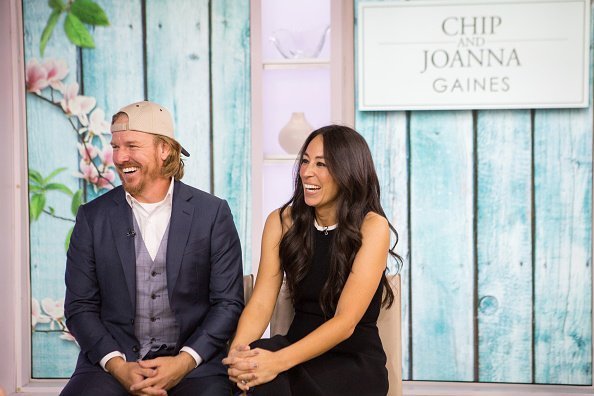 John Marsicano, another spokesperson for the couple, said that they're yet to decide on their plans for the property but assured that there's one in the works to complete the restoration of the property. 
Although it is not known yet what Chip and Joanna have in store for the new acquisition, everyone is on the lookout for the remodel masterpiece they are sure to come up with.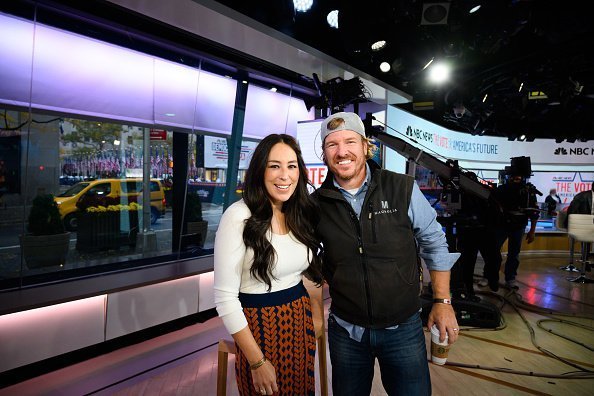 Construction began on the castle which is about 622-square-meter in 1890 and ended in 1913. For the past 20 years, it has been uninhabited even though there have been efforts to renovate it. The castle is three stories with a tower, eight fireplaces, servant's quarters, and a basement.
New reports have it that the Cottonland Castle was put up for $425,000, but the actual sale price has not been disclosed.
Chip and Joanna Gaines buy historic Austin Avenue castle: https://t.co/mTKWNb0YC0 #Waco pic.twitter.com/d1WNGVwWMV

— Waco Tribune-Herald (@wacotrib) February 23, 2019
The Gaines couple has recently been in the news for secretly building a new house that is up for sale. The home, called "The Preserve," is located in China Spring, Texas, which is 12 miles from the couple's hometown-Waco.
It is a 4 bedroom 3150-square-foot house with French oak floors, a fireplace, a kitchen has a mix theme of the old school and modern feel, a master suite with a gorgeous bathroom, a built-in bookcase, an outdoor area that makes an ideal place to hang out with family and friends, and wooden beams on the ceiling. 
Magnolia Reality revealed that the new house has "the Gaines style that everybody knows and love."