Tom Hanks' Son Chet Once Revealed How His Parents Treat His Biracial Daughter
Tom Hanks and his wife Rita Wilson love being grandparents and taking care of their grandkids, according to what their son Chet revealed. The couple has described themselves as "the coolest grandparents," but they know, deep down, that their grandkids don't think the same.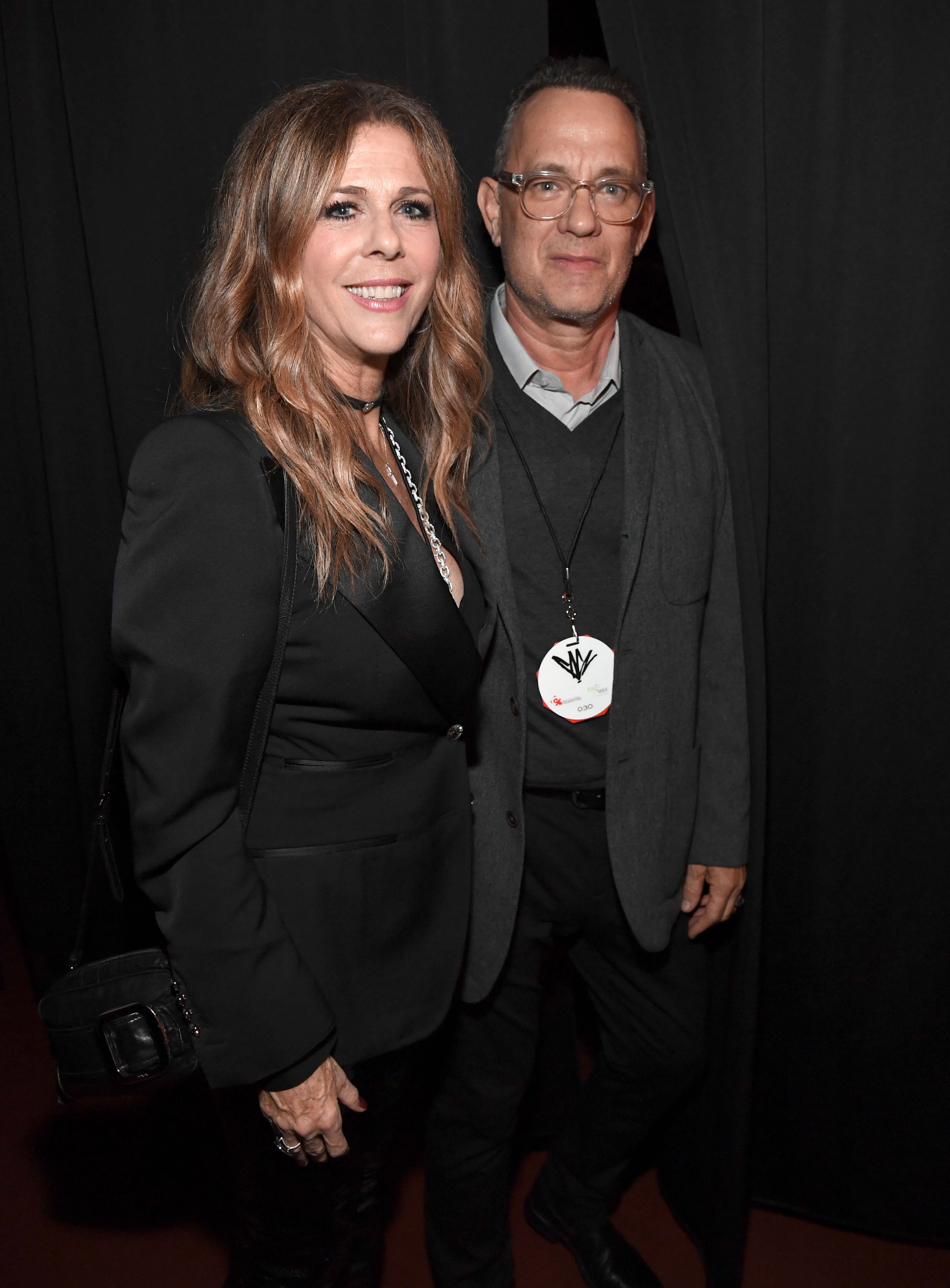 RITA WILSON AND TOM HANKS' LOVE STORY
Tom Hanks and Rita Wilson have been married for over three decades. They are one of the few long-lasting marriages in Hollywood, and the love they have for their beautiful family only gets stronger with the passing of time.
The pair are the proud parents of four children; two from their marriage, Chester and Truman; and two from Tom's previous relationship, Colin and Elizabeth.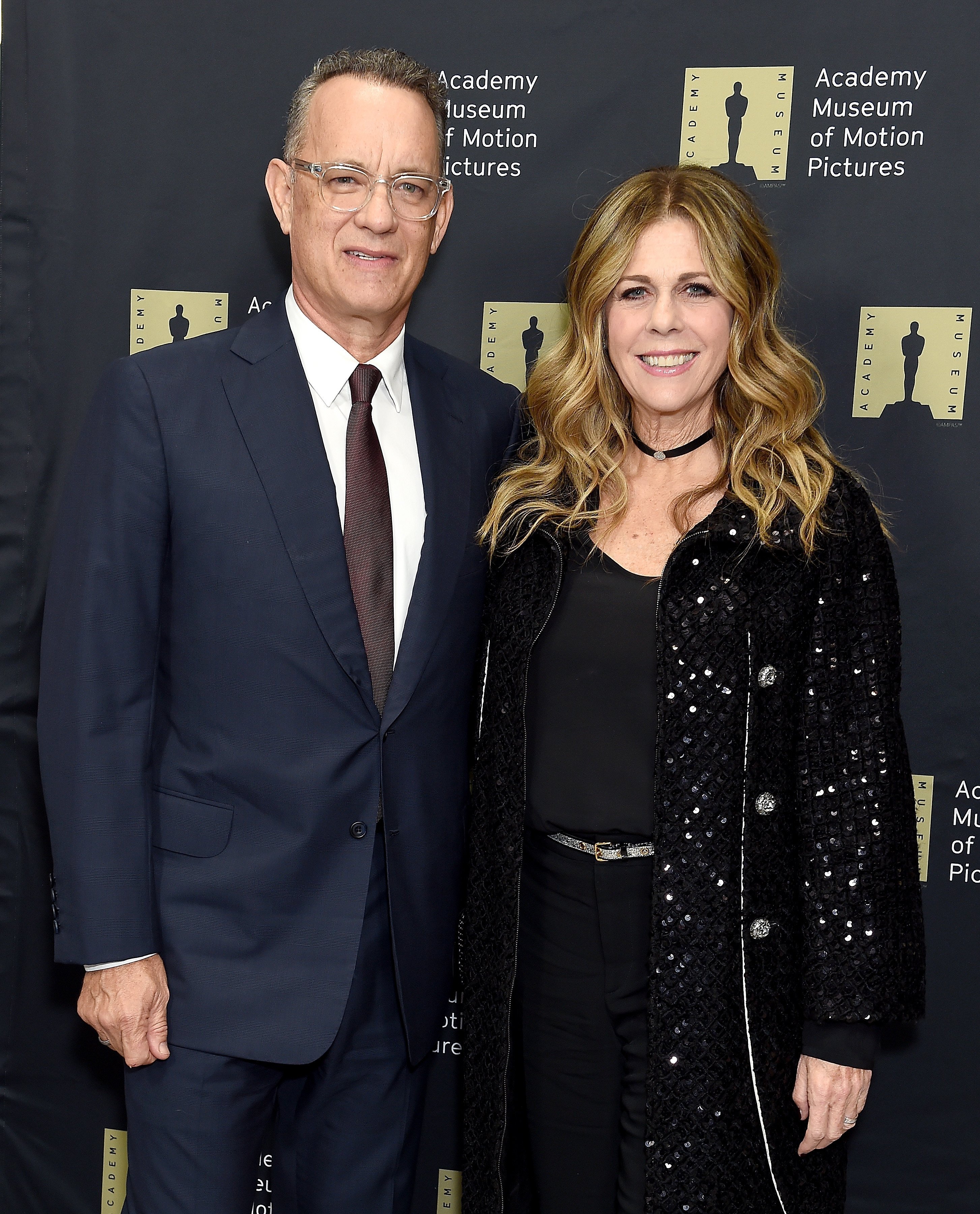 Colin, Tom's eldest son, is the father of the actor's two oldest grandchildren, Olivia and Charlotte. While Chet has a biracial daughter, Michaiah, from his relationship with ex-girlfriend Tiffany Miles.
The "Empire" actor has mentioned on several occasions that Michaiah "saved his life." After learning he was going to be a dad, Chet was able to leave his cocaine addiction behind and started to focus on being the best man he could to take care of his little girl.
CHET ON BEING SAVED BY HIS DAUGHTER
In an interview, Hanks revealed that he had the support of his parents in every step of his journey through rehabilitation and reaffirmed that he got lucky with his daughter's birth. He stated.
"I don't know if I would've made the changes necessary, she saved my life, and when she gets older, she'll know that. I don't know what could have happened; the consequences could have been bad."
The best part of the journey for Chet–on top of being a father–is watching Tom and Rita basking in the joy of grandparenthood.
"They couldn't be more supportive," Chet stated, adding that the actors have been there for him "every step of the way…" and that they also really "love being grandparents."
TOM AND RITA ARE THE BEST GRANDPARENTS
Hanks shared that the stars offer to babysit his little girl "all the time," after saying:
"It's awesome seeing them being grandparents as well because I was really close with my grandparents, and now my daughter gets to have the same experience,"
Tom and Rita echoed their son's words, revealing not only that they enjoy having grandkids, but also naming themselves as "the coolest grandparents."
"When you have grandkids, if you're with one of them -- or all three of them – look, there's no book, no radio, no TV," Tom told Entertainment Tonight.
"You're going to be entertained by them every moment that you're there. Sit back and watch the show!"
THEIR GRANDKIDS HAVE A DIFFERENT POINT OF VIEW
But the "Toy Story" star is aware that his granddaughters share a different point of view. "I think they just put up with us," he said. And Rita added, "Sometimes they just look at us like, 'What?'"
Even though Tom and Rita love to spend time with the kids, they refrain from posting pics of the children on social media for their safety, a tradition started by Colin and continued by Chet, in part.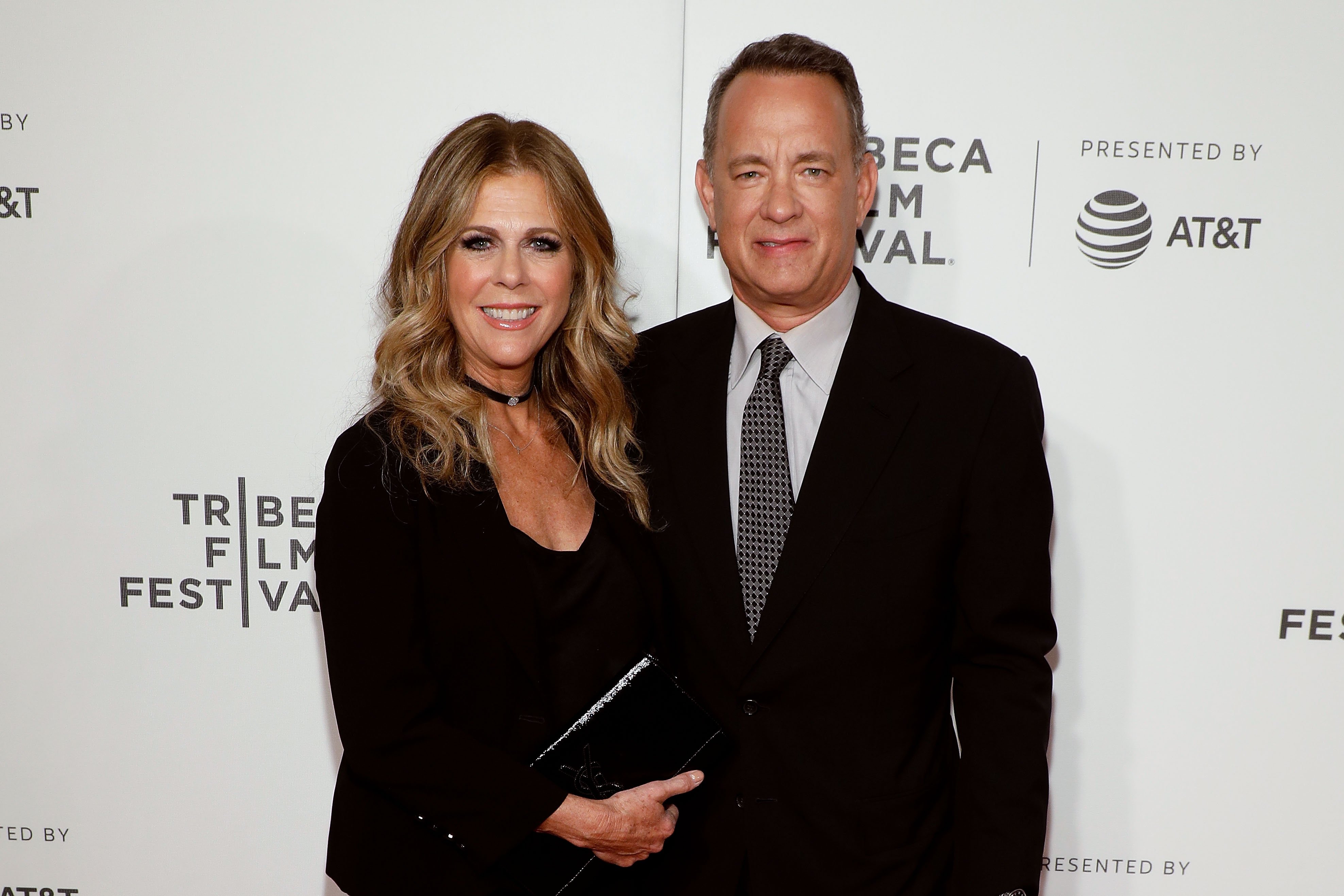 In an Instagram video posted at the end of 2016, that has been deleted now, Chet shared for the first time with his followers that he was a father saying:
"I want to share something today… I have a daughter. I do have a daughter. She's the reason why I turned my life around and got sober. I've been sober for over a year and a half from everything. I don't post her on Instagram because her privacy is sacred to me."
And continued:
"She's not something to be posted; she's something that I love. That's changed my life. It hasn't been easy making all my mistakes in public, but I'm figuring it out. I'm doing the best I can."
However, the now rapper made an exception on Christmas, sharing an adorable pic with Michaiah next to a decorated tree, and melting hearts with a snap of the girl kissing his cheek.
"Doing all the things that my dad used to do with me. No better feeling. Merry Christmas everyone," he captioned the adorable post.