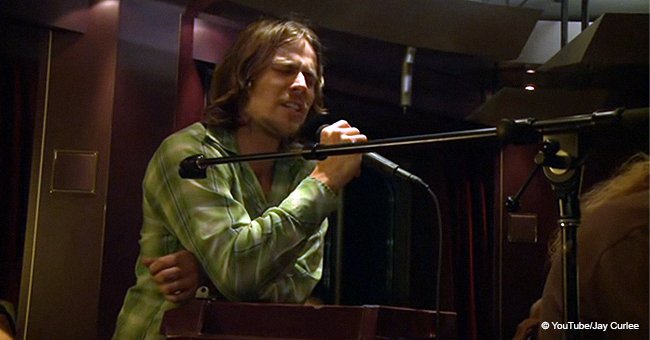 Willie Nelson's Son Stunned Onlookers with Powerful Performance of His Famous Dad's Song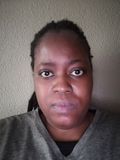 A couple of years back, a recording was made of Willie Nelson's son Lukas singing one of his father's classics. The recording came about during a late-night "jam session."
In the clip, Willie's son was seen taking the microphone and giving a stunning performance for those present.
Lukas Nelson sang his own rendition of Willie Nelson's song, "Always On My Mind." It appears singing is a family trait and they're quite good at it.
Willie's son is actually a musician too. He is part of a group called "Lukas Nelson & Promise of the Real," a group that has made a name for themselves.
The band regularly tours the country and they are known for their rock music. On their Facebook page, the group has over 150,000.
The clip of Lukas singing his father's song shows how soulful his voice is. The original version of the song was released 35 years ago but it's still a favorite for many.
In July 2015, country music's most famous stars gathered in Austin, Texas to honor one of their greatest legends, Waylon Jennings. The concert aired on April 7, 2017, on CMT.
Toby Keith, Willie, and Kacey Musgraves were some of the artists who came through to pay tribute. The lineup also featured one important artist who is now a big star.
At the time of the concert, Chris Stapleton was at the brink of his fame. A few months later, Stapleton became a famous singer thanks to his show-stopping performance at the 2015 CMAs.
At the time of the Jennings concert, Stapleton chose honored him with a cover of his song "I Ain't Living Long Like This." The song was first recorded by Emmylou Harris in 1978.
The late Jennings released his own version of it the following year. This month encouraged other artists to also release their own renditions.
Please fill in your e-mail so we can share with you our top stories!