Luke Bryan Almost Cries on 'American Idol' after Relating to a Contestant's Loss
An American Idol contestant shared a story about the loss of his brothers and it brings Luke Bryan close to tears. In response, he shares a personal story.
Sunday, March 3 was the premiere of a new season of "American Idol." As expected, Luke Bryan was one of the judges on the night as the audience listened to contestants show off their talents.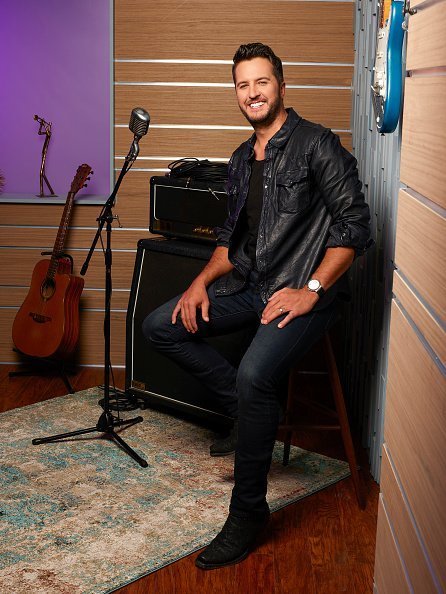 On the night, contestant Nick Townsend performed a copy of James Bay's "Let It Go" after giving a brief statement about the loss of his two brothers who unfortunately took their own lives. He stated that he decided to come on the show because of his them.
"It's alright to cry good tears!" - @lukebryanonline 💙 #AmericanIdol

Watch Nick Townsend's emotional audition: https://t.co/R0V2VeNPDQ

— American Idol (@AmericanIdol) March 4, 2019
His elder brother, Zack joined the Air Force and moved to Los Angeles to work. Things seemed smooth until the day he got a call from his dad saying Zack "had taken his life."
He moved over to Japan after the mournings to "work and perform," and one day he received another call from home saying his little brother, Matthew had passed away.
#NickTownsend, I know your brothers are very proud of you. Way to keep following your dreams. @AmericanIdol #AmericanIdol #TheNextIdol

— Luke Bryan (@LukeBryanOnline) March 4, 2019
After this touching story and the excellent performance, Luke Bryan got very emotional and was moved to tears.
He applauded Townsend's performance and went on to share a similar story. He said:
"The simplicity of how you're able to sell your voice is very, very understated and nice. It's very soothing to listen to. I haven't brought this up on this show because I haven't had to, but as somebody, I've lost both of my siblings. I applaud you for keeping a positive attitude and continuing to fight and try to be a light for your parents too."
Townsend's performance earned him a golden ticket to Hollywood.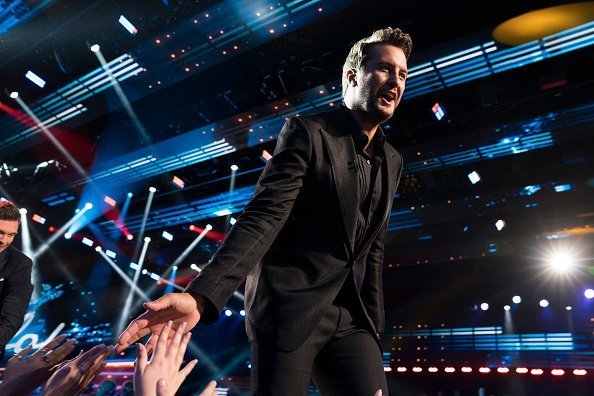 That night, Townsend was not the only one with a touching and heartfelt story. One of the contestants, Kai the Singer, recounted how she grew up mostly homeless and how her family is still struggling to make ends meet.
"Whatever you've been through, that smile on your face cancels everything out!" - @LionelRichie @kaithesinger #AmericanIdol pic.twitter.com/OzYy2SWjGI

— American Idol (@AmericanIdol) March 4, 2019
Reacting to the 19-year-old's performance, Luke said her display "started stirring many, many emotions" in him. He further said:
"Quite frankly I don't know how kids like you – I don't know how you pony up and make it here."
Katy Perry also could not hold back tears when Kai stood before them.