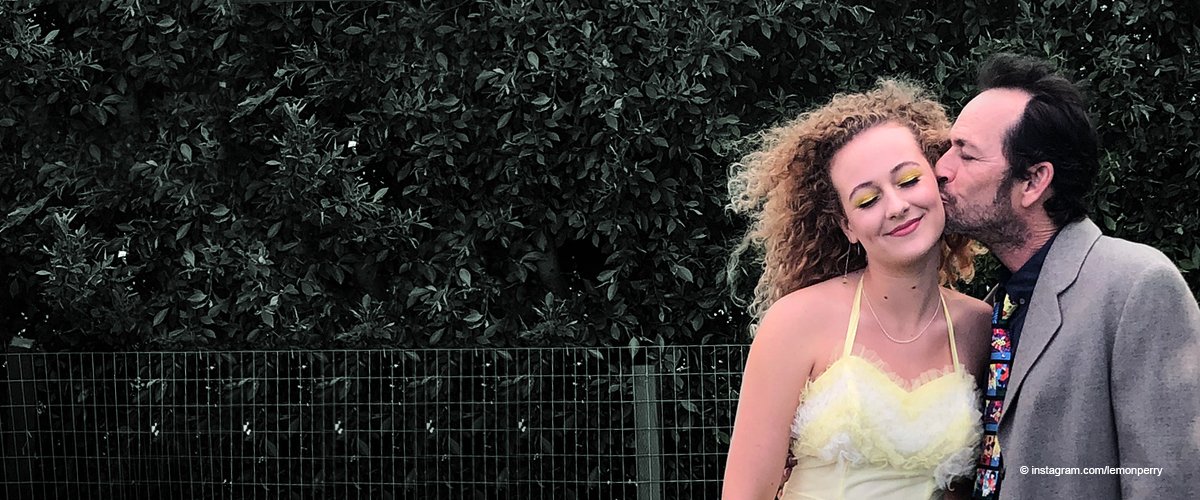 Luke Perry's Daughter Canceled Abroad Trip to Be by Famous Father's Side before His Death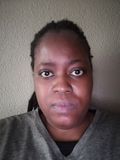 On Monday, actor Luke Perry passed away after suffering a massive stroke. The news was confirmed in a statement by his representative.
The star's daughter who was in Africa when he had the stroke last week, quickly made her way back to the US to be by her father's side.
Last week, Sophie Perry, 18, the daughter of Luke Perry, 52, had to make a quick return trip from abroad when she heard her father had suffered a massive stroke. An insider revealed that the teenager had been in Malawi when her father fell ill.
She had to rush back to Los Angeles to be by his side. Her Instagram showed that she had recently spent a month in Malawi, according to a photo she posted on February 27.
In the image, she's seen riding on a dirt road with mountains in the background. She captioned the post, "It's been a month and Malawi has gifted me with so so much joy, beauty, and malaria. Wouldn't trade it..."
Sophie had been in Africa since around January 29. That's when she posted an image to her Instagram account confirming her arrival.
She captioned the post, "Hello y'all I finally made it to Malawi. Dramatic post about missing my friends is soon to come!" Sophie's mother is Luke's ex-wife Rachel Minnie Sharp.
She was born in 2000, three years after her older brother Jack, 21. Once in a while, Sophie would post photos that revealed her close relationship with her father.
Last October, she uploaded a picture that featured both of them wearing footwear that wasn't very appealing. She joked on the post, "My old man and I are truly such fashion icons… I mean… CMON."
She also shared images from her prom in June, one featuring her father kissing her lovingly on the cheek. Luke was "under observation" in the hospital for five days before he passed away.
In a statement, his publicist revealed that he was surrounded by friends and family, including Sophie and Jack. Sharp and Luke's fiancée, Wendy Madison Bauer, were some of the others who were also present.
The Perry's have asked that in lieu of flowers, donations be made to Fight Colorectal Cancer and St. Jude's Children's Hospital.
The actor's son is a professional wrestler who goes by the name "Jungle Boy" Nate Coy. Two years ago his father attended a wrestling match in Los Angeles to support Jack who was19 at the time.
The video from the wrestling match captured Luke sitting in the bleachers recording his son on his phone.
Please fill in your e-mail so we can share with you our top stories!