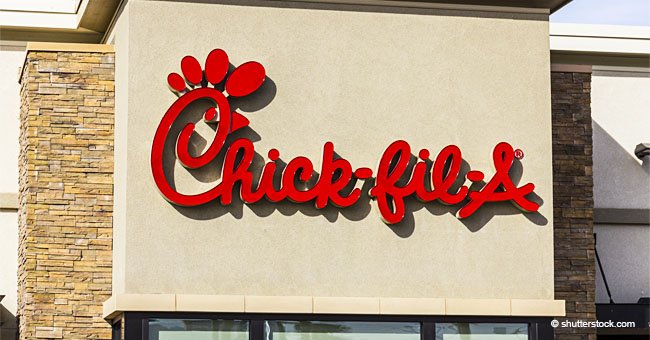 I Am a Committed Follower of Jesus Christ,' Dean Steps down after School Bans Chick-Fil-A
The religious beliefs of a university dean have led her to resign after her school decided to ban the Chick-fil-A chain from opening a branch on campus.
Cynthia Newman, dean of the Rider University School of Business, said that a group of students voted to take Chick-fil-A, one of the nation's most popular fast food restaurants, to its New Jersey campus. But the private university rejected the proposal due to the position that the food chain holds against the LGBTQ + community.
The university sent an email to all students explaining that the Chick-fil-A "corporate values have not sufficiently progressed enough to align with those of Rider." So, they refuse to allow a non-inclusive food chain to be on their campus.
According to the dean, the university seemed to denounce the corporate values of Chick-fil-A, values that she personally possesses because of her Christian faith. "I felt like I had been punched in the stomach when I read that statement," said Newman.
"I'm a very committed Christian and Chick-fil-A's values -- their corporate purpose statement is to glorify God and to be faithful stewards of all that is entrusted to them and to have a positive influence on everyone who comes into contact with them -- and I would say that that mirrors my personal beliefs perfectly. And so I really felt it very personally."
However, Newman considers that she is not a person who likes to make a scandal so she addressed the university officials in private requesting an apology for the offense committed in their initial email in which they reject the values of the Christian faith.
Despite the request of the dean, the university decided to reiterate its prohibition to allow the entry of Chick-fil-A and sent another email to the entire campus in which included the discussion points on the topic of inclusion.
The dean didn't agree with the position of the university authorities because of her faith and Christian values, and she considered that their prohibition against the chain suggested that people who adhere to values similar to those of Chick-fil-A are not responsible citizens.
For this reason, on February 14, after weeks of reflecting on the decision, Newman announced her resign. Leaders from the university are "sorry" that she's leaving the campus; however, Newman is encouraging other Christian students to stand up for their beliefs.
President Donald Trump seems to be a big fan of the fast-food chain; he constantly chooses their menu as part of lunch celebrations hosted at the White House.
This Monday, March 4, Trump celebrated the Division 1-winning North Dakota State University football team at the White House with a lunch that included Big Macs, French fries and Chick-fil-A sandwiches.
In another story, a South Carolina singer's music video about Chick-fil-A being closed on Sundays has gone viral given its unique scope.
The college student who wrote the song met a guy named Andrew Simmons, who turned out to be with Collective Studios, Powdersville. He agreed to write and produce the music, and the rest was history.
Please fill in your e-mail so we can share with you our top stories!