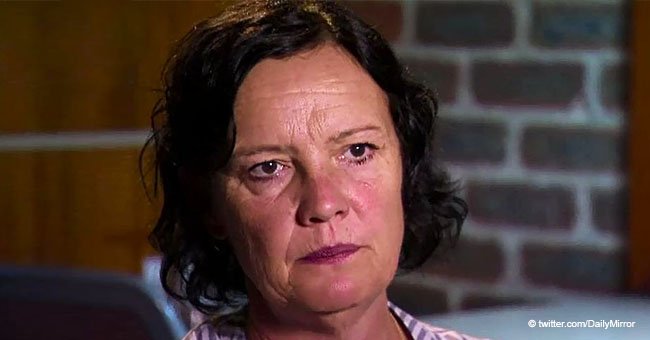 I Don't Love Them,' Single Mom Begs the Government to Take Away Her Teen Daughters
A distressed single mum, Tammy, has called out for help, begging the state to take her two teenage daughters away — in her words "There is no love. I don't love them."
The video recorded by Tammy, which she handed to Australian program, "A Current Affair" shows her day to day struggles with her daughters, Sophie, 16 years old and Hillary, 14 years old. She says she has reached her limit and cannot deal with them any longer.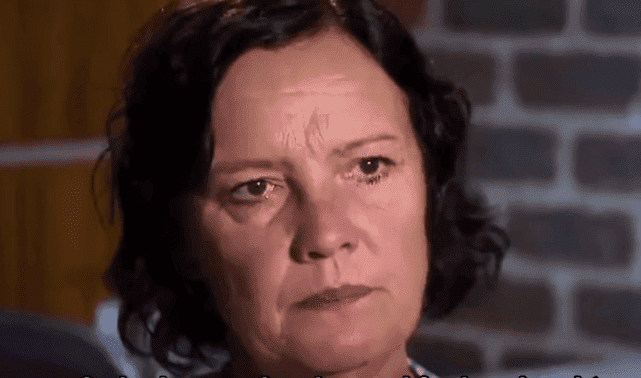 Tammy, Single mother of two teenage daughters | Photo: YouTube/ News Live Now
The video reveals the toxic relationship between her and her daughters. There's a part in the clip where she is seen trying to talk them into going to school, which the mother admits they rarely go. But the confrontations always almost ends in a heated verbal exchange.
And to top it all of, the teenagers have been accused by their mother of indulging in smoking marijuana. The girls have denied this, claiming they do not smoke marijuana.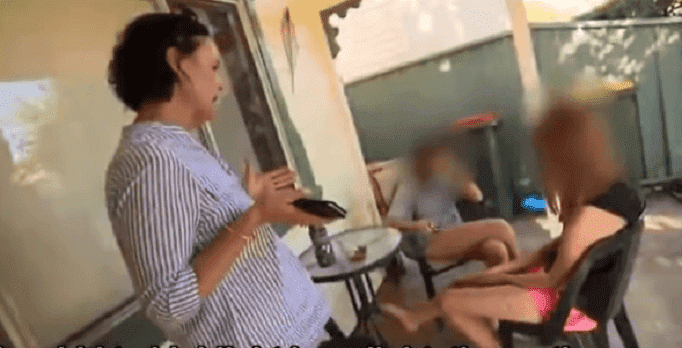 Tammy and her daughters, Sophie and Hilary | Photo: YouTube/ News Live Now
But their actions tell a whole different story; when their mother confronted them of smoking the substance, the teenagers ran into their rooms, locking their mother out. The New South Wales mother is tired and wants them out; she admits to not loving them
"There is no love. I don't love them. They're nasty, and I don't love the people they are," she said.
She says they are evil and have suggested to her that she drive herself into a tree.
In response to all these, Sophie, her older daughter has said they do not treat her (Tammy) with disdain; she also said the whole thing is one-sided
"you don't see how she treats us either," the 16-year-old said.
The mother fears they may lose their home due to several noise complaints from their neighbors.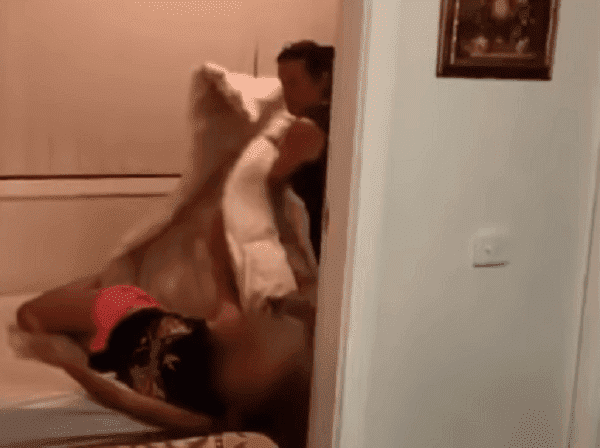 Tammy and one of her daughters | Photo: YouTube/ News Live Now
Due to a recent intervention, the family was convinced to sit down and discuss their differences. Tammy admits to a smoother relationship with her teenage daughters since then.
Reacting to the video, John Van Ruth, the CEO of Operation Flinders, a camp program for kids told News 9:
"The young people have a huge amount of challenge in their society today compared to what we had in our days...and it's all about helping those young people build their self-esteem."
It's an ironic twist that while one mother is tired of her daughters and wants them out another is begging for her daughters to be returned to her. Jana Khan has not seen her two daughters for 72 days after she allowed their father who she is divorced from, take them for Christmas.
The girls, Savannah, Ten and Constance, eight were then taken to the Caribbean Island without the knowledge of their mother, and she hasn't seen them eversince. She only knew when her ex-husband sent a text, assuring her the girls were safe.
The distraught mother said she is finding it hard to sleep and has had breakdowns at work. She believes her daughters would be scared without her; her first, Savannah, has special needs. Cleveland Police are looking into the abduction and have received information that the children are safe. Although they have hit a dead end, they would continue to work towards reuniting the mother with her daughters.
Please fill in your e-mail so we can share with you our top stories!