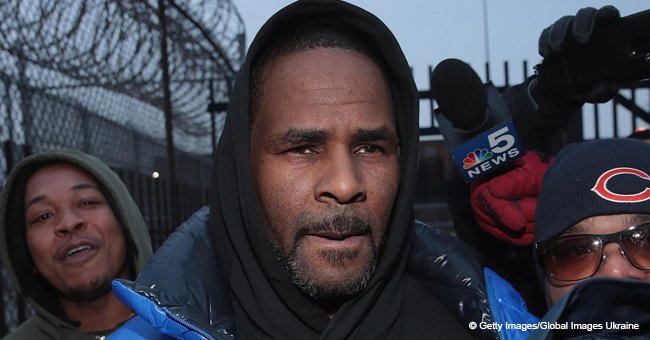 R. Kelly Under Investigation in Detroit For Allegedly Raping 13-Year-Old Girl & Giving Her Herpes

The alleged sex predator is back and this time charged with the sexual assault of a thirteen-year-old in 2001.
When it rains, it pours. This famous line perfectly fits singer R. Kelly's current situation. Amidst all the sexual harassment charges and trials he's gone through, there is still no end to his victims.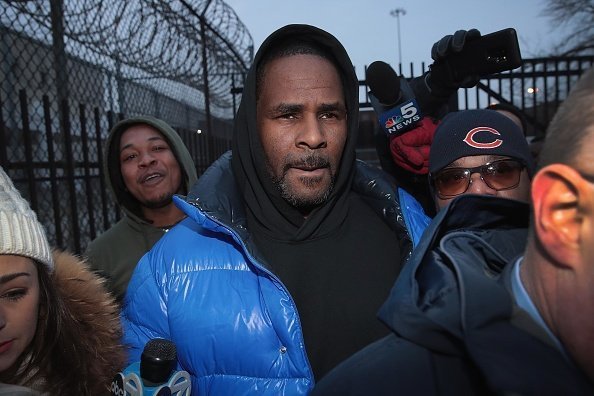 R&B singer R. Kelly leaves the Cook County jail after posting $100 thousand bond on February 25, 2019 in Chicago, Illinois | Photo: Getty Images
The Detroit police are currently investigating Kelly after a 30-year-old woman accused him of sleeping with her in 2001, when she was only thirteen.
This woman allegedly claims that she and the RnB singer hooked up in a hotel in Detroit and then a few weeks later at his recording studio in Motor city. The relationship later went on for about four years after their first meeting. At thirteen, she met Kelly through a friend who happened to be the singer's assistant at the time.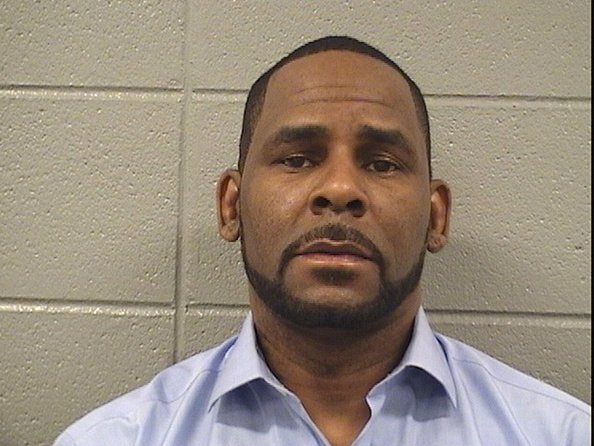 R. Kelly poses for a mugshot photo after being arrested for $161,663 in unpaid child support March 6, 2019 | Photo: Getty Images
According to reports, not only did he have sex with her at an offensive young age, but the woman said the music star also gave her herpes. Although the victim has since moved out of Michigan, the Detroit police are planning to fly her over for her testimony.
"We are eagerly waiting to speak to the alleged victim," Detroit Police Chief James Craig confessed.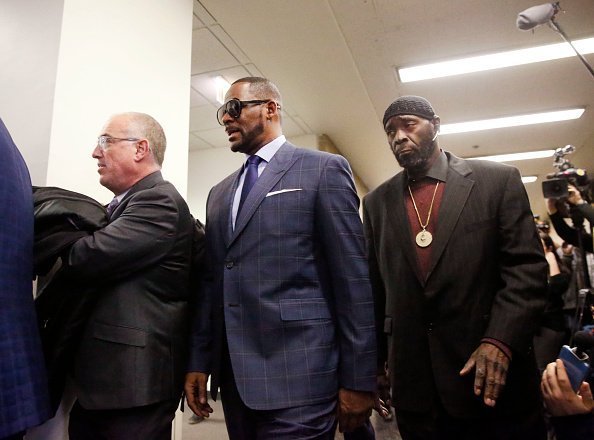 R. Kelly arrives at the Daley Center for his hearing, on March 6, 2019 in Chicago, Illinois | Photo: Getty Images
According to CBS 2, the "storm is over" singer is in court on account of 10 counts of aggravated sexual abuse in Chicago. Kelly, however, pleaded not guilty to these charges. The controversy surrounding the singer has made it quite hard to separate the artist from the predator and has left a lot of his fans in bewilderment.
Although R Kelly vehemently denied the allegations during an interview on "CBS This Morning" with Gayle King and is currently out on bond from his charges, he was dragged back to custody after his refusal to pay $161,000 child support.
Watching the whole drama unfold has been devastating for a lot of women out there. Hopefully, this allegation is the last of its kind for the acclaimed music producer and singer.
Please fill in your e-mail so we can share with you our top stories!